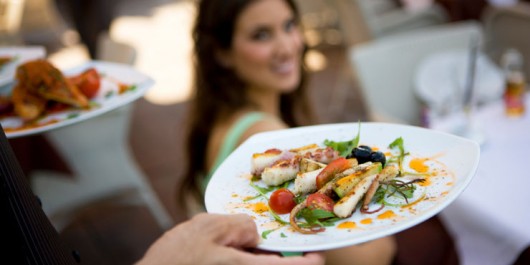 Fancy being a secret food critic?
Indoindians would like to invite foodies to help us review popular restaurants and hidden gems in Indonesia.
This only open to food connoisseurs who can share a review of the restaurant along with photographs to be published on Indoindians.
The review will include feedback on the restaurant, service, food quality and price. General suggestions will also be appreciated.
If you would like to participate, fill out the application form below, and we will be in touch with you.