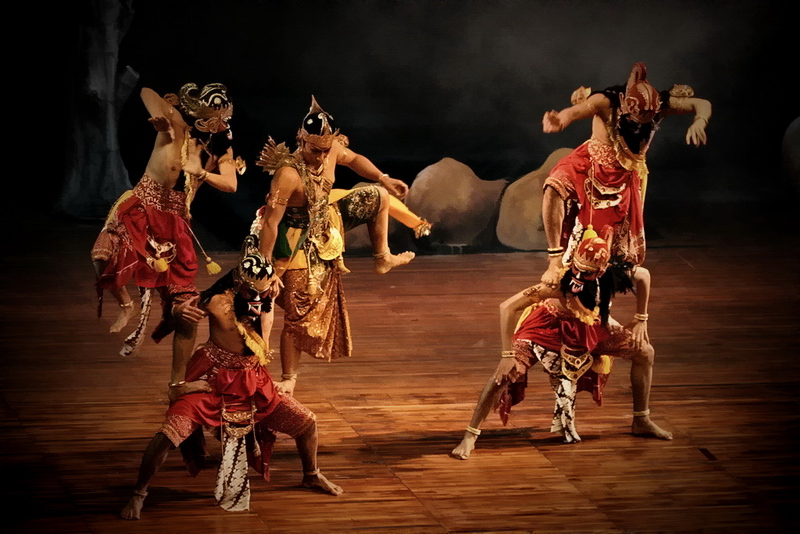 Bharata Wayang Orang

Jalan Kalilio 15
(Corner of Gunung Sahari I and Senen)
Jakarta 10410
Phone Number: +62 21 692 9560
Email: bharata@angelfire.com
Make a beeline for this theater to experience Javanese performing arts and gamelan music. The main specialty here is wayang orang, a traditional Javanese dance-drama that retells the Mahabharata and Ramayana Hindu epics. It also stages the ketropak–a more modern version adopting simpler costumes and dialogue–and the fascinating wayang kulit (leather-puppet show).
The theater's modest size and interior conceal its significance as home to the last nightly-performing professional wayang orang troupe. Once monthly, the group performs at the more elite Performing Arts Building (Gedung Kesenian).
Admission IDR10,000-IDR30,000, depending on the performance.