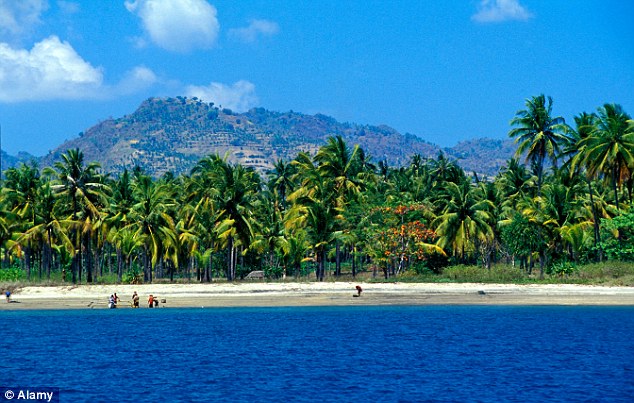 By Mehru Jaffer At numerous art exhibitions showing constantly in Jakarta, it is so easy to single out the unique works of Balinese painters. They...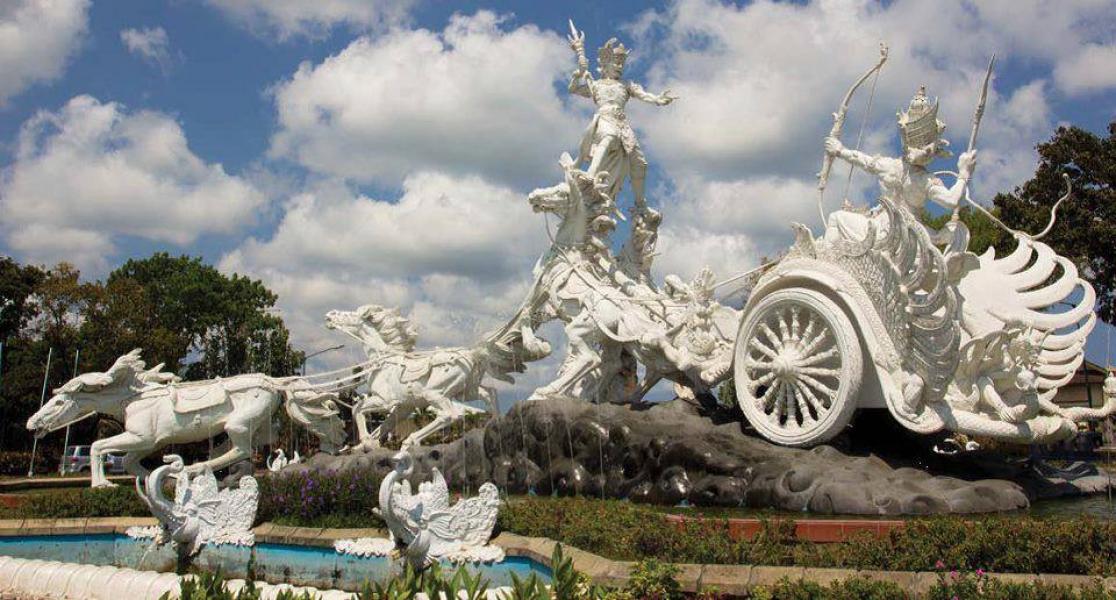 By Rosemarie John - Built in 1993, the colossal white statue of a mythological battle scene from the epic Mahabharata depicts Ghatotkacha, a courageous...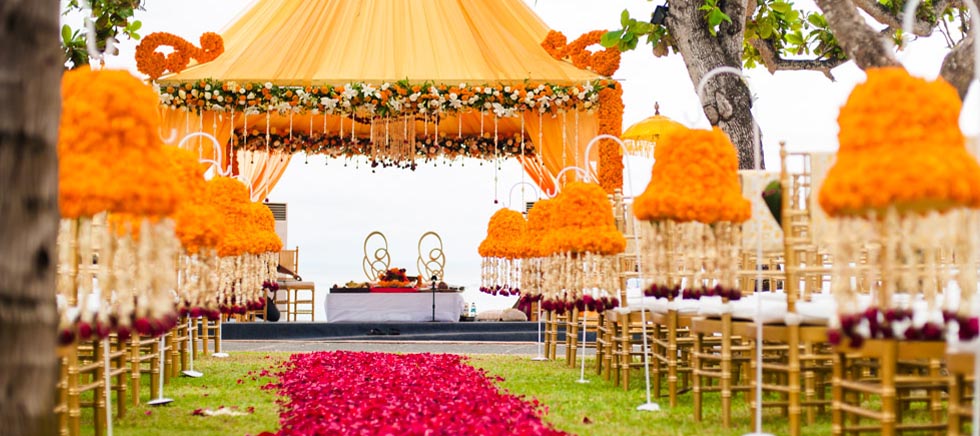 Marriages are made in heaven and what better place to celebrate this relationship, but the Island of Gods – Bali. Bali is now THE...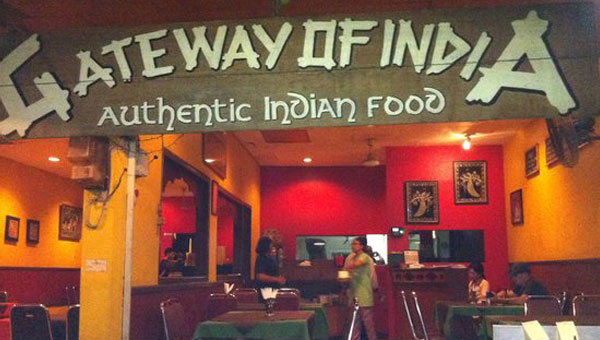 The most enjoyable way to learn more about the Indian culture is through a gastronomic journey of Indian food. Indian food is a very...