Happy Navratri… Jai Mata Di The nine-day festival of #Navratri in #Hindu religion is dedicated to the nine manifestations of Goddess #Durga. This year, Navratri...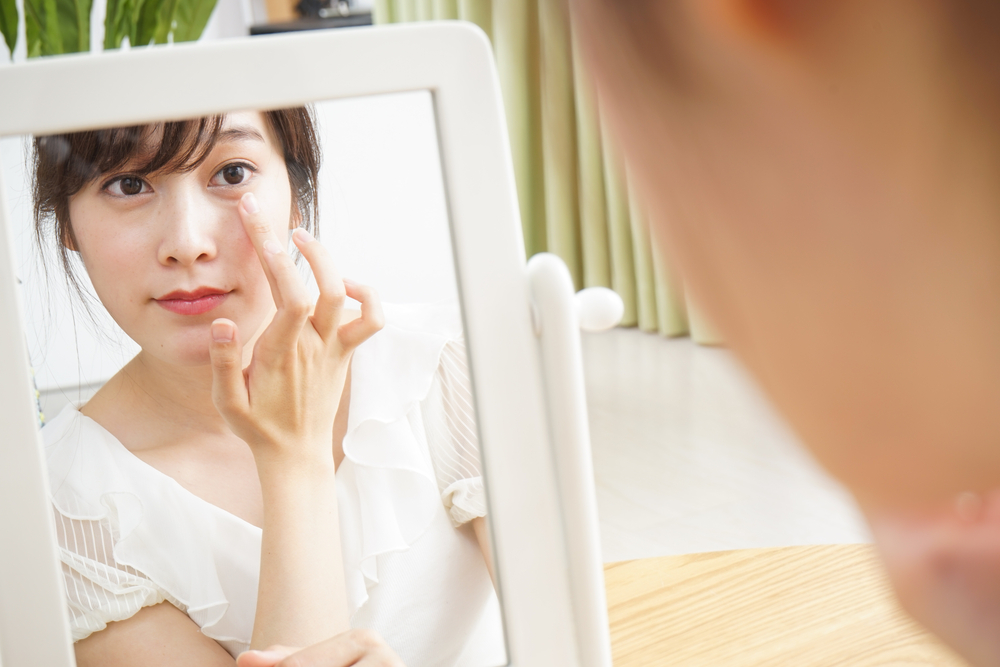 Subject: Unveiling Secrets to Glowing, Flawless Skin Our #weeklynewsletter features #secrets to #beautiful and glowing #skin. We have rounded up our best tips and tricks...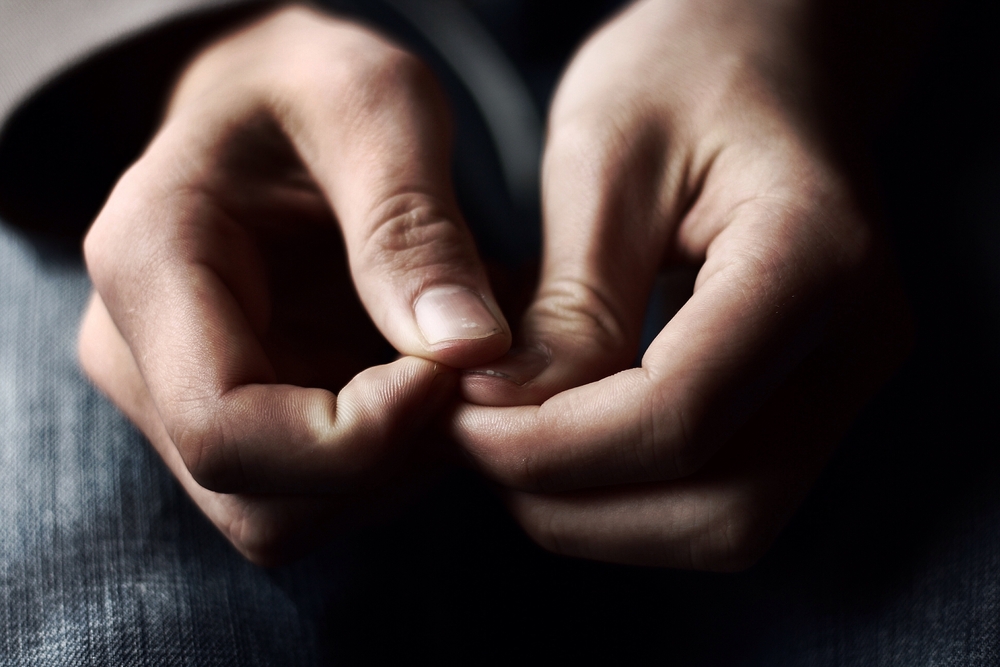 Subject: How to Achieve a State of Well-being Our newsletter this week focuses on the #mental health issues. Read our tips on how to overcome...