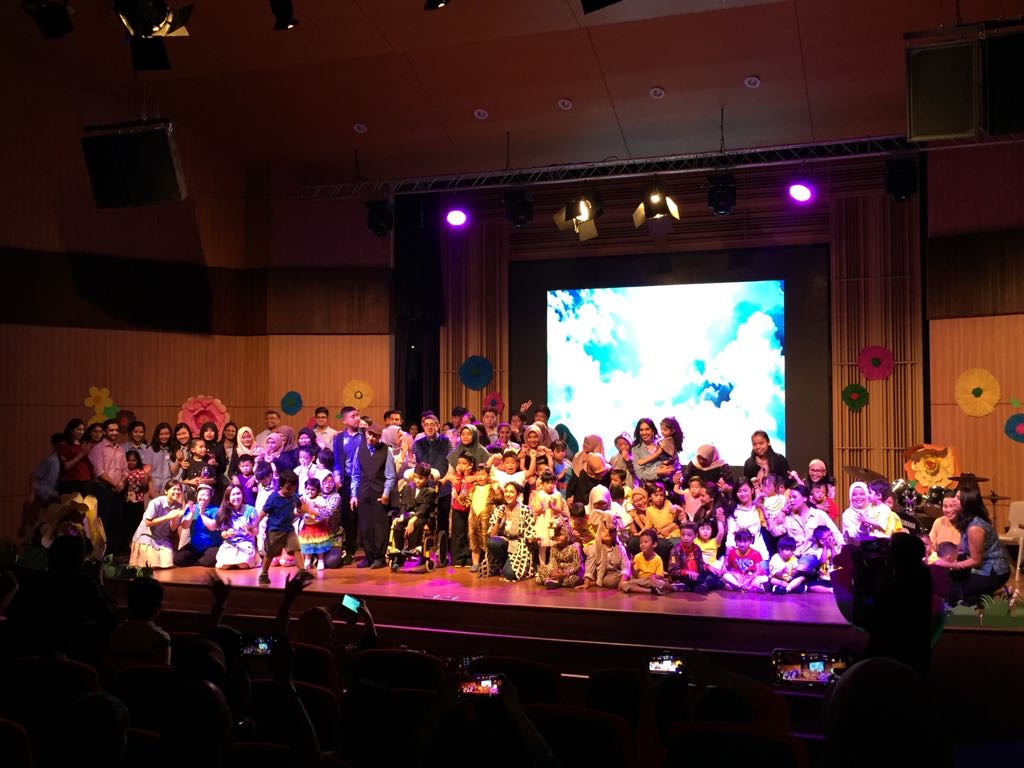 On the 24th of November 2018, Saraswati Learning Center presented a beautiful performance at Beacon Academy Jakarta. The whole show by students of SLC was a thoroughly entertaining one. From musical performances, dances to theatrical performances, the audience truly enjoyed every minute of the show.
It started with a 'Kindness Skit' performed by SLC teachers and several Beacon students. This particular performance shows the aim and goal of SLC to promote awareness and inclusion towards SLC students and children who are differently-abled.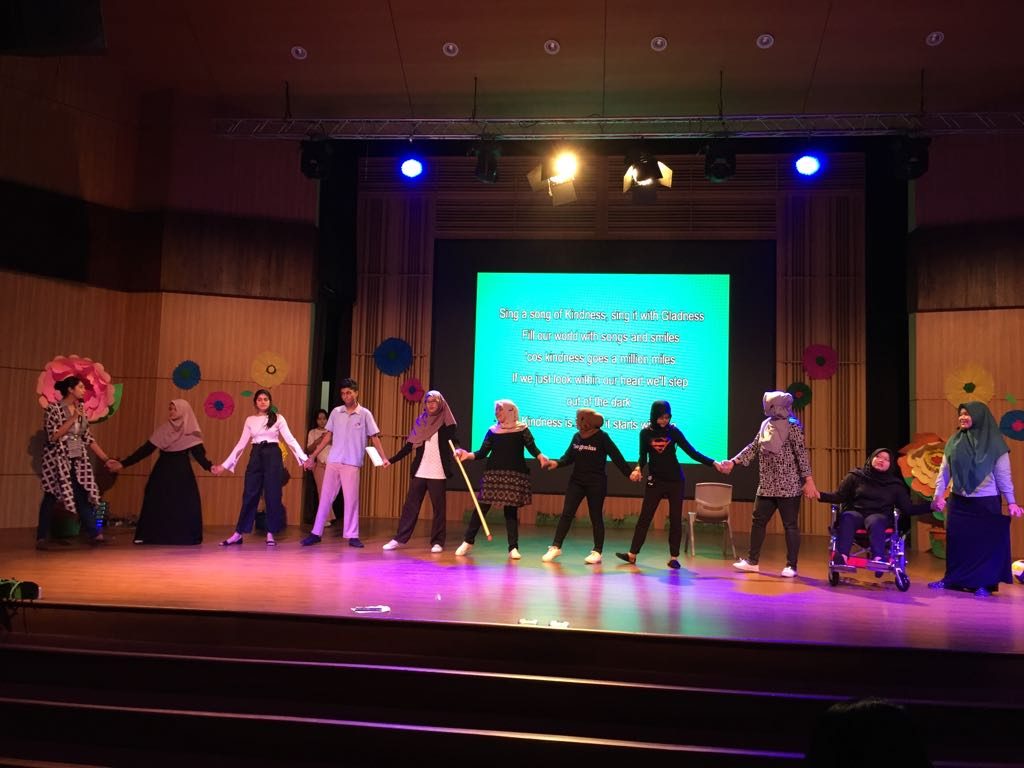 Afterwards, Mrs. Reshma Bhojwani of SLC gave big thanks to Mr. Arvin for his contributions to the event. With that, the show finally began!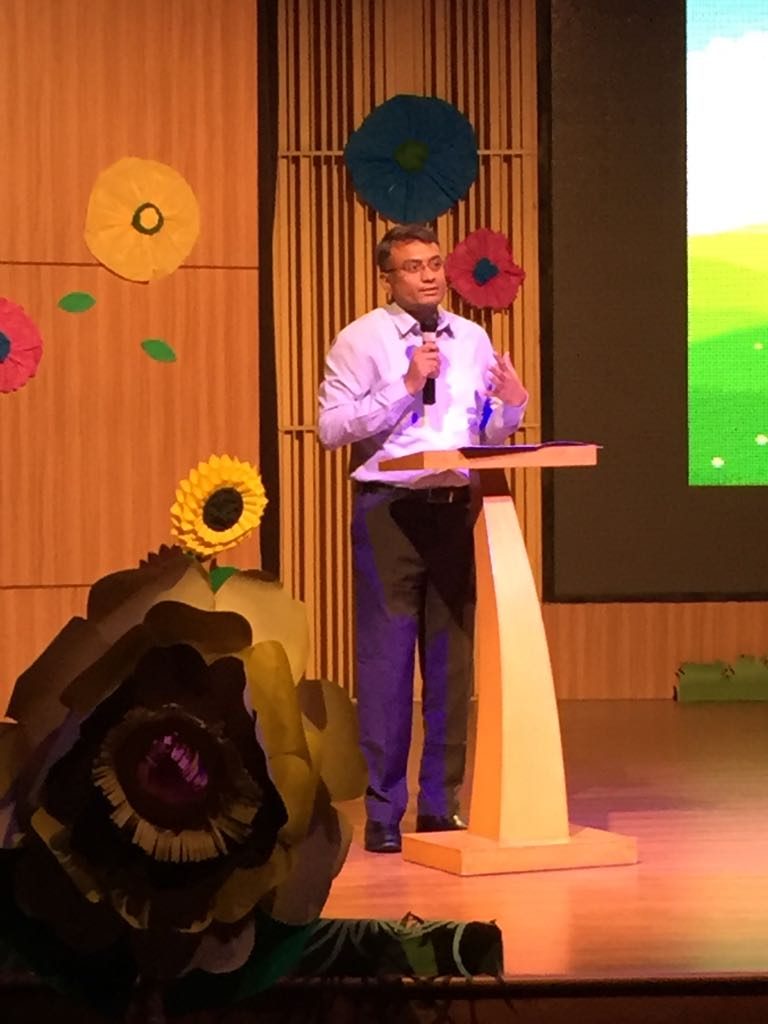 First, the students performed a song, in which they welcome the audience to their show.
There are many memorable performances, particularly from the younger tier of the students to the older, vocational team. One of the most memorable performances by the Jawa Siang students and teachers dancing the Monkey Dance and Gummy Bear Song.
Another would be the 'Kerajaan' Skit by the Medan 2 students, about a prince who has been kidnapped by a monster to be eaten. Not only did they perform a play, but they also danced to the music on stage.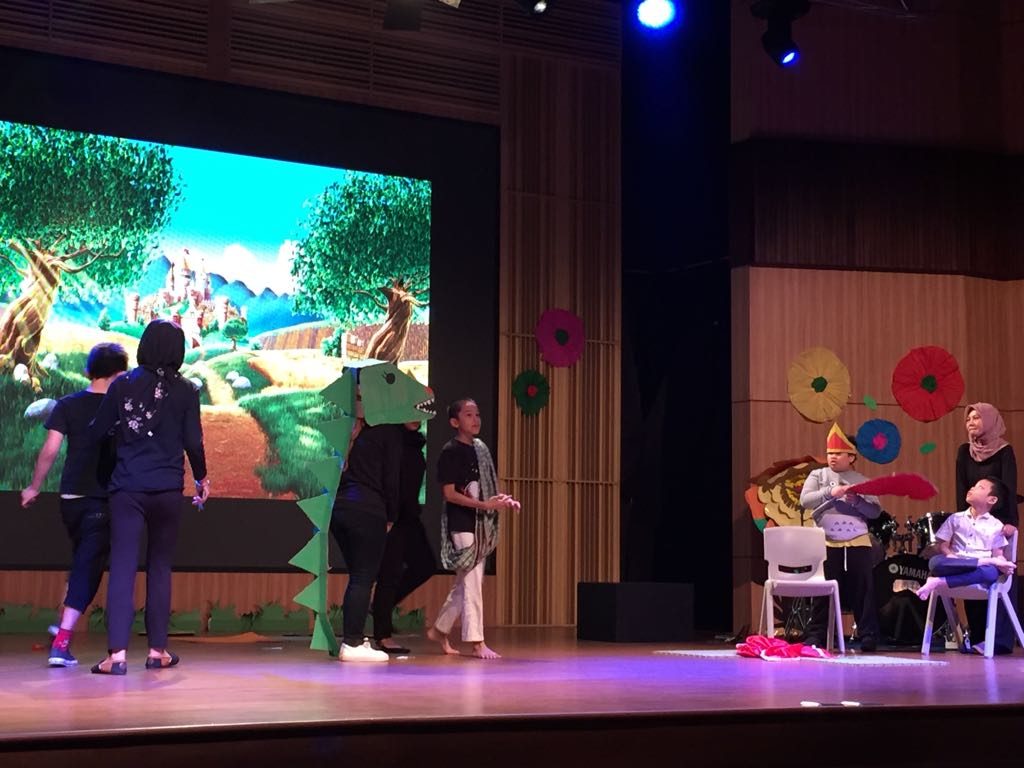 Younger student from Sulawesi, Papua 1 & Medan class also performed a choreographed dance with the song 'All is Well'. It was a joyful moment for everyone as the children danced energetically on stage.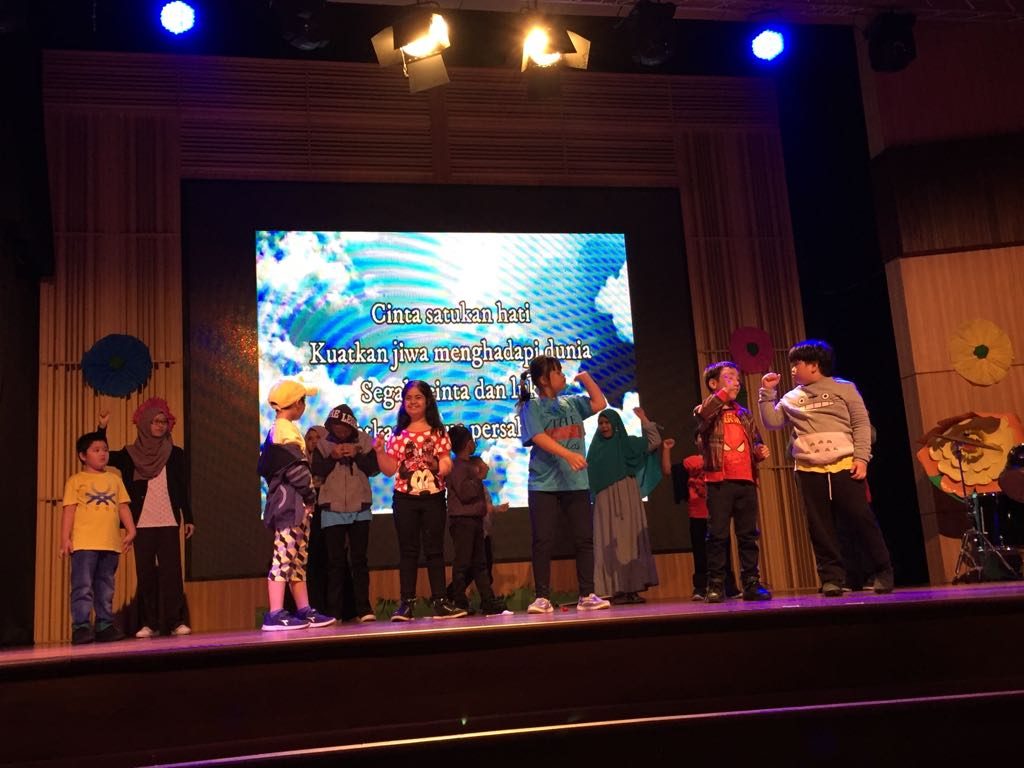 Finally, the audience also gave a round of applause for the SLC vocation students who performed 'You Are My Sunshine' using the angklung, and afterwards 'Arti Sahabat' song by Nidji.
Overall, everyone had such a good time on stage and off it. Not only are the parents able to watch the performance, but those who performed also had a fun time on stage.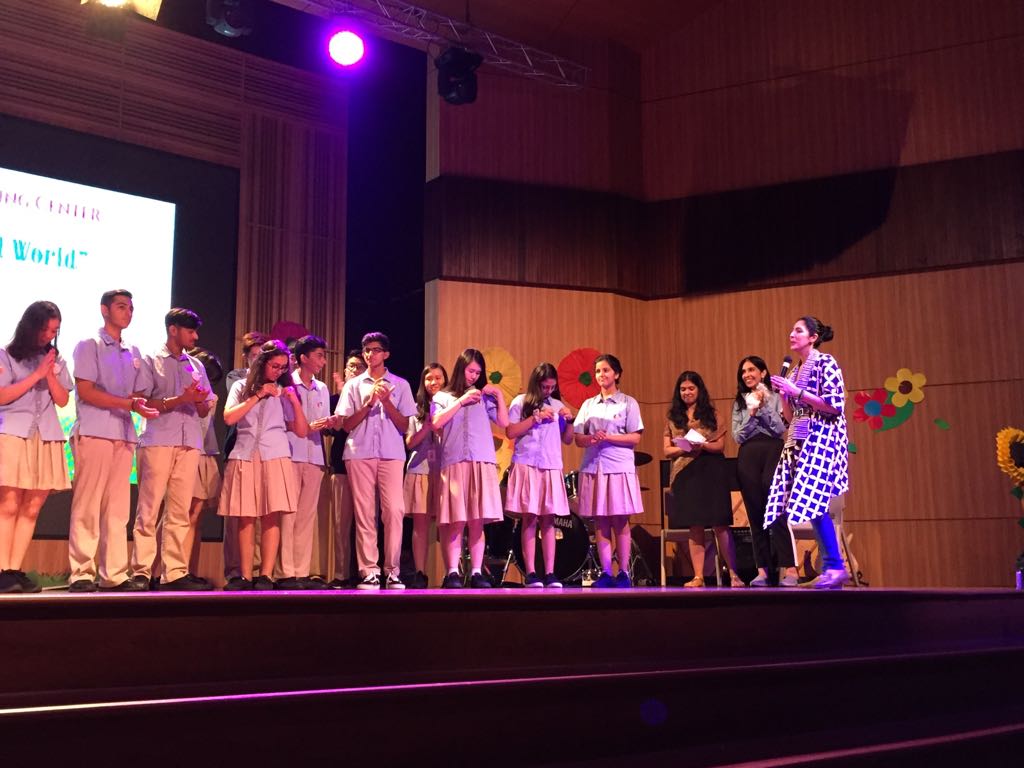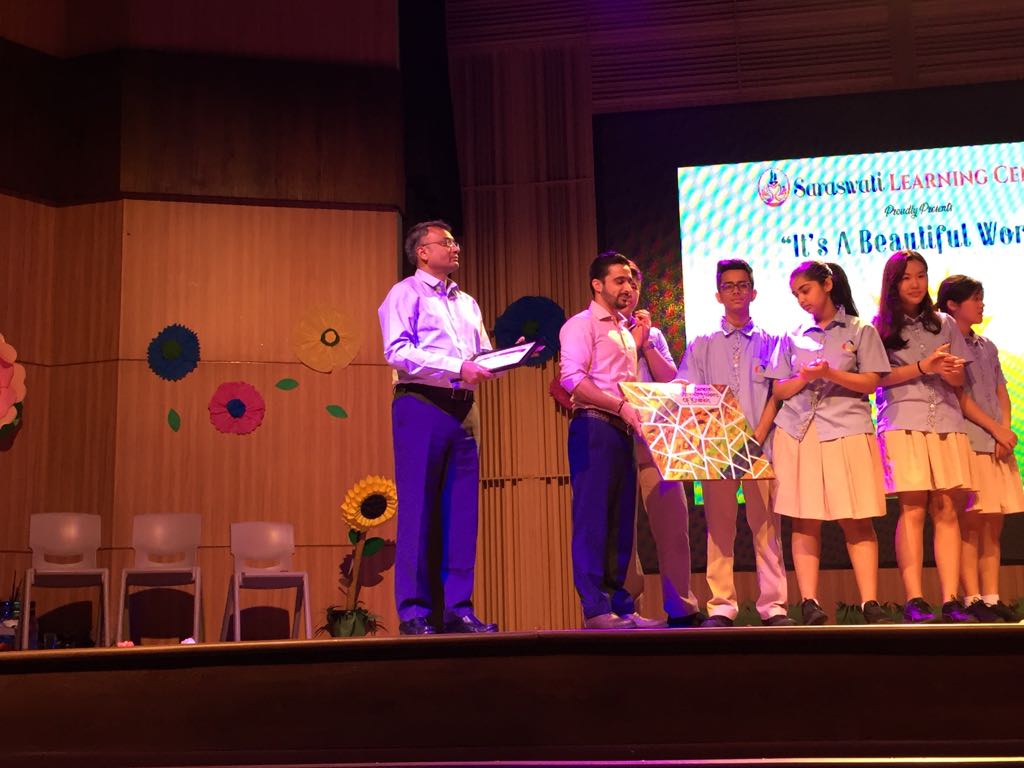 Mrs. Reshma from SLC giving heartfelt thanks to the volunteers, Mr. Arwin and Mr. Rajat of Beacon Academy International. 
After the performance, those who watched the performance were able to buy some of the items made by the SLC Vocational students.