On 16th May 2016, Indoindians had a chance to join food tasting at Zanas Restaurant Jakarta.
"Zanas" is an Indian restaurant that is located in Kemayoran, North Jakarta. Founded in 2013, Zanas is owned by a married couple Mohan Rupchand and Rita Tekchand.
At Zanas, you can choose a wide choice of Indian authentic and fusion menu. There are vegetarian and non-vegetarian menus that can satisfy your crave to Indian cuisines. We are so thrilled to have a chance to taste some of their signature dish at Zanas Media Launch Session Event (16/05).
As an appetizer, they served kathi roll – roasted kebab wrapped in paratha bread – with two variants : paneer kathi roll and chicken kathi roll. For the meat lovers, zanas is renowed by its series of lamb (mutton) dishes. There were Mutton Tava and Rogan Josh, we were so amazed by how tender the meat was, so delicate. A must try menus for all the meat lovers.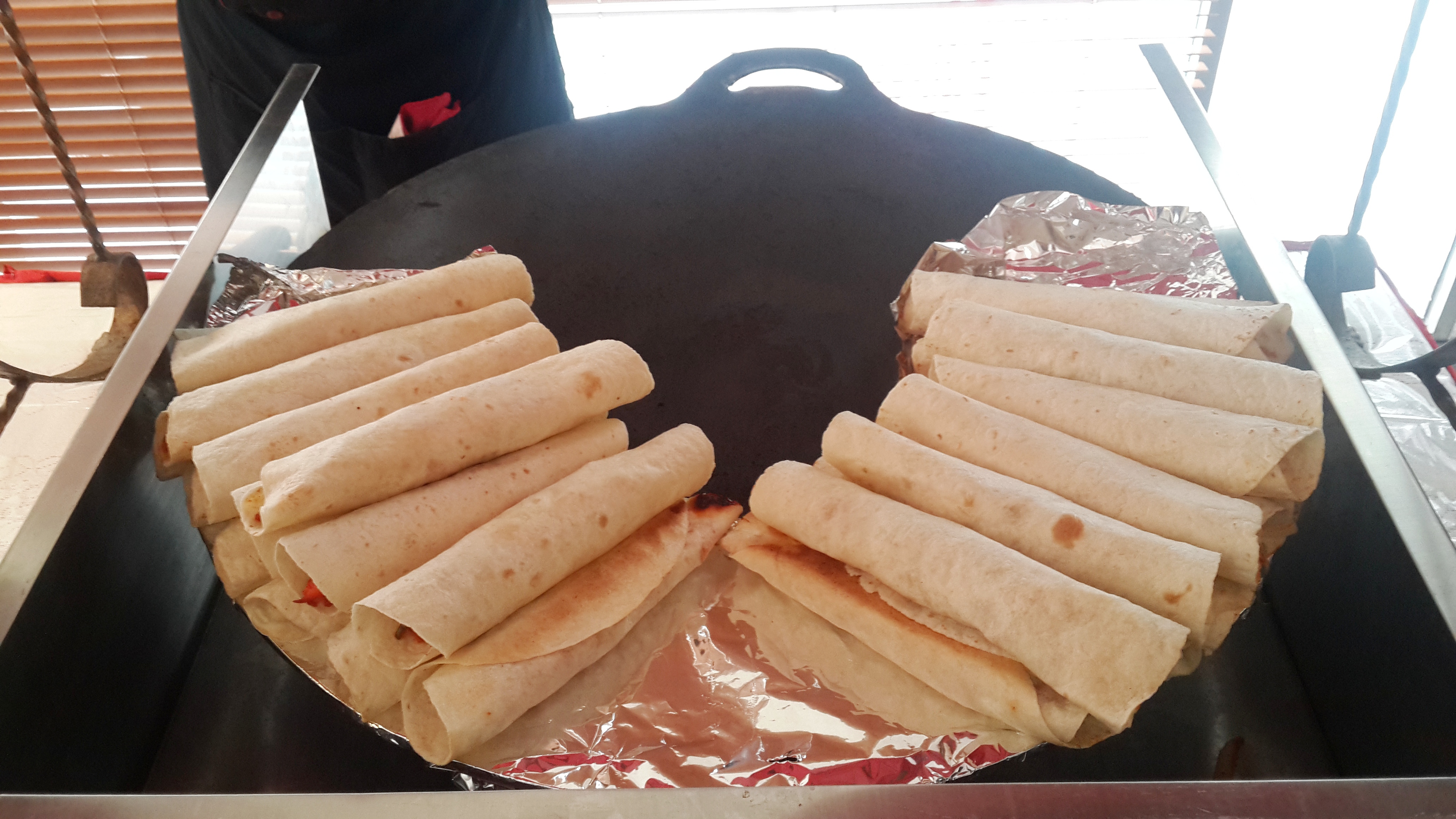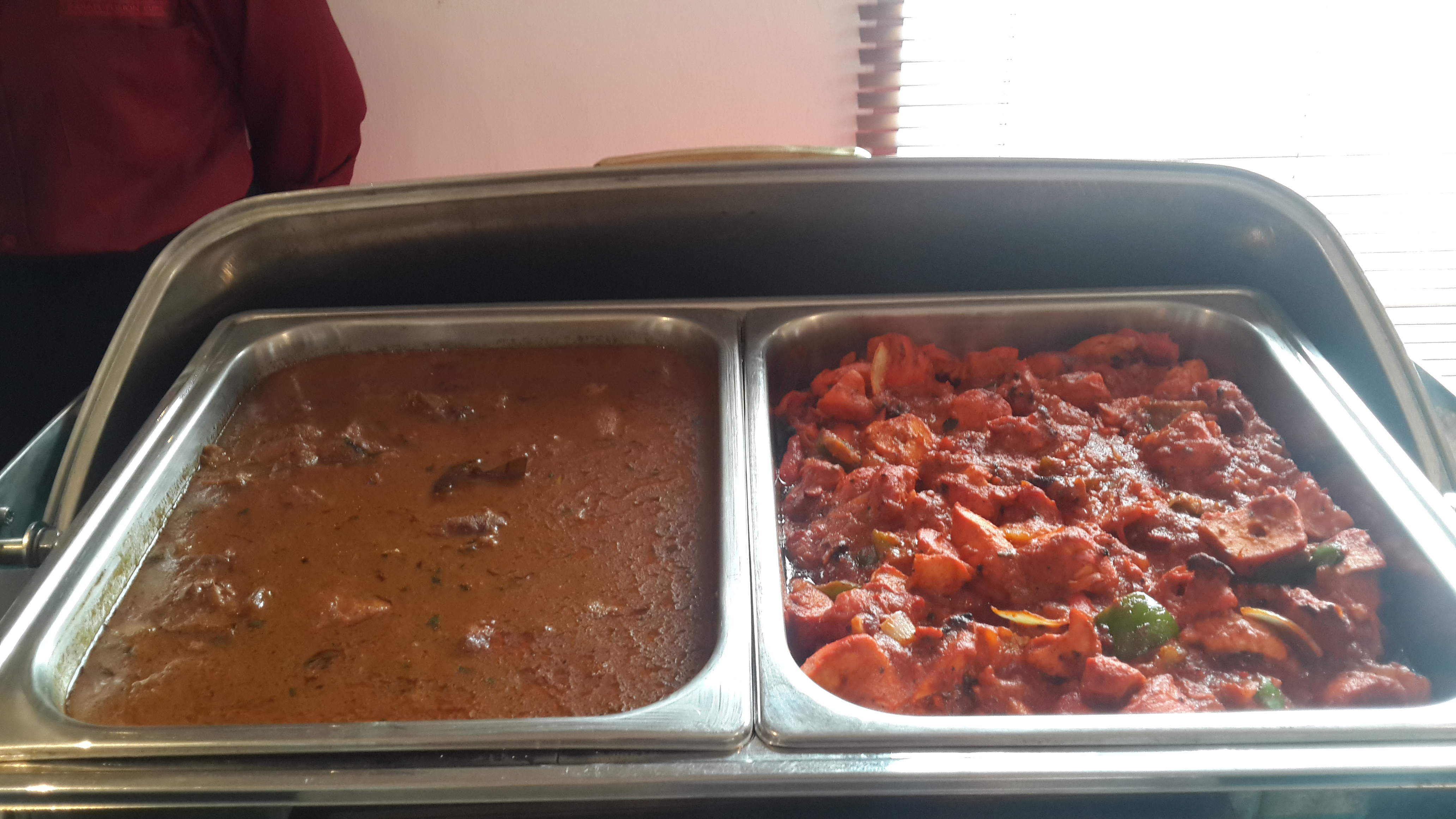 Some other popular menus Zanas has are Prawns Kalimirch–fresh prawns cooked in black pepper seasoning—vegetarian samosa, chicken jalfrezi and paneer mutter. They just taste heavenly as you can imagine.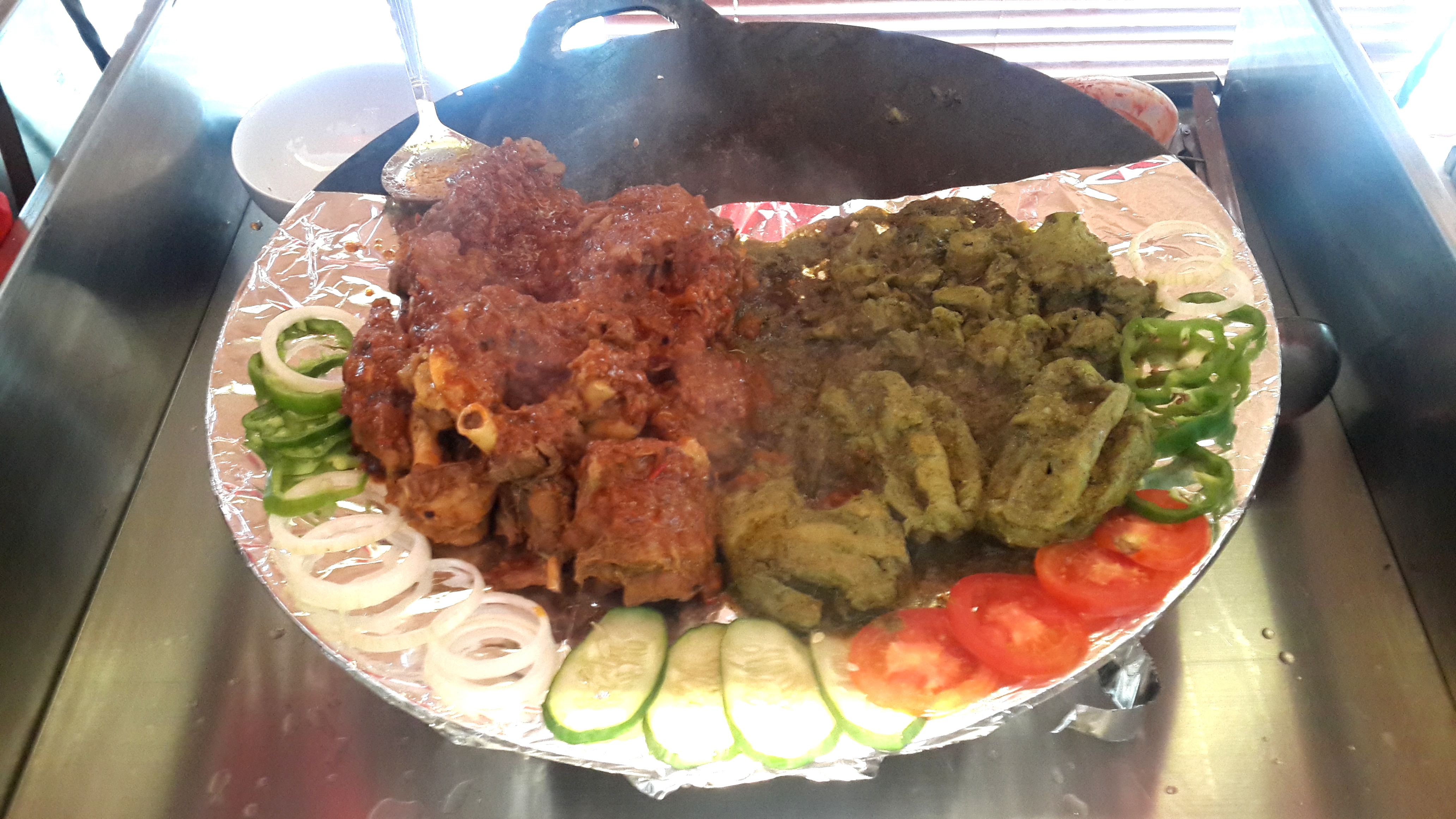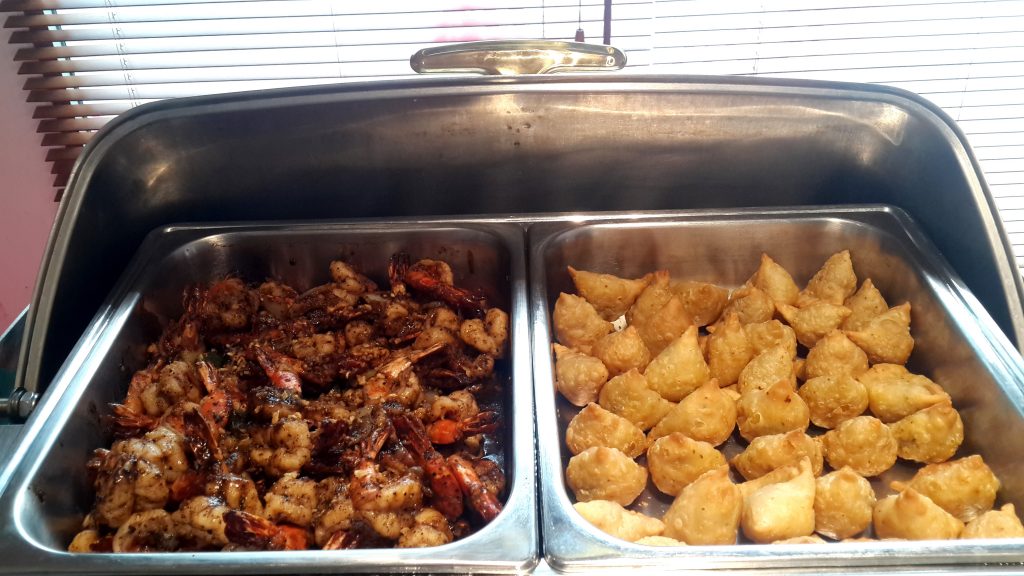 We can say that the spices of the foods have been adjusted so they fit Indonesian palate. It is not too strong, yet still gives you the "Indian vibe". And the chefs at Zanas: Mr Sumardi, Mr Suryadi, and Mr Abidin really know how to cook all the ingredients into delicious treats that make you want to devour again and again.
We did not miss the dessert. They definitely saved the best for the last. We ended our food testing with the delightful Falooda – dessert filled with faloodasev (white Indian noodle), rose syrup, basil seeds, red pearl jelly, and pistachio nut with vanilla ice cream topping. It was perfect.
Furthermore, the people were so friendly and the services was so nice. The owner lend their hands to serve their guests and even was so humble person. They really know how to treat their customer nicely, and indeed, we were way too happy and satisfied! The ambiance will make you feel like having meal in your own home. It is always a pleasure to have an exquisite tasting experience.