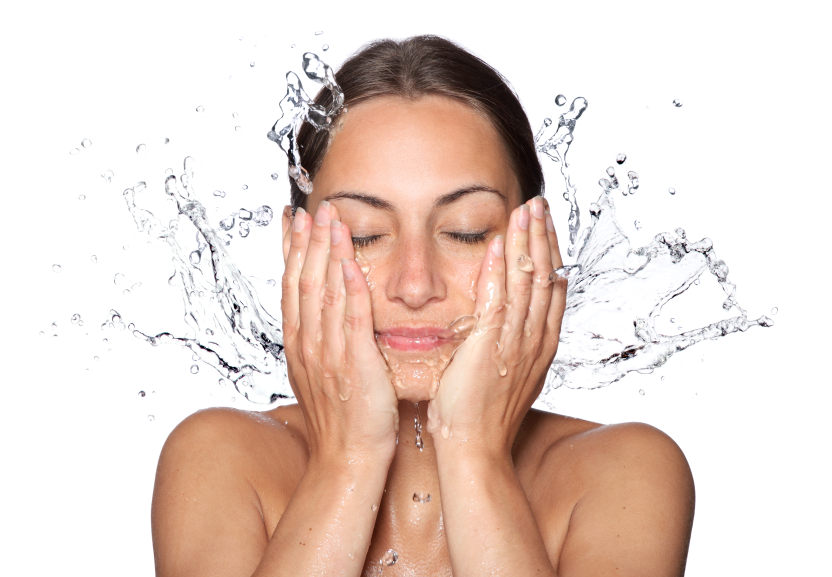 Washing your face is an important daily ritual and the foundation of your skin-health and beauty routine. For the best results and a healthy, glowing skin, you need the right facial cleanser. To find the best facial cleanser, you first need to know your skin type and what it needs.
Here are the key characteristics of different skin types:
Normal Skin
This skin type has a proper balance of moisture, oil, and durability.
Oily skin
This skin type looks shiny, greasy, and oily a few hours of washing it. Oily skin is prone to acne and blackheads.
Dry skin
Facial pores on a dry skin are hard to see a few hours after washing.
Sensitive skin
This skin type often feels tight or itchy, and prone to allergic reactions and flushing when put into contact with certain chemicals.
Combination skin
Some part of the face looks oily while others are dry or sensitive. Usually the T part of the face (forehead, nose, and chin) looks oily while the rest are dry.
And before we jump to what the perfect match for you is, let's see the type of facial cleansers out there:
Bar soaps
Bar soap usually is made from harsh detergents that strip everything from your skin. It's kind of 'harsh' to your skin and makes your skin dry.
Foaming cleansers
Foaming cleansers can also be quite drying. Foaming cleansers are the types of cleansers that last the longest because all you need is a small amount of cleanser to work up a nice lather to clean your whole face.
Non-foaming
Non-foaming cleansers are usually gel or lotion type gentle skin cleanser marketed for those with sensitive skin. These are mild cleanser that don't foam and don't seem to clean that much, especially to remove your makeup.
Cleansing balms
Cleansing balms are either cream or oil-based cleanser. They are usually used as makeup removers. Cream cleansing balms resemble thick cold creams, while oil cleansing balms have a consistency like petroleum jelly.
Micellar
Micellar cleansers are also known as cleansing waters. They don't look like a normal cleanser and have a very watery consistency. They are also almost like a cleansing toner. To use a micellar cleanser, you wipe on the cleansing solutions with a cotton pad and the micellar particles will cleanse dirt, oil, and whatever else to be dissolved by liquids in the cleanser.
Oil cleansers
There are two different types of oil cleansers: cleansing oil product and Oil Cleansing Method (OCM). Cleansing oils remove makeup and waterproof sunscreen that a regular cleanser can't take off. OCM is similar to cleansing oils except with some slight differences. In OCM, plain oil such as safflower, castor, olive or jojoba oil is rubbed on dry skin, steamed with a warm wash cloth and then wiped off.
Medicated cleansers
Medicated cleansers are cleansers in any of the other forms (but usually as foam cleansers) that are marketed towards acne-prone skin. The cleansers have either salicylic acid (to help unclog pores) or benzoyl peroxide as active ingredients.
Soap-free
Soap-free cleansers are cleansers without sodium lauryl sulfate or sodium laureth sulfate.
Now that we know about the types of facial cleansers, we need to know about skin types. Many people don't know their own skin type, or have mistaken their skin type. Face skin that looks shiny does not mean that it's oily, and matte looking face does not mean that it's dry.
And finally the detailed explanation about which facial cleansers is the perfect match according to your skin type:
For normal/combination skin
This skin type matches with mild, soap-free facial cleansers that remove makeup and debris while exfoliating with micro-beads, natural acids or fruit enzymes (but don't scrub cleansers on acnes or inflamed part of your skin). Look for the cleansers with "non-comedogenic", "non-overdyring", or "non-acne aggravating" labels on it. The best type of cleansers that you can use are foaming face washes, cleansing gels, liquid cleaners, and exfoliating cleansers.
For oily skin
The key to cleaning oily skin is to remove dirt and gently exfoliate without over-stripping skin's natural oil, which leads to overproduction of sebum in the oil glands resulting in more breakouts. You also need to look for ingredients that help control blemishes. Look for words like "purifying", "balancing", and "deep" which typically indicate the presence of a pore-cleaning ingredient. The best type of facial cleansers for you are foaming face washes, cleansing oil, gel cleansers or exfoliating cleanser with salicylic acid, tea tree oil, glycolic acid, and benzoyl peroxide ingredients which have anti bacterial and exfoliating properties.
For dry/sensitive skin
You need to avoid facial cleanser with detergent in it, so you can look for facial cleansers with "soap-free" label. Choose for ones with the words "creamy" or "milk" in the title, which usually indicate an emollient-rich cleanser with plenty of skin-nourishing ingredients. Cream cleansers, liquid cleanses, and cleansing fluids with vitamin E, shea butter, jojoba, or olive oil are the best type of cleansers you can choose. Avoid cleansers that contain alcohol, fragrance, or menthol as it can dry or irritate your skin.
Do keep in mind that the facial cleansers you use today may not work so well months or a year from now. As your skin changes with the weather, your age, diet, or other skin products and makeup you use, you may need to adjust your cleansing routine. Don't forget to ask your dermatologists to help you choose the best facial cleanser for you.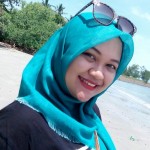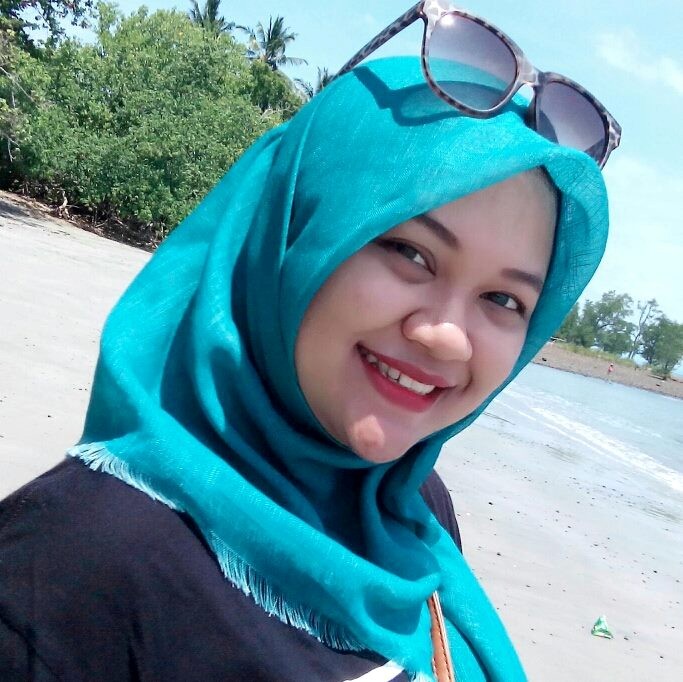 compiled by Fauziah Listyo Ayunani