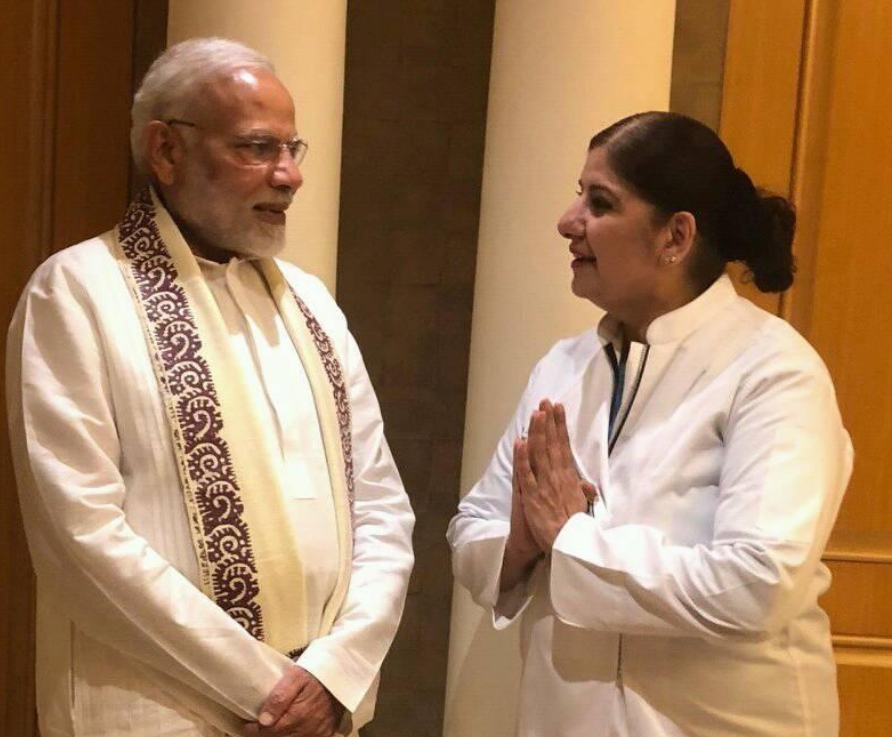 Indoindians Extraordinary Woman Awardee for Culinary: Geetika Sainani
Geetika Sainani is already a well-known and prominent restaurateur who is most known for her fusion restaurant and café Kalture as well as cooking for Prime Minister Narendra Modi on his visit to Jakarta. There are many words to describe her, from self-motivated, a keen learner, while also being open and flexible to feedback which she takes it very constructively. She has the ability to work in a team and also under tight and difficult situations. With determination and grit, she continues to develop herself and continuously improve by innovation and creativity.
Masterchef Geetika has been dubbed the "Czarina of Indian Cuisines" by delighted customers on Tripadvisor for her restaurant and café Kalture. Her culinary skills further manifested when she was chosen by Ritz-Carlton Mega Kuningan Hotel to be the sole primary chef of Prime Minister of India, Narendra Modi, where she led the entire menu creation, preparation and execution of the PM's individual dining experience. Especially for his visit, she cooked a full course vegetarian Gujarati dishes, complete with Gujarati curry, Gujarati daal and even desserts to boot.
Geetika is the only chef to churn her own spices to ensure maximum health and taste for the community and also runs frequent holistic cooking classes for any choice of dish on request. At the end of the day, she values time and money and ensures no food is ever gone waste – unsold fresh food is frequently sent from the cafe to a nearby local orphanage.
At Kalture Cafe, Geetika prefers to have no plastic usage and minimum salvage; she also has a waste recycling arrangement with an NGO. Ensuring that all Kalture staff remained employed during the pandemic was of utmost importance to Geetika. She also applied additional Covid-19 security measures including in-house vitamin boosters, periodic Swab Tests, and additional hygiene precautionary measures for all her employees.