Indoindians Summer Activities Survey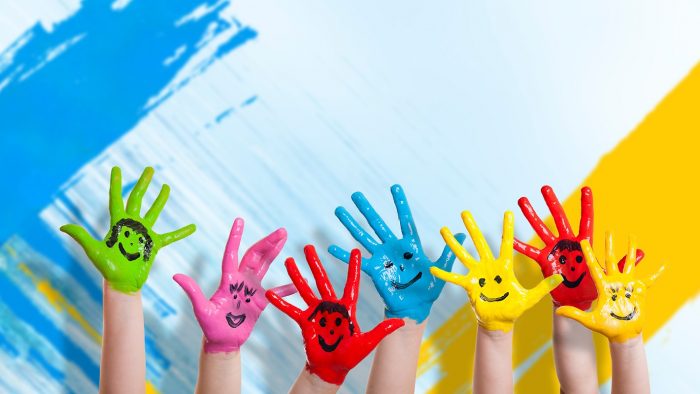 It's summer vacation time and schools are closed. Many of you might have travel plans but there would still be some holidays that you would be spending in Indonesia. Do something different and learn new skills this summer with Indoindians.
Let us know what activities would be of interest to you and your children during these summer vacations?