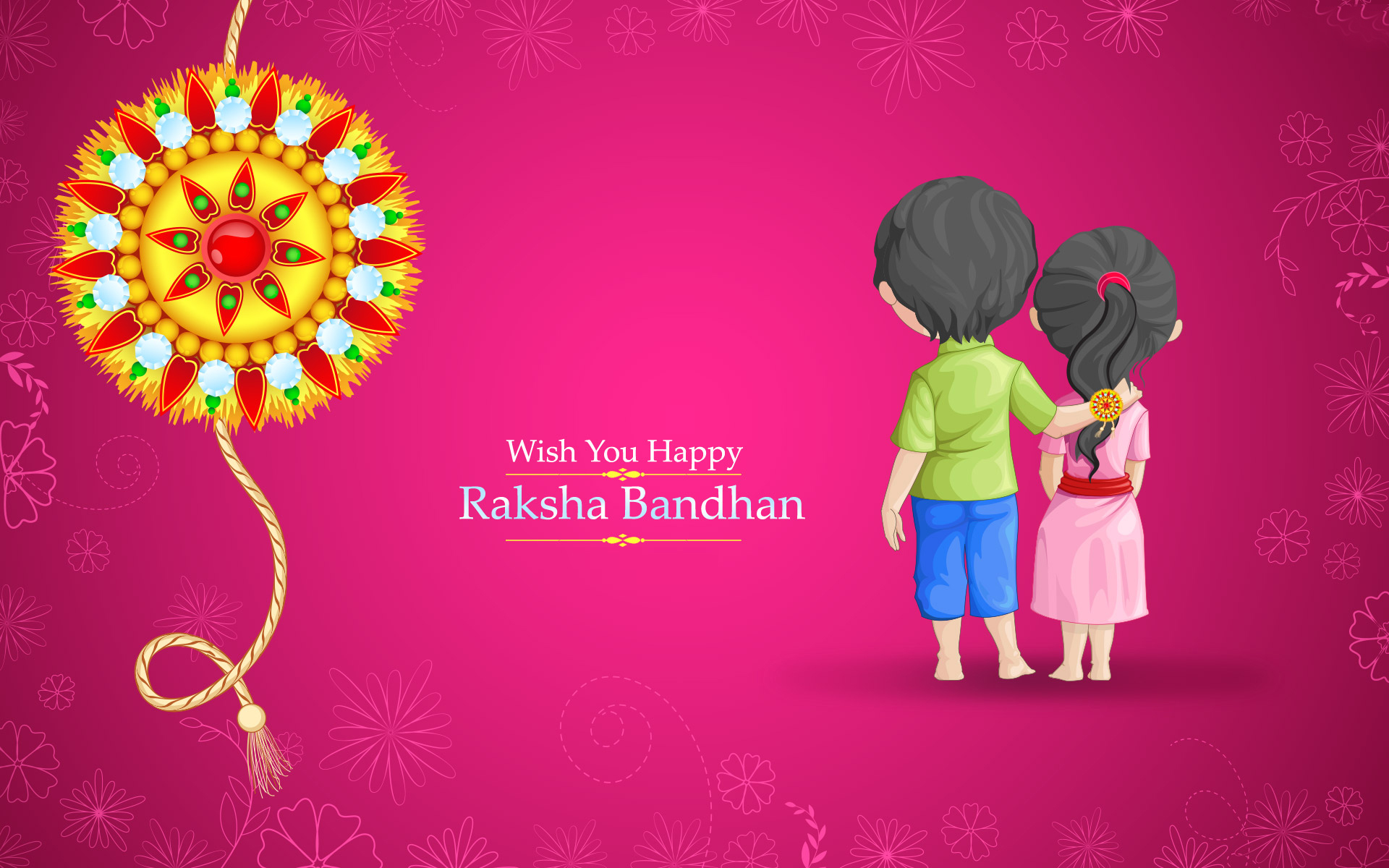 Indoindians Weekly Newsletter: Celebrate Raksha Bandhan with Mangoes
Namaste Friends,
"Rakshabandhan is celebrated on the full moon day of the month of Shravan (August). It is a day when brothers and sisters affirm their bond." – Sri Sri Ravi Shankar
This is also the mango season In Indonesia and let's celebrate the beautiful festival of Raksha Bandhan with 'king of fruit' mango sweet treats. Check out the delicious recipes in this edition.
– Mango Burfi with Indonesian Harum Manis
– Mango Kulfi Recipe courtesy Aparna Narang
– Easy Mango Ice Cream with Indonesian Mangoes
– 7 Popular Indonesian Mangoes You #MustTry
– Easy 2 Ingredient Coconut Laddoos
Join the Indoindians WA group for community communication and follow us on Instagram, FB & Twitter @Indoindians.
Keep safe and healthy,
warm regards,
Indoindians Team
Indoindians Weekly Newsletter: Celebrate Raksha Bandhan with Mangoes