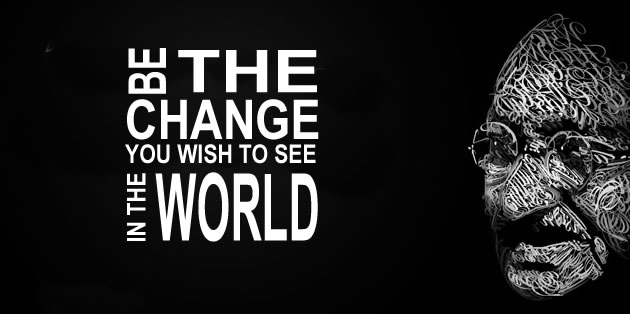 Indoindians Weekly Newsletter Online here >>
Namaste Friends,
"As human beings, our greatness lies not so much in being able to remake the world – that is the myth of the atomic age – as in being able to remake ourselves." said Gandhi, a powerful message that empowers and inspires at the same time.
Join 10 storytellers to celebrate a legacy of inspiration on Gandhi Jayanti: Inspiring Gandhi Stories on Friday, 2nd Oct – 11 am LIVE at fb.com/indoindians
Other upcoming event:
14th Oct: Indoindians Online Event: Cooking Shooking Vrat Ka Khana 
20th oct: Infotech Digital Transformation Online session 
PSBB, he large-scaled social restrictions have been extended till Oct 11 to prevent the increase in COVID infection rates. Keep complying to maintain existing health protocols: physical distancing, wearing a face mask, and washing hands regularly.
What type of COVID tests and where to get tested in Jakarta in this newsletter.
AgVa Ventilator (Made in India) – The world's Smallest, Smartest, and Cheapest Ventilator now available in Indonesia. Controlled by an android and so small that it can be carried in a backpack. A complete, effective, economical and easy to use ICU ventilator, for home care, ambulances, clinics and more
Sell your products on IndoindianShop. Sign up to be a seller today! Reach the growing Indoindians community through marketing and promotions. Want more info? Email cs@indoindianshop.com or WA +62 82210008272
Stay safe,
Indoindians Team
Indoindians Weekly Newsletter Online here >>