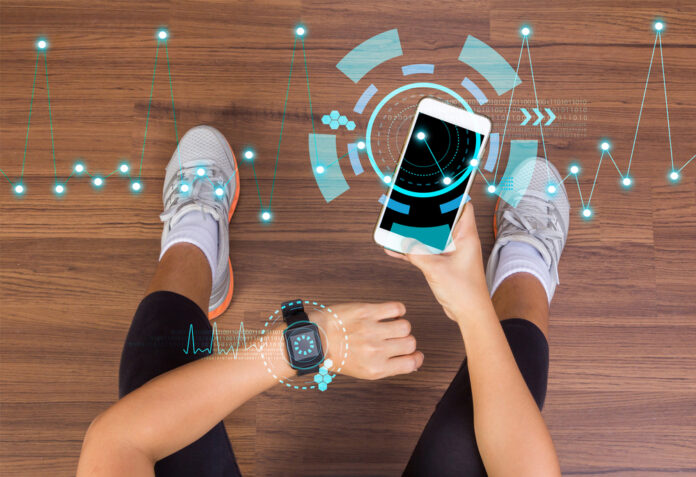 Indoindians Weekly Newsletter: How technology is redefining health and fitness in 2023
Namaste Friends,
From innovative workout techniques and cutting-edge fitness technology to new approaches to mental health and self-care, there's no shortage of exciting developments on the horizon for 2023.
Healthcare and fitness are been revolutionised by digital technologies with more tools to intensify self-care practices and relationship with healthcare providers. This not only generates better quality of life, it has also led to personalized experiences.
Join Indonesia India Business Forum (IIBF) Event: Digital Transformation in Healthcare – Future Trends & Opportunities
More info on Indoindians Bazaar Sunday 9th April at Hotel Westin, Jakarta. More info at bit.ly/bazaar-9april
Vendor registration for Indoindians Bazaar at bit.ly/bazaar-vendor
Artist registration for Art Exhibition at bit.ly/bazaar-artist
Sign up as crew for Indoindians Bazaar at https://bit.ly/bazaar-crew
Other interesting articles in this edition:
5 Top Fitness Trends in 2023
Build a New Year Wellness Routine
6 Detox Drinks for a Slimmer, Healthier You!
6 Breakfast Recipes To Live Longer, Healthier and Younger
5 Health Benefits of Rock Salt Lamp
Delicious Turmeric Recipes For Mind & Body Health
Warm regards,
Indoindians Team
WA +6282210008272
Indoindians Weekly Newsletter: How technology is redefining health and fitness in 2023