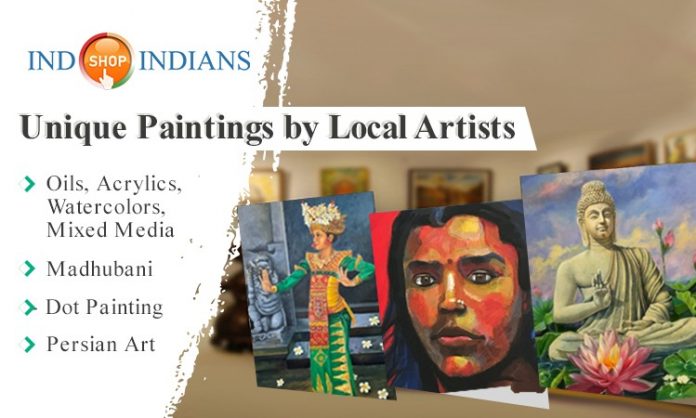 Indoindians Weekly Newsletter: Share the Joy of Holi – Order Colorful Flowers & Gifts today
Namaste Friends,
We know and are inspired by the women in our community. Indoindians invites you to NOMINATE them to the Extraordinary Women's Awards 2021.
Holi, the festival of colors is on 28th March. Send colorful gifts this Holi through www.IndoindianShop.com to your family and friends in India and Indonesia.
This newsletter features a glimpse of the products that you can order.
You can also order via Whatsapp at +62 822 1000 8272 (Indoindians)
Test drive the www.IndoindianShop.com and order today!
warm regards,
Indoindians Team