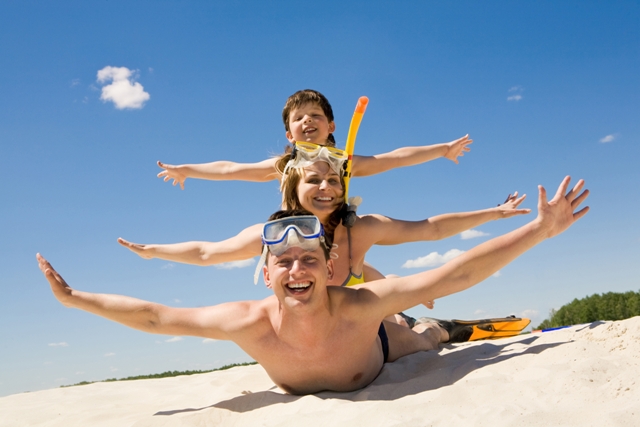 Indonesia is winding down to its annual Lebaran holidays which is characterized by 'Mudik' or 'Pulang Kampung' the exodus of city folk back to their hometowns and families to celebrate Idul Fitri.
It also provides an opportunity to rest, rejuvenate or travel the world. Our newsletter edition this week features tips to make your holidays more fun and enjoyable.
Please note that the Indoindians Giftshop is not processing any orders during 8 June – 20 June 2018.
Happy celebrating Eid and have a joyful holiday,
Indoindians Team