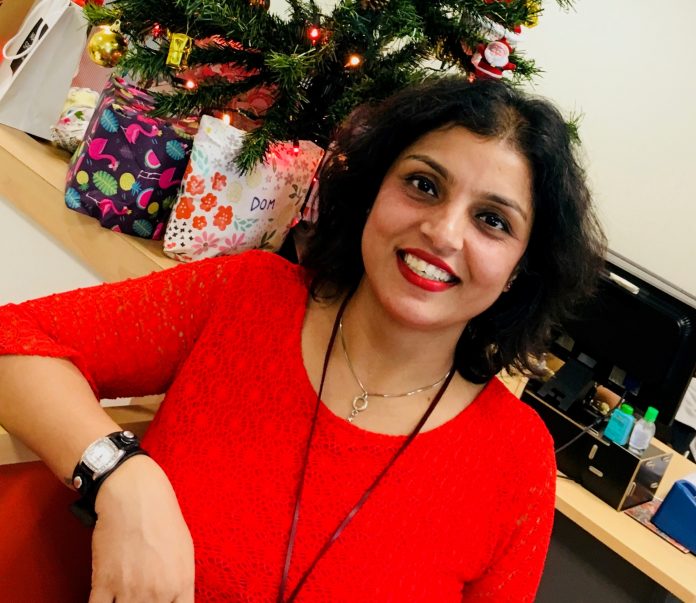 Indoindians Weekly Newsletter Online here>>
Namaste Friends,
It's exactly 2 weeks to the end of the year 2020. There is a ray of hope with the rollout of COVID-19 vaccinations in some countries. President Joko "Jokowi" Widodo has decided that the Covid-19 vaccine would be free of charge for all Indonesians.
This amidst the new ruling to enforce PCR Swab testing for all domestic air travel to Bali from Dec 18 – Jan 4, has upset many plans and holidays.
Indoindians Events:
– Envision the year 2021 ahead with the Indoindians Vision Board Workshop on Tues, 22nd Dec from 3pm. Hurry, few places left.
– Watch the Cooking Shooking with Friends recording to learn great recipes, tips and ideas.
What's New:
– Meet Dr Sanjukta Choudhury Kaul, a full-time international faculty member with the International Business program of BINUS Business School, at BINUS International.
– How about glamping? Glamorous camping near Jakarta or a wonderfully indulgent Staycation this holiday season.
– Learn to make Christmas candles and conquer clutter.
Christmas Shopping:
Shop at www.IndoindianShop.com to find Christmas gifts/hamper, home furnishings, health product, and even food from the featured sellers:
– Moksh the Brand
– Tamarind Tastes of India
– Rhea Health Tone
– Organic Pure & Natural
Send gifts to over 300 cities in India with FREE delivery!
Warm regards,
Indoindians Team
Indoindians Weekly Newsletter Online here>>