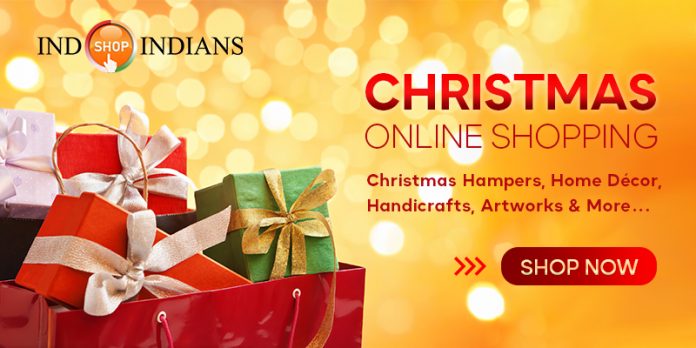 Indoindians Weekly Newsletter online here >> 
Namaste Friends,
A special Thank YOU to express our joy at being connected with you.
Hope your day is filled with love, laughter, and gratitude. Happy Thanksgiving!
Looking for meaningful Christmas gifts? Visit www.indoindianshop.com today.
– Find beautiful hampers and products by the Wisma Cheshire crafted by people with disabilities who are living at their center.
– Home furnishings, handicrafts, artworks and more also make beautiful gifts in this season of giving.
– You can also send gifts to India
Upcoming events:
Sat, 28th Nov: Paper Quilling Workshop with Sangita Patni
Sat, 5th Dec: Unlock your potential with Shareen Ratnani 
If you missed the Online Watercolor Painting session with Pavan Kapoor, you can can just follow along with the recording here >>
Join Indoindians on a wonderful trip to Bali and Labuan Bajo:
– Exotic Adventure to the Heart of Nature and Heritage of Indonesia
– All About Labuan Bajo
– Off the Beaten Track in Indonesia
– 12 Traditional Fabrics of Sumba
– The Story of Ikat
Learn more about AgVa ventilator, made in India, and now available in Indonesia.
Warm regards,
Indoindians Team
Indoindians Weekly Newsletter online here >>