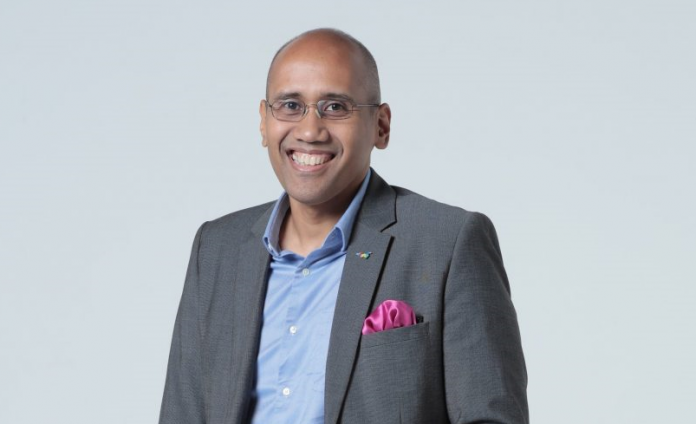 Whether you're a first-time entrepreneur, a small business owner, or a corporate professional, you'd probably agree that sometimes, you need a little help. Other times, a lot of help.
In the same way that a sports coach strategizes around building the best, most efficient team to win games, a business coach can help you look at your work, team, or company holistically—and suggest tools to be more efficient, productive, and successful.
Meet Marvin Suwarso a business and executive coach who works with open minded and successful CEOs and Leadership Teams to help them get more out of their lives through their businesses and careers. Since 2009 he has helped hundreds of businesses in Indonesia to grow. He's worked with a range of businesses, from micro all the way to multi-national companies.
Marvin holds a Master in Business Administration degree from The Pennsylvania State University, and Bachelor in Management (Finance & Marketing) from Purdue University.
Marvin believes that a combination of unlocking your "why" and having a clear process is the rocket fuel needed to let you live your lead your teams to play at a higher level. One that is more mindful and intentional, and therefore fulfilled.
Business coaching is proven to work when these two factors are present: The client is willing to grow, and there is a gap between where they are now, and where they want to be.
If you're feeling stuck trying to grow your small business or startup, consider hiring a business coach.