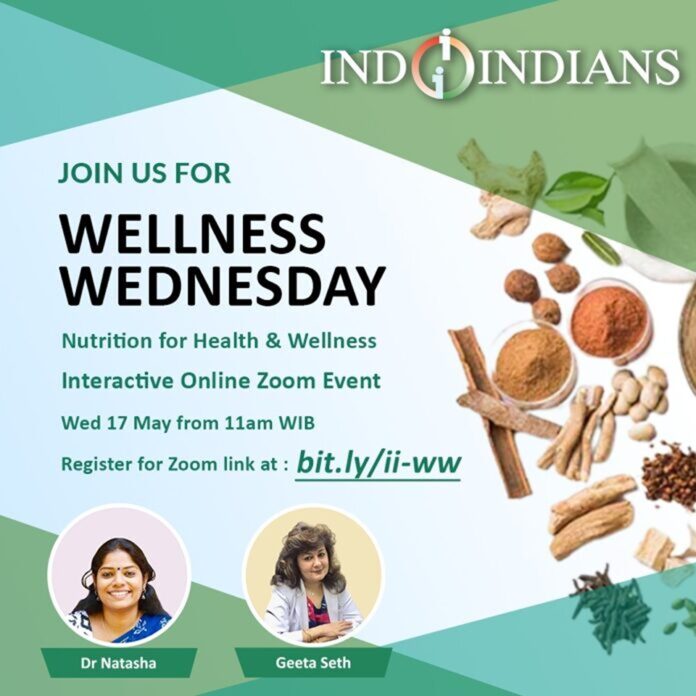 Indoindians Online Wellness Wednesday on 17th May – Nutrition for Health and Wellness with Geeta Seth and Dr Natasha
Join our experts at this event:
Geeta Seth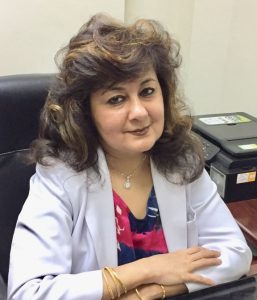 Geeta Seth is a qualified nutritionist and dietitian for the past 15 years. A two times gold medalist in the field of nutrition. She is also a qualified diabetes educator and diabetes pump trainer, specializing in the field of diabetes. She claims to have a normal blood glucose in diabetics with the right diet to avoid diabetes complications further. Also with the right carbohydrate counting for type 1 diabetics according to their dose she gives the accurate diet to achieve normal glucose in the blood. Geeta has worked for various health institutes and hospitals and till date she does not have a single failure in terms of patients.  As a speaker she has given nutritional services to various corporate institutes and schools.
Dr. Natasha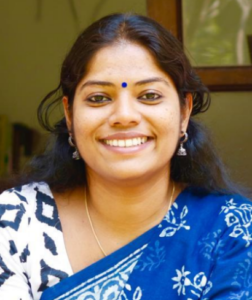 A highly sought-after Ayurvedic physician from Kerala, South India, Dr. Natasha holds years of experience and expertise in the practice of Ayurveda. She is currently at Ayurveda Gram, Bali.
Today, Dr. Natasha has holistically healed hundreds of people from around the globe. Every day, she is driven by her firm conviction to heal the world with authentic Ayurveda.
About Indoindians Wellness Wednesday
Indoindians online wellness events are held every month with experts from within the community to enhance holistic wellbeing. These sessions are diverse in approach as every aspect of life influences our state of wellbeing, and will cover topics that support our emotional, spiritual and mental health and more.