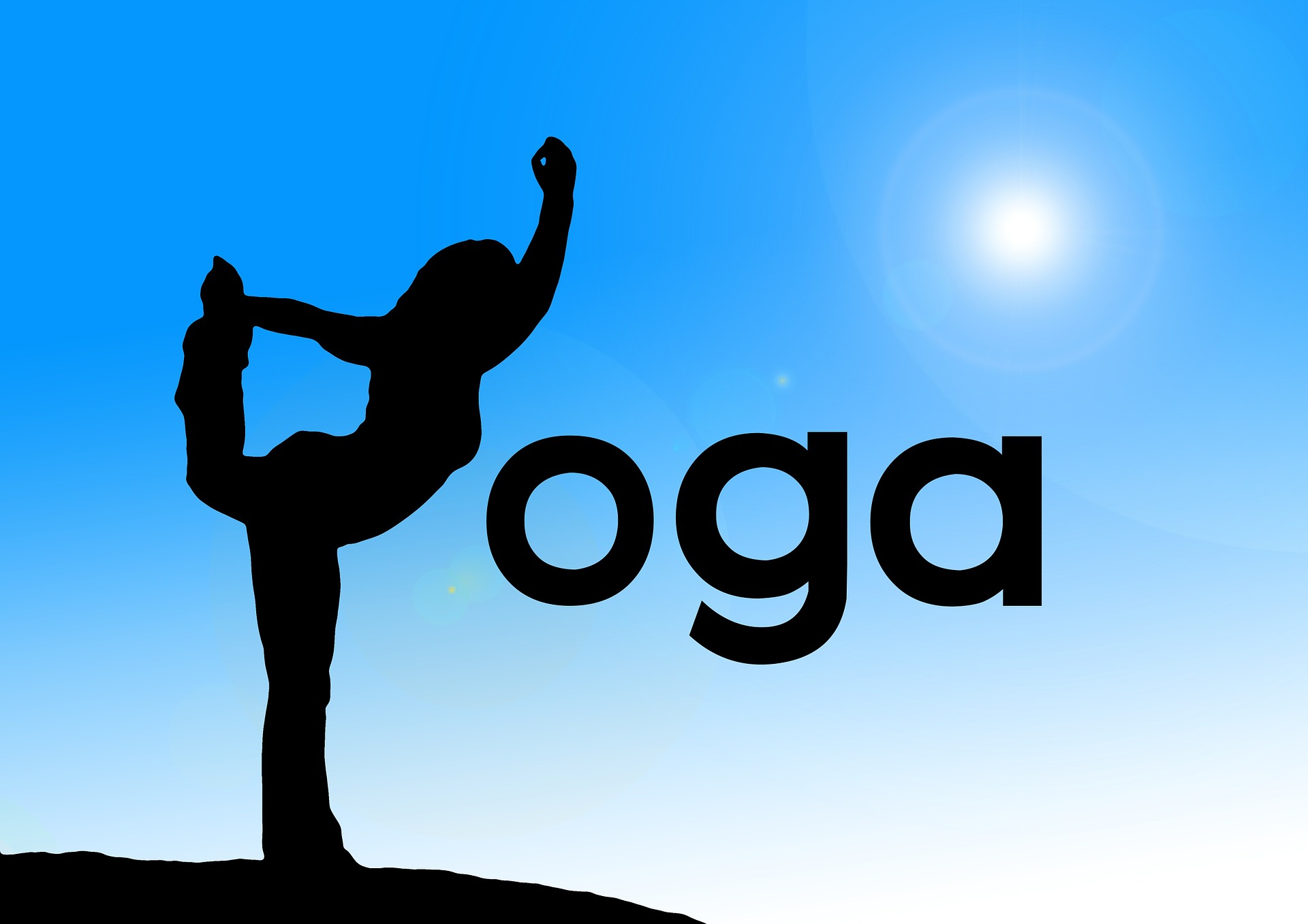 While there is a lot to learn, discover and explore in the tradition of yoga, it is best to start simply and not let yourself be overwhelmed. The challenge is beginners level so those who have never practiced yoga can also be a part of it. The main purpose of this challenge is to enhance strength and flexibility. Majority of asanas can be performed by any age group (above 7 years). Don't be intimidated by yoga terminology, fancy yoga studios and complicated poses. Yoga is for everybody.
We will give you all the tips, guidelines and recommendations you will need to start a successful yoga practice along with the photo/video. The direction, benefits and contradictions will be posted along with the asanas.
Come join the 7 day #IndoindiansYogaChallenge with Rasika Krishnamurthy, a trained Yoga teacher.
Keep watching this space for day 1 asana from Sunday, 14th June at 8.30am everyday leading up the International Yoga Day on 21st June