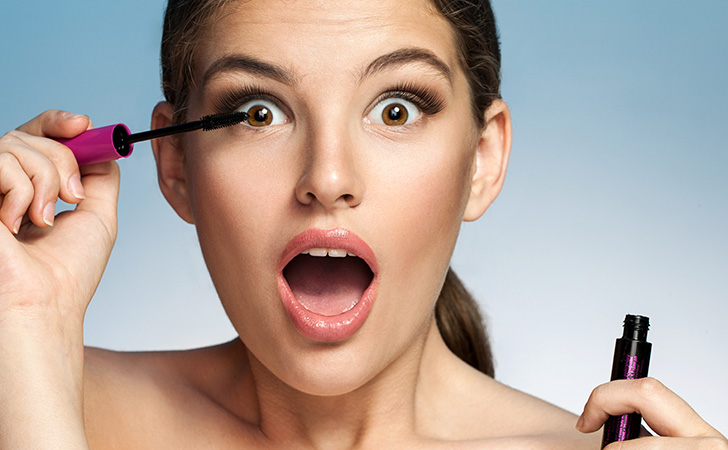 Makeup is probably one of the things that no woman can't live without. Many women feel under dressed if without makeup.
Makeup too is an art and requires patience and practice to apply correctly. But, sometimes women make mistakes when applying makeup.
Here are some answers to frequent makeup mistakes. These can make your makeup flawless:
When I'm in rush, can I skip skincare products and go straight to my foundation?
Skipping your skincare product indeed will save a few minutes of your morning routine, but still, you have to 'prepare' your skin before applying makeup. Basically, your face should be protected from chemical ingredients of makeup products. Makeup products that are absorbed to your pores have potential to produce acne and blackheads. Besides, moisturizer will help your foundation to blend better on your face. After moisturizer, it is suggested to apply primer before foundation for more flawless look.
Can I use my fingers to apply makeup products?
Actually, you can apply makeup product with anything (there are beauty bloggers who apply makeup with paintbrush, and it is totally OK)—depending on the makeup product. You can apply foundation with your fingers, sponges like Beauty Blender, or foundation brush. You can also dab your highlighter with your fingers. But, brushes and makeup sponges will help you even out the product on your skin more. If you really want to experiment with your fingers to apply makeup products, make sure that your fingers are clean to prevent unwanted skin problem.
Do I need to apply makeup to my neck as well?
Unless your neck has similar color to your foundation tone, you have to apply makeup on your neck as well. If your neck has very different color to your makeup, you will look 'fake'. At least, cover your neck with powder so it also looks polished.
Do I really need lip liner?
This really depends on you. If you want fuller lips, you can use lip liner to define your lip line. Or, if you want to apply matte liquid lipstick perfectly like Kylie Jenner does, lip liner will definitely help you. Lip liner will also help your lipstick to stay longer. Just apply lip liner all over your lips before applying your favorite lipstick and, voila! See how long the color will stay on your lips.
Why does matte lipstick make my lips dry?
Some women don't find any problem when it comes to wearing matte lipstick. It is not because the texture of your lipstick, but because you don't scrub your lips before applying the lipstick. Routine exfoliating using lip scrub will help to remove dead skin cells on your lips and make them moist. If you don't have lip scrub product, you can mix olive oil and sugar to exfoliate your lips. Simpler method is by brushing your lips with soft toothbrush when you're brushing your teeth. Trust us, your lips will appear healthier and softer!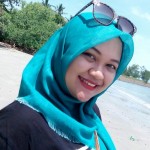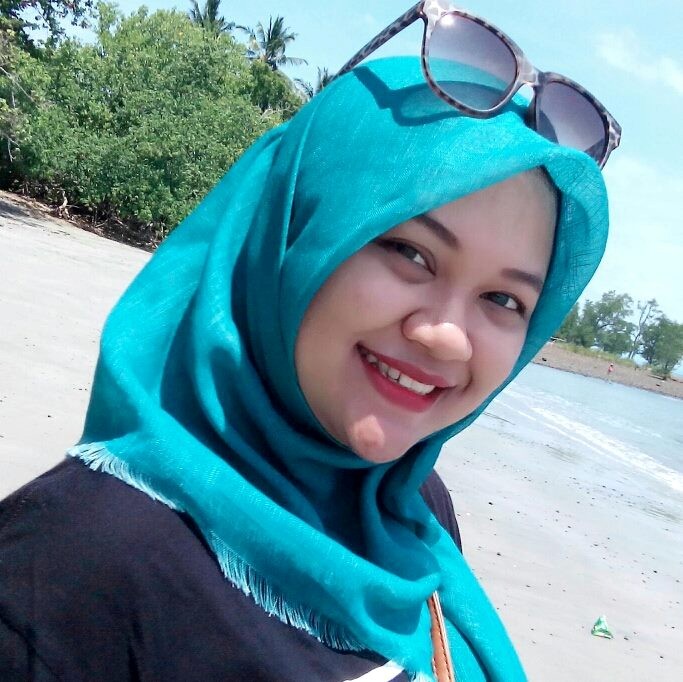 by Fauziah Listyo Ayunani our beauty & makeup enthusiast