PATRA NI MACCHI or fish in banana leaf was shared by Firdos Dupattawala at the 5th What's Up Chef cookery demo and tasting event: Men Special.
A Parsi delicacy flavored fish covered with chutney and cooked in plantain leaves. Believed to be a healthier method of cooking fish, it is one of the most sought after dishes at Parsi weddings.
His other dish was Baghare Baigan a vegetarian delicacy. Recipe is here >>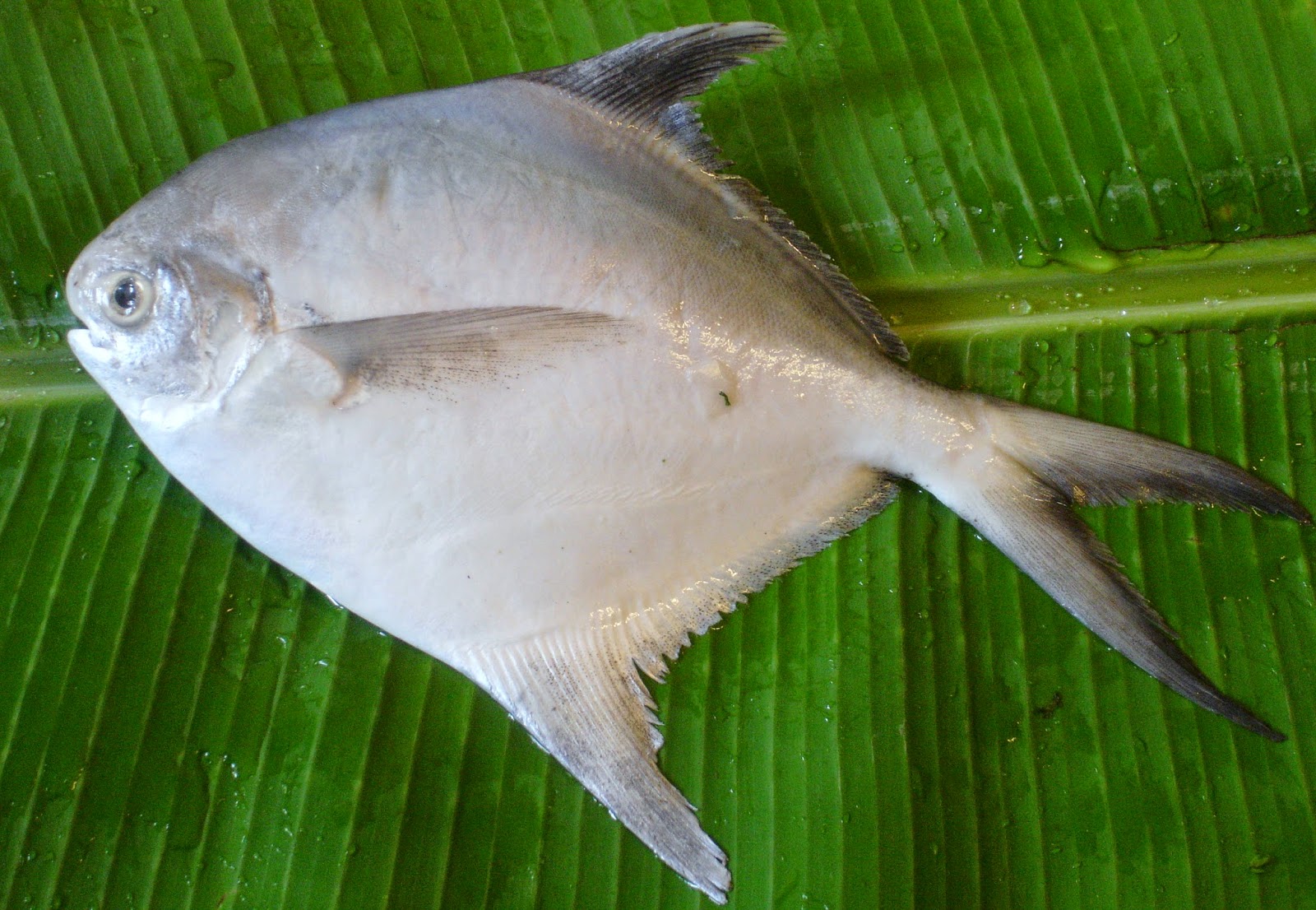 Ingredients:
1 kg                       Pomfret fish cleaned and cut into 4 pcs
2 tea spoon         of Salt
Large banana leaves to wrap fish
Chutney:
1 Cup fresh coriander leaves
½ cup of fresh mint leaves
3 – 4  green chilies
2 – 3 Cloves of garlic
2 teaspoons brown sugar
1 teaspoon cumin powder
1 teaspoon Aamchur powder
1 ½ teaspoon of salt
Juice of 1 lemon
2 tea spoon of extra virgin olive oil
Method:
Rub salt into each slice of fish, and allow it to rest for around half an hour
Grind the chutney into a fine paste like a pesto
Remove the stem of the banana leaf and cut large enough portion to wrap each slice of fish.
Heat the cut sections of the banana leaf to make it greasy and soft which helps them to wrap it easily.
Coat each slice of fish with this chutney, lay a slice of fish on the greased side of the leaf and roll it up securely, tie it with a small pcs of thread, keep them aside for around half an hour.
Do the same with all the other slices of fish.
In a pan place a steam rack, lay some banana leaves on that so that the wrapped fishes can be laid easily, add enough amount of water to cover the legs of the steam rack so that it covers half the length of the rack.
Keep it on high flame so that the water stars boiling, place the pcs of fishes carefully
Cover it and allow the fish to steam for 15 minutes.