The Indoindians team visited D'Bollywood to meet with the owner, Firdos Dupattawala.
It is indeed surprising to learn of how he started his restaurant. "I'm actually not coming from food industry," he began. "I was a fashion designer by profession. I worked for Inter National Institute of Fashion Design (INIFD) in India as franchise operation manager for 10 years."
After having a career in the fashion industry, he moved to Indonesia eight years ago to work in a coal industry. He realized that he wanted to do something in the food industry. "I've always loved food, and I thought that I want to do something in this industry. So I quit my job in 2012 and started planning the business," said Firdos.
He believes that restaurant business will always be a good venture. "So, I started with opening Dapur Bollywood which was located in the same building as D'Bollywood in 2013. We had 3×6 meters of kitchen space and 32 pax seating in a foodcourt area," he continued. "The prices of my menus were quite low back then, but thankfully I had many customers coming to dine in my food stall."
After two years of managing Dapur Bollywood, he decided to change the concept of Dapur Bollywood to become a restaurant and bar. "And since then D'Bollywood is in the business," said Firdos who has been managing D'Bollywood since July 2015.
At D'Bollywood, Firdos tries to convey "Every night is a party night" concept at his restaurant. He wants people to come to D'Bollywood not only for the food, but also the entertainment and relaxation they can get. "I want people to unwind after their working hours here, have a drink, order some foods, listen to our live music, chill, and dance," he laughed. That concept also differentiates D'Bollywood from any other Indian restaurants in Jakarta. "Other restaurants may offer similar foods to D'Bollywood, but it's just us that provide live entertainment."
Another thing that differentiates D'Bollywood with other competitors is their bar. "Yes, I have some collections that you cannot find in other places," Firdos added.
As an owner, he takes care of every detail at D'Bollywood. To maintain the quality and authenticity of the food, he imports the ingredients and spices from India to keep the authenticity. Every day, he visits the restaurant to control the kitchen and speaks to his customers. "My customers are like my friends. They also love if the owner is here in the restaurant and they feel more comfortable that way,"
When we asked about expansion plan, Firdos said that currently his concern is to make D'Bollywood as the best Indian restaurant in Jakarta. "Once the name is developed, we will certainly do the expansion," he said. "We would like to open more branches of D'Bollywood outside Jakarta."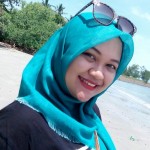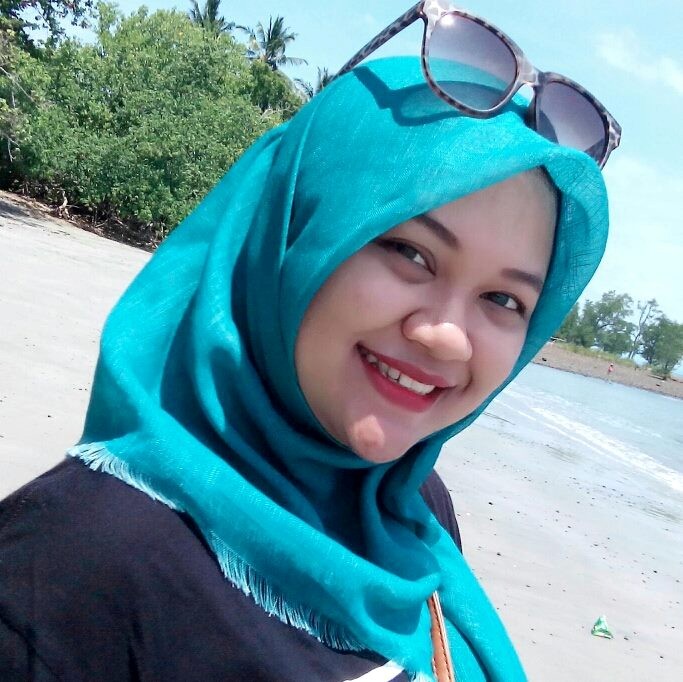 by Fauziah Listyo Ayunani