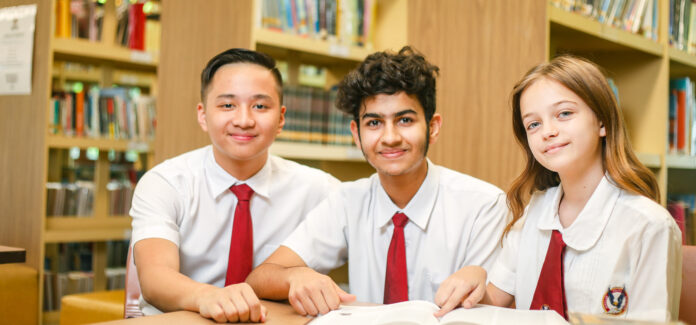 For almost 30 years, Sekolah Pelita Harapan (SPH) has been serving families in Indonesia through our excellent implementation of the International Baccalaureate (IB) and Cambridge curricula. As a pioneer in Christian education, SPH was the first school to fully implement the three-programmed IB framework, offering education from kindergarten to Grade 12. With our first campus established in 1993, the network of schools has expanded to five locations spread across the Greater Jakarta area, with each campus implementing either IB, Cambridge curriculum, or both.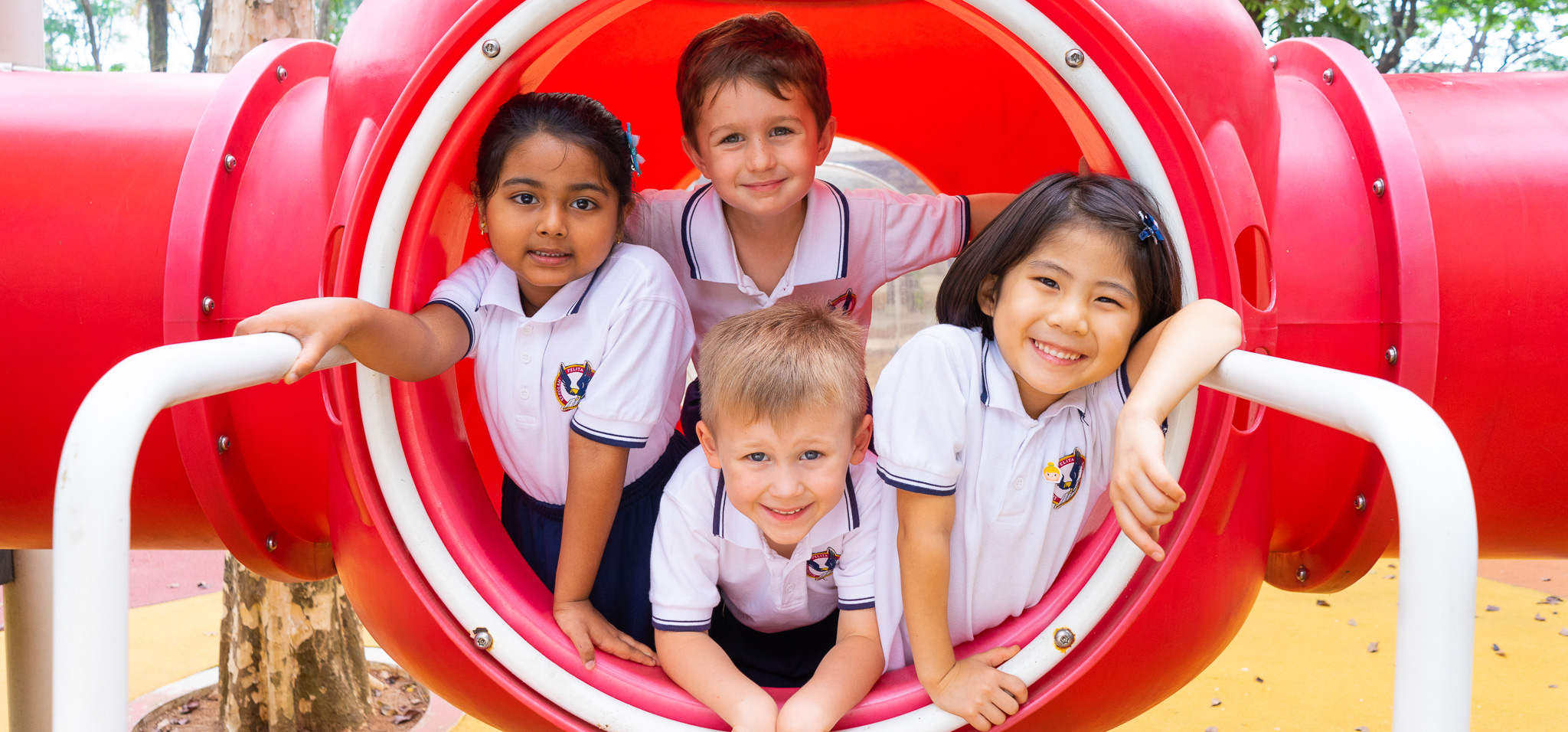 With three decades of experience in education, SPH is one of the best providers of Early Childhood Education among international Christian schools in Indonesia. With specially tailored programs for children as young as one year old through a Mom & Child class and a learning pathway that nurtures students to sixth grade, SPH paves a strong foundation that prepares students for the IB Middle Years Program (MYP) or Cambridge Secondary, and later, IB Diploma Programme (DP). As children learn naturally through play, most SPH campuses utilize the play-based learning approach integrated with IB PYP or Cambridge Primary in its Junior School (Kindergarten – Grade 6). This approach sets students up for success in approaching the rigor of the IB Diploma Programme and ultimately, university. SPH believes that instilling curiosity at an early age allows students to solve problems while exercising perseverance through creativity.
Sekolah Pelita Harapan has been one of the leading Christian international schools in Indonesia with an integrated learning approach that focuses on academic excellence, faith, and character building. What started in Tangerang has now developed into new campuses that facilitate families in Bogor, Cikarang, Kemang, and Pluit.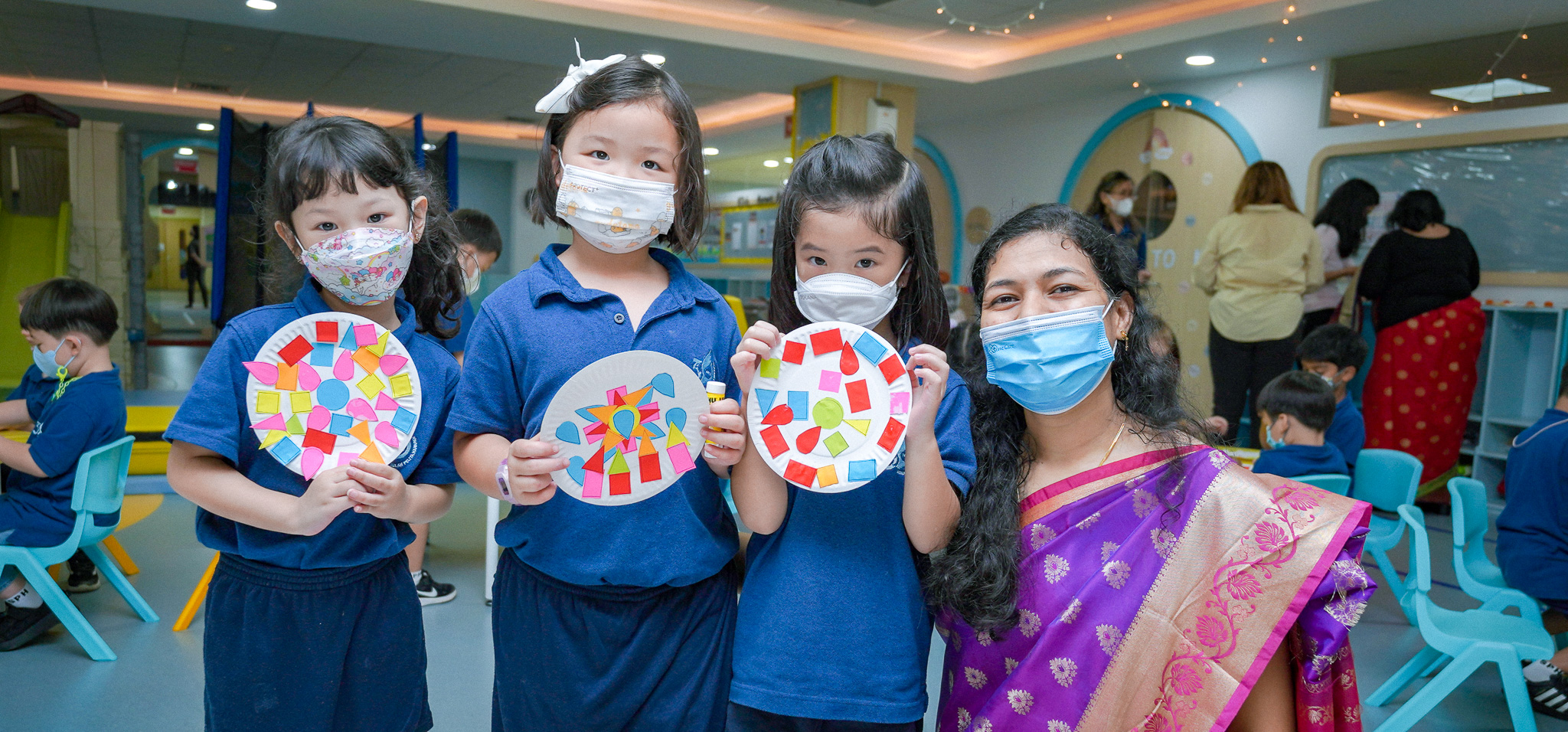 SPH thrives through its tight-knit and warm community, where family plays a significant role in the growth and functioning of the school. With over 2200 students from 31 nationalities, the global community of SPH is welcoming, nurturing, and eager to learn about others' cultures and traditions that make up the community. A part of our community is the team of experienced teachers made up of qualified individuals from across the globe, with 20 nationalities comprising a complimentary balance of expatriate and national (Indonesian) teachers. 43% of our teaching staff hold a master's or doctorate in Education, with 46% having more than 10 years of experience in the Education field. Our teachers prioritize relations prior to academic processes, dedicating their time and energy to nurture and guide every student through every learning stage. SPH's intimate Indian community has been a great addition to the diversity and inclusion of all people. The exposure to more cultural varieties allows young and older students alike to celebrate and appreciate the beauty of diversity found in God's creation.
If you missed SPH's recent Open Day earlier this September, join our upcoming one on November 14 to 19 for a chance to visit our campus, chat with our Academic Leaders & Admission Counselors, and attend a University Workshop for parents looking for grades 8-11. Sign up and choose your preferred date and campus at sph.edu/openday.