Simple Solutions for Body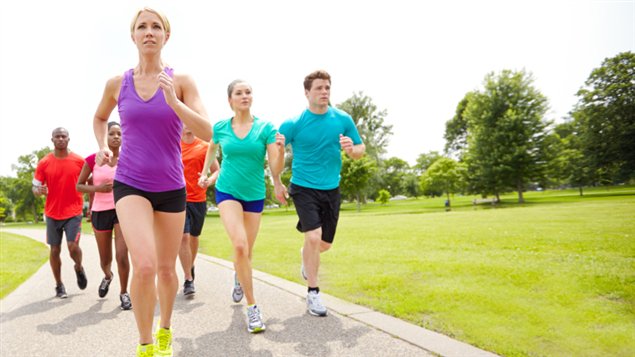 Try these Simple Solutions to help soothe and strengthen your body.
Wondering if sit ups will trim your stomach ?
A recent study showed that even men who did 5,000 sit-ups over the course of 27 days had no significant loss of fat in the abdominal area. If a smaller waist or a trimmer tummy is your goal, concentrate on calorie-burning exercise such as jogging, bicycling, swimming, or aerobics classes, and make sit-ups an adjunct to that program.
Want to get a better treadmill workout ?
Then swing your arms. This is one of the best calorie-burners around. One study found that treadmill walkers, by adding vigorous arm motion, could boost their caloric expenditures by about 50%–from 10 calories per minute up to 15. Swinging your arms will also improve your upper-body strength
Trying to cut down on salt ?
Add a few drops of lemon juice to foods. This not only perks up flavor, but also gives even a little salt more bounce. Just why a sour taste should work as an enhancer of (or substitute for) a salty one has never been explained.