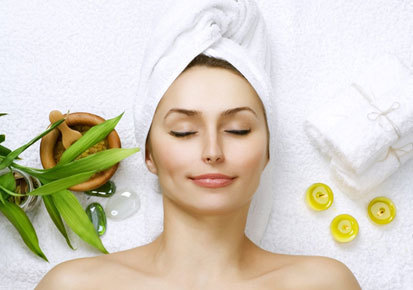 Look good enough to eat! Get It Right!
If your knowledge of nifty kitchen remedies does not stretch beyond a flat-beer rinse for your hair, then here's the full menu. Some of these can even enhance the effects of your favorite face wash or scrub. Peep into kitchen cabinets and the refrigerator to find a lifetime's worth of beauty secrets.
I may have been an awkward adolescent, but I was never pimply and never had chapped skin, even in the coldest and most arid of weathers. And to give credit where it belongs, it was my granny's doing – I was made to cleanse my face with a mixture of besan, haldi and malai whenever she could lay her hands on me. Of course, I scoffed at it, and (regrettably enough) stopped the ritual as soon as I was 'beyond her control'.
I now know that granny did know best, and that what's good enough to eat is good enough to put on your skin. Here's a low-down on what foods work, why and how you can use them.
FOR YOUR SKIN Most food, when applied externally, give your skin all the benefits they provide when ingested-nourishment, antioxidants, minerals, hydration-and some extras, like toning, exfoliation and bleaching. For a healthy glow, and relief from everyday nags and niggles, save your skin the chemicals. Go natural. However, a word of caution-do not use a food you're allergic to; also, if your skin is regularly exposed to pollution, you will need something stronger than a kitchen remedy. Plus, there are certain things like thyme and honey that may not cause a reaction when ingested, but may react with your skin. So do a patch test before you use any of these. If you have sensitive skin, steer clear of abrasive things like salt and besan. While most foods are mildly acidic or alkaline in nature, in some, the property is very strong. Combine those with balancing agents like salt and rice flour to maintain pH balance.
BEAUTY FOOD:
Turmeric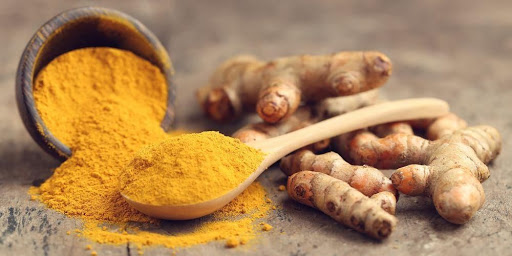 For: Blemishes, dull skin
How it works: A powerful antiseptic, turmeric has intense healing properties and is a skin-brightening agent. It lends a deep glow and takes care of breakouts.
Use it: Add a pinch to your ubtan, scrub or cleanser. If you skin is sensitive, add some to anything you apply to your face.
Milk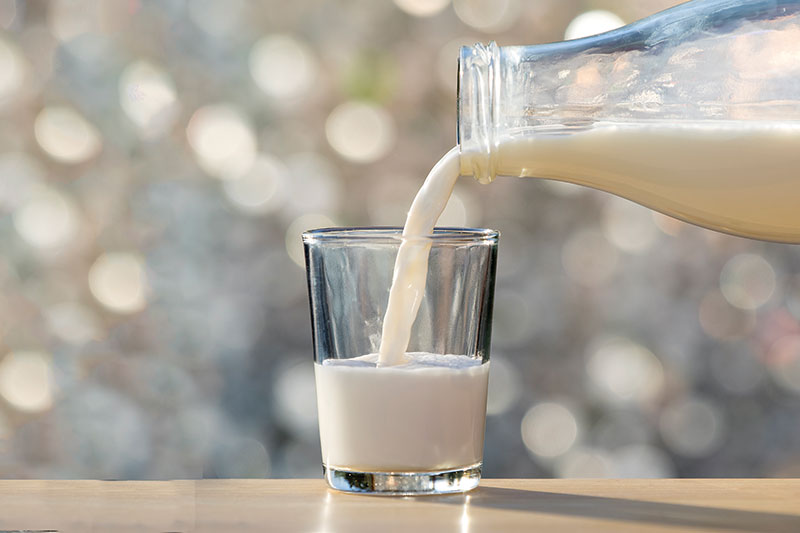 For: Normal to dry skin
How it works: The lactic acid in milk cleanses your skin and encourages faster skin cell turnover, keeping you looking fresh. It is also hydrating, antibacterial and a gentle exfoliant. Do not use in oily skin, as it blocks pores.
Use it: As a cleanser, or a base for packs.
Saffron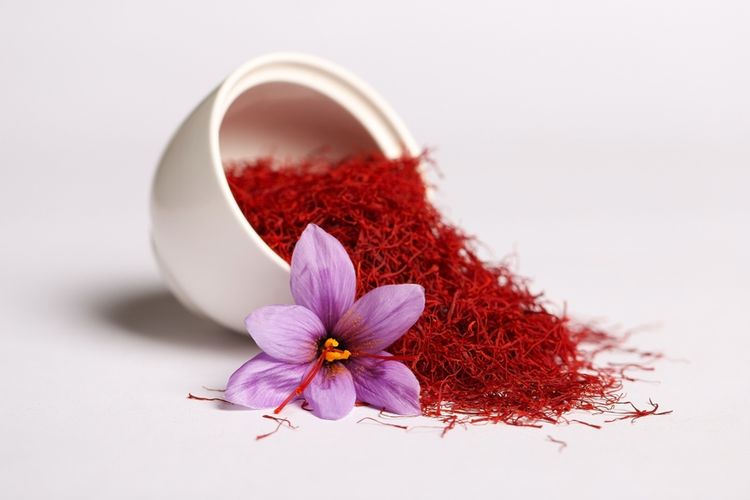 For: Normal Skin
How it works: A natural cleanser, the 'elixir of youth' is antibacterial, tones and brightens the skin with regular use.
Use it: Add a few strands to your cleanser or even to your toner.
Salt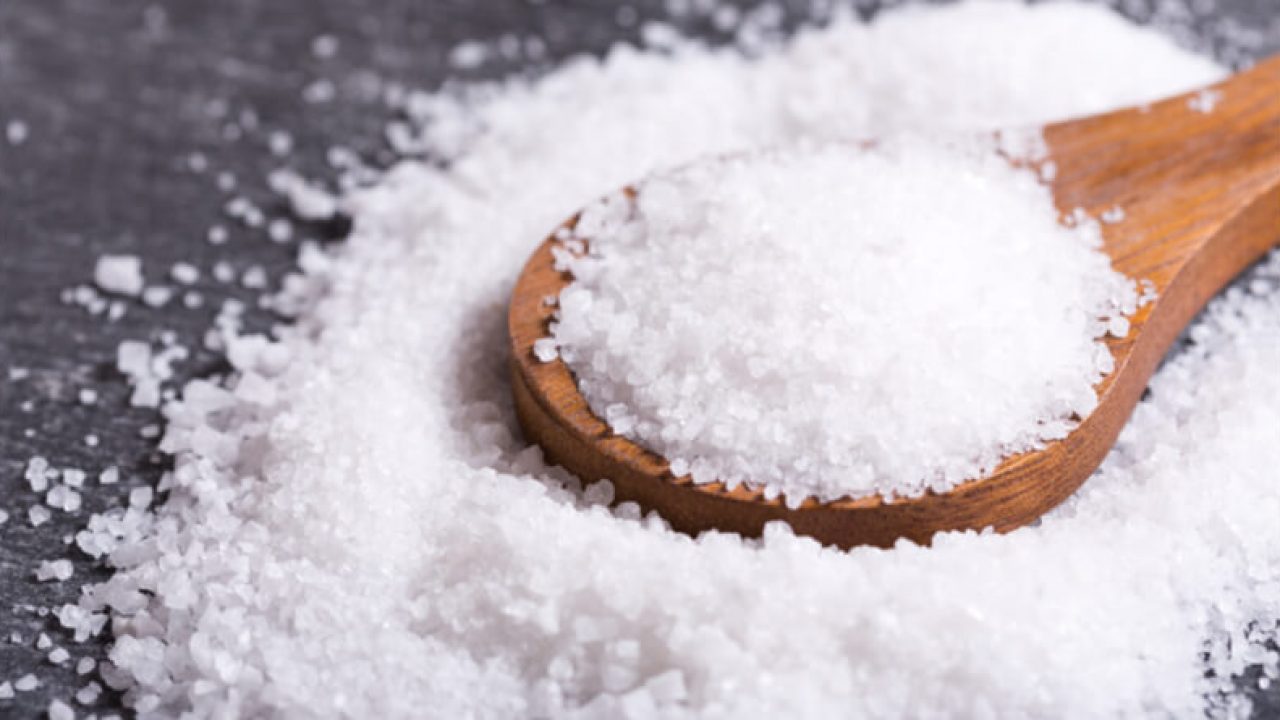 For: Normal to oily Skin
How it works: Since salt is coarse, it exfoliates and keeps skin free of blackheads, whiteheads and eruptions. Use it: As a scrub, with an oil base. If you have oily skin, replace regular salt with sea salt.
It balances the pH of the scalp, if you're prone to dandruff. It is also a good skin exfoliant. Avoid if your skin is too dry, sensitive, or if you have eczema.
Use it: Squeezed into your toner, scrub or mask. For dandruff, rub in the leftovers of a squeezed lemon.
Fenugreek seeds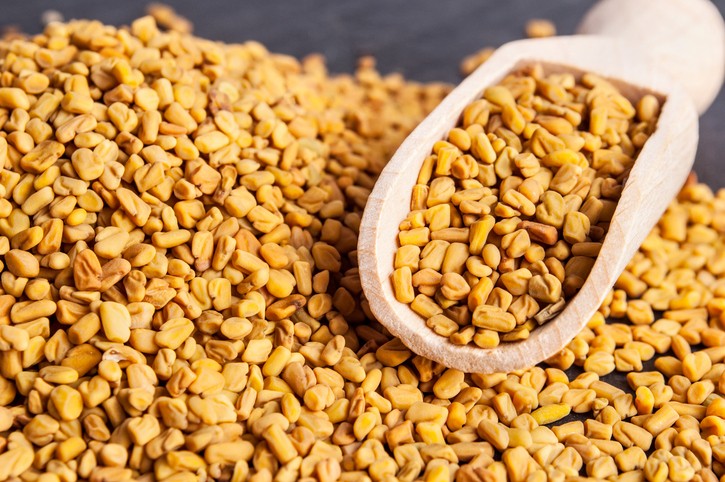 For: Oily skin, cracked heels, dark circles, wrinkles, blackheads and pimples
How it works: Fenugreek is a skin softener, and works much like a glycolic acid peel. This skin conditioner is high in protein, vitamin C, niacin, potassium and diosgenin, making it a magic potion.
Use it: Powdered and mixed in cleansers and masks, soaked in water and applied to the skin, and as a paste for topical application on cracked heels and pimples.
Apple cider vinegar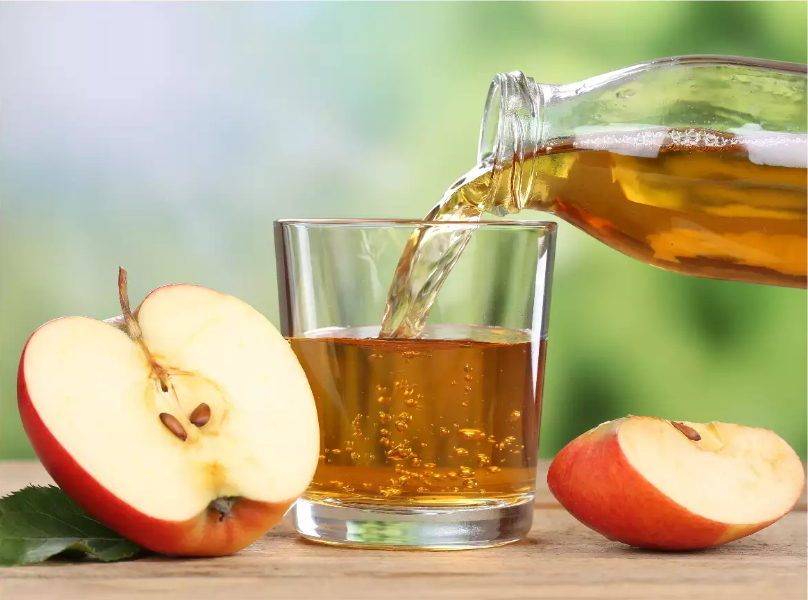 For: Acne
How it works: Apple cider vinegar is an astringent and an antiseptic. It also promotes blood circulation, giving you healthy pink cheeks.
Use it: Directly, but apply very little and to closed acne bumps only.
Curry leaves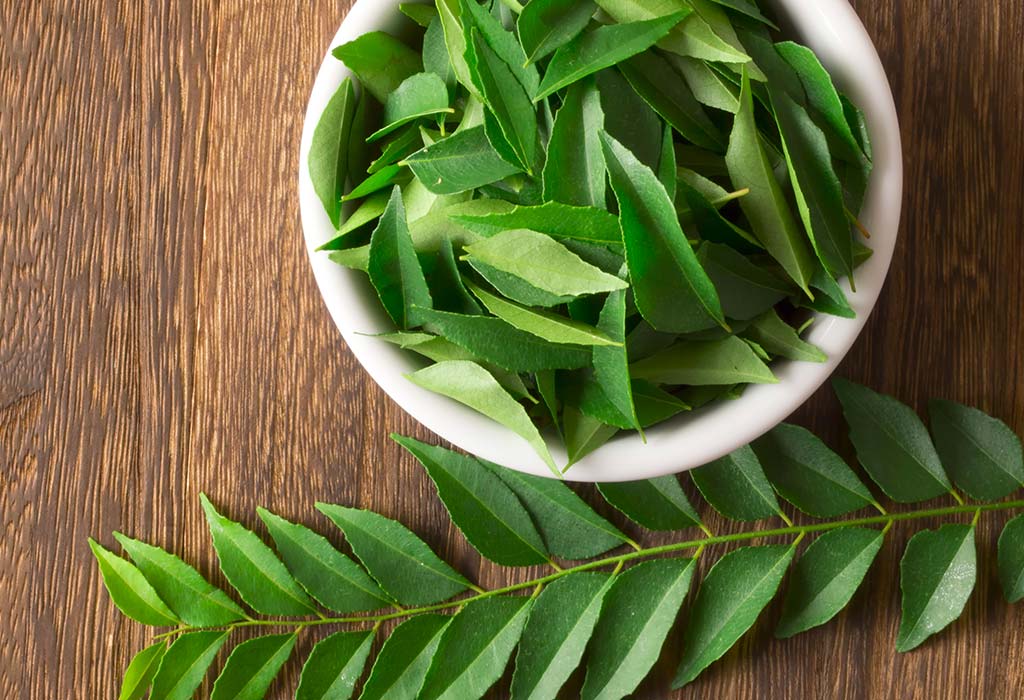 For: Acne, black spots and prematurely greying hair
How it works: Curry leaves are antiseptic, anti-inflammatory and tighten the skin. These also nourish and promote melanin production in the hair, preventing greys.
Use it: As a paste, alone or with a bit of turmeric powder.
Mango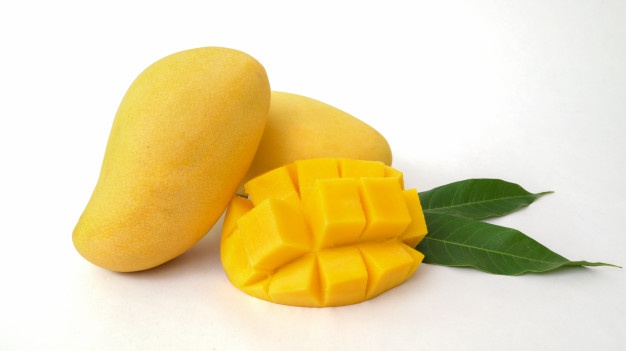 For: Wrinkles and other signs of ageing
How it works: Mangoes are rich in vitamin C, beta carotene and antioxidants. These counter the ageing effects of free radicals.
Use it: As a mask-just slather on the pulp of the fruit.
Papaya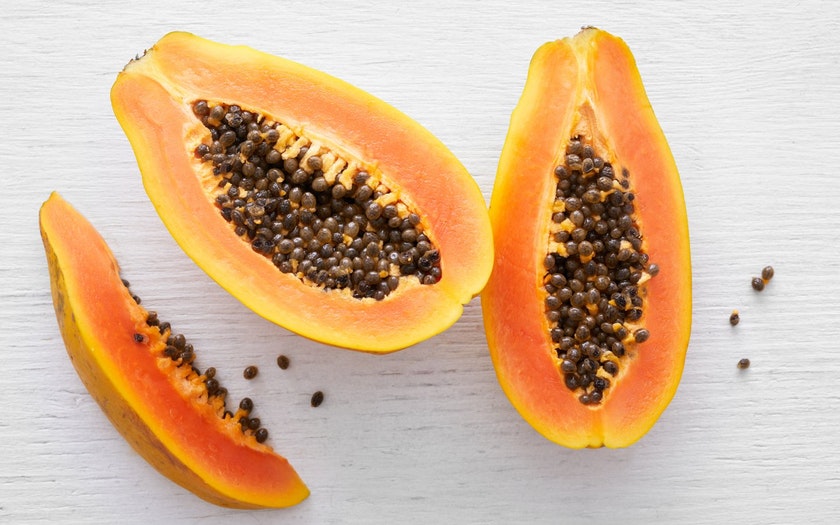 For: tanned and blemished skin
How it works: Papaya contains an enzyme called papain that helps in the natural renewal of skin cells and in lightening the skin. It also contains other nutrients and minerals that keep skin blemish-and spot-free, soft and supple.
Use it: As a mask.
Watermelon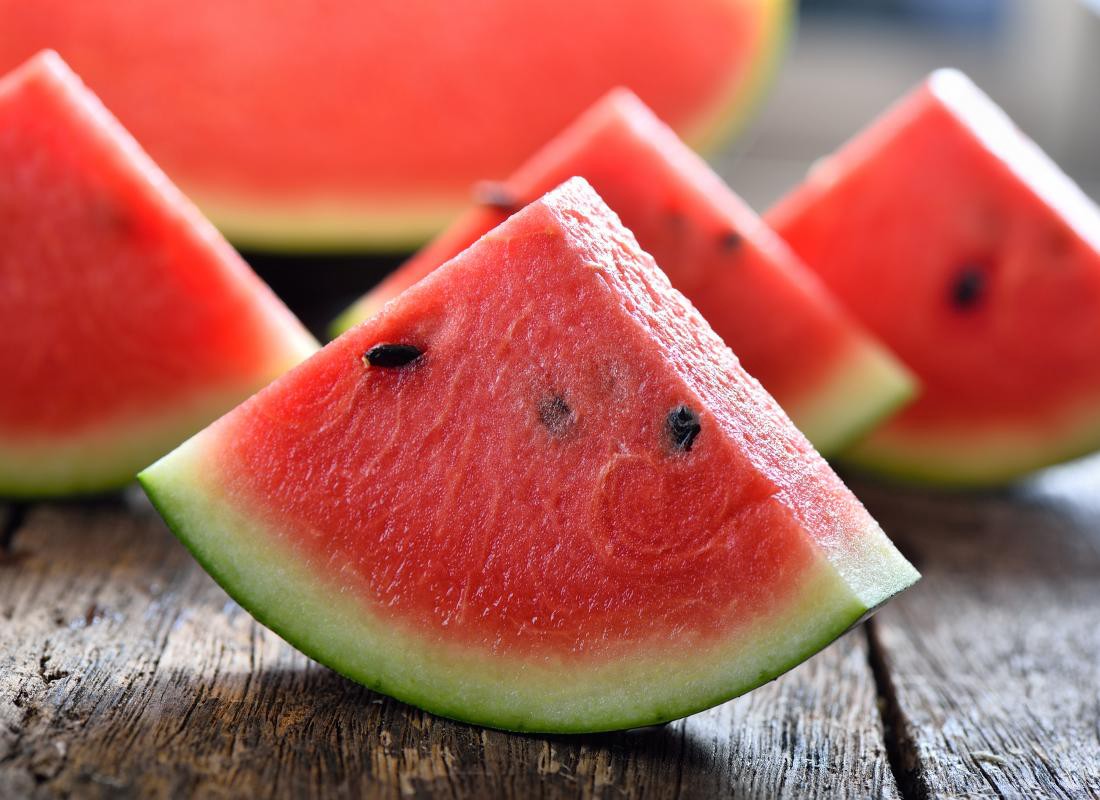 For: Patchy skin
How it works: Rich in vitamins A, B and C, a piece of watermelon makes for a good exfoliant and reduces skin blemishes.
Use it: Rub all over the face, leave on to dry, rub and wash off.
Cucumber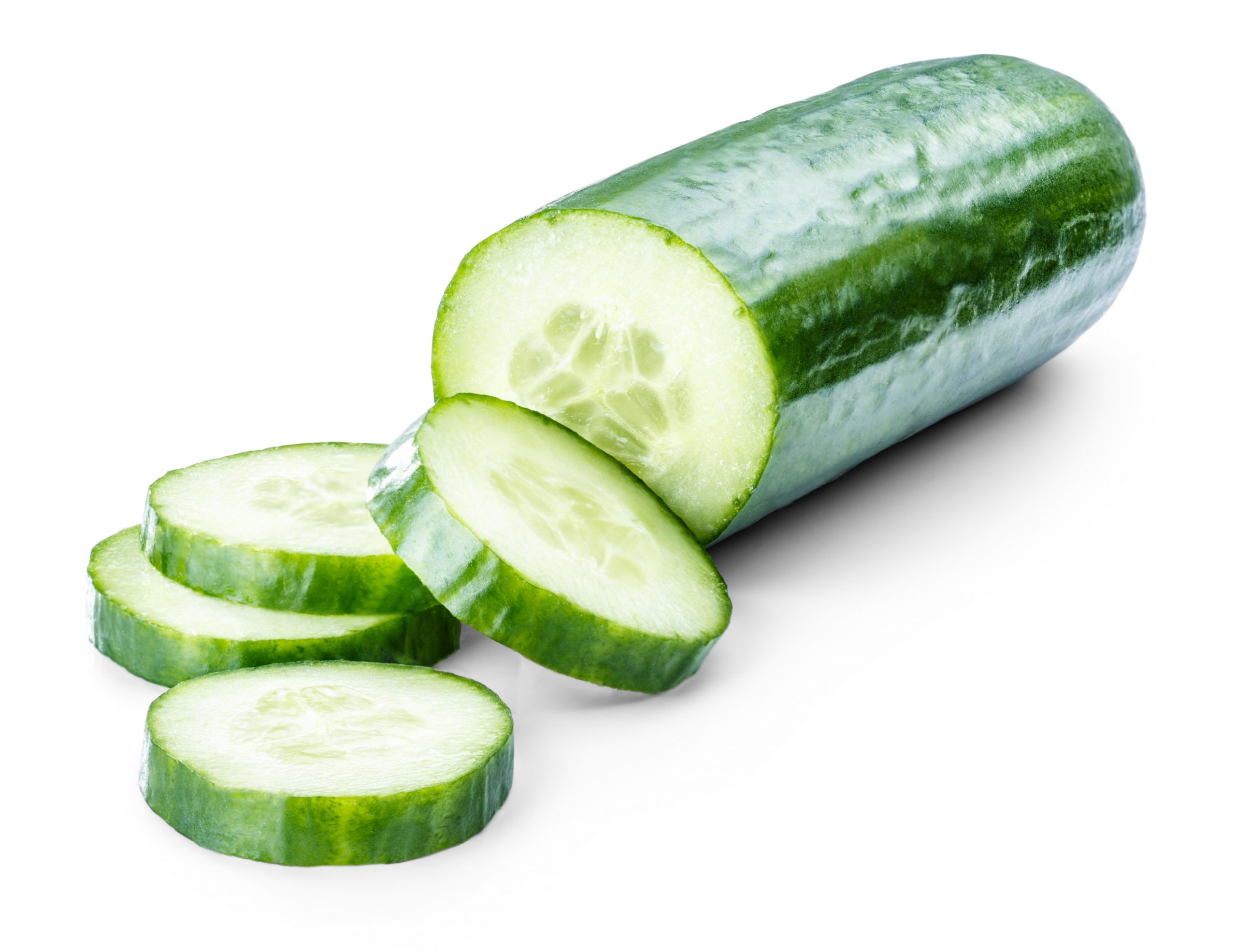 For: Dry, inflamed skin and dark circles
How it works: Cucumber is a cooling agent. It soothes, tones and moisturizes the skin.
Use it: Rub a slice all over the face, leave for a few minutes and then wash off. For dark circles, leave the slices on the eye for a while.
BEAUTY COCKTAILS
Cleanser for normal skin: Boil milk with a dash of saffron; cool and apply to face in the mornings.
Scrub for normal skin: Mix salt, sugar and dash of thyme in two drops of coconut or palm oil.
Cleanser for dry skin: Grind besan, fenugreek seeds and neem leaves together into a powder. Mix with lemon juice to make a thin paste.
Nourishing mask for oily skin: Mix tomato juice and rice flour into a paste. Apply and wash when dry.
Scrub for dark, rough knees and elbows: Rub honey on the area, sprinkle sugar over it, and then scrub with lemon skin.