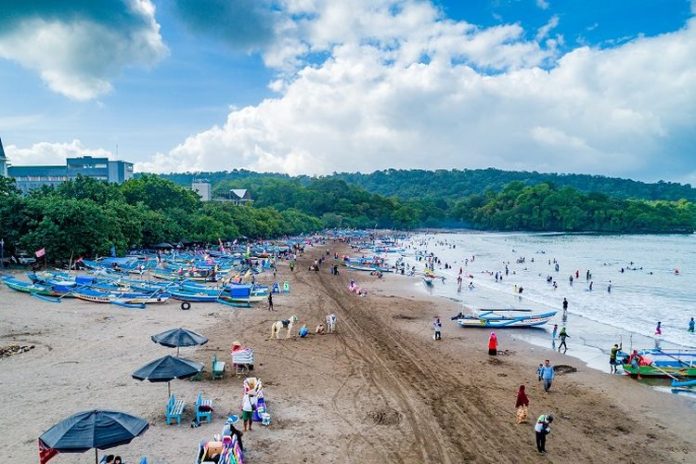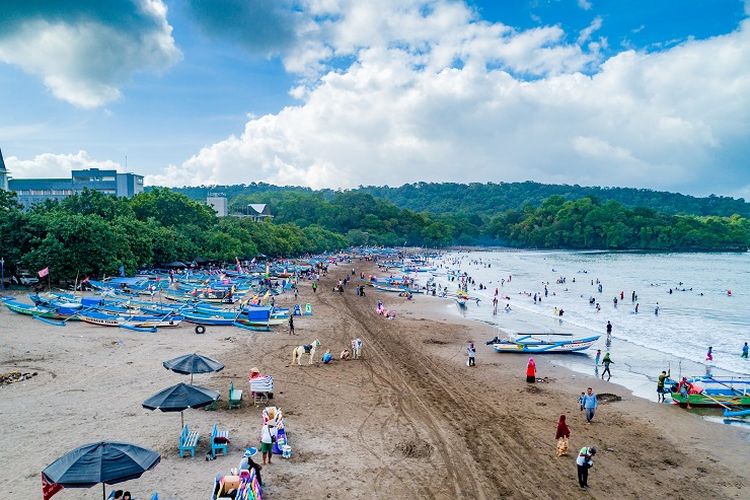 Splish and Splash on the beaches of Java!
Java is one of the most popular tourist destinations in Indonesia! That's because it has a lot to offer, from the famous capital city of Jakarta to the shopping haven of Bandung, the rolling hills of the Dieng Plateau, the pristine waterfalls of Purwokerto, the ancient temples of Yogyakarta, the volcanic mountain of Mount Bromo and the white sand beaches of Karimunjawa. If you are looking for some beautiful beaches and underwater activities, you will be pleased that Java offers some amazing places!
Karimunjawa Island, Central Java: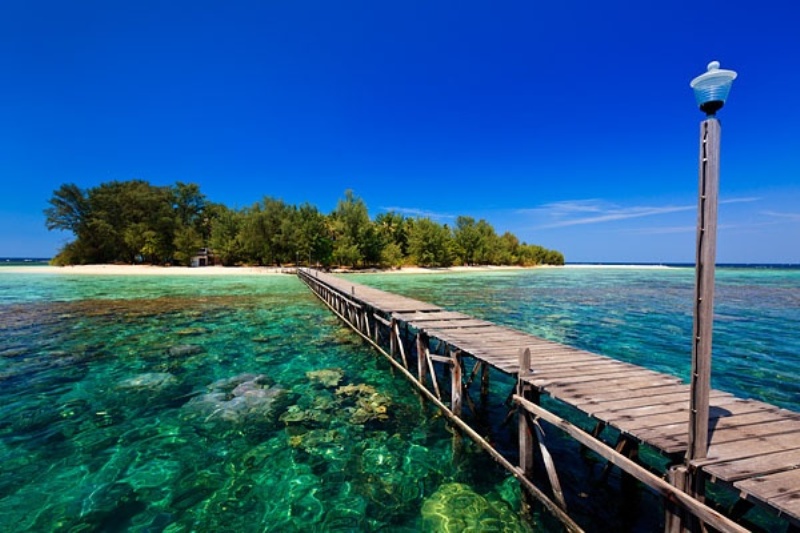 Karimunjawa has the most beautiful beaches surrounded by deep blue and green-turquoise ocean. It has great marine life and is perfect for those looking forward to some underwater activities. One of the quiet white sand beaches in Karimunjawa Islands is Geleang Island Beach. It is a place that provides great tourist facilities and is also quite accessible for tourists.
Pangandaran, West Java: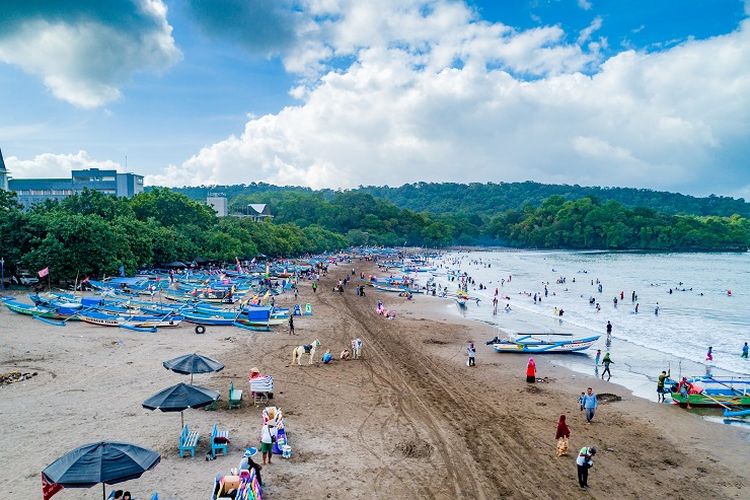 Pangandaran Beach is a great place to watch the sun set in the afternoon on the beach after a tiring day of activities. It is also one of the best surfing breaks in the region. It has a neighborhood with a beach that is simply beautiful. Voted by tourists as the best beach in Java, it is suitable for anyone who likes to swim in its crystal-clear water.
Tambakrejo Beach, East Java: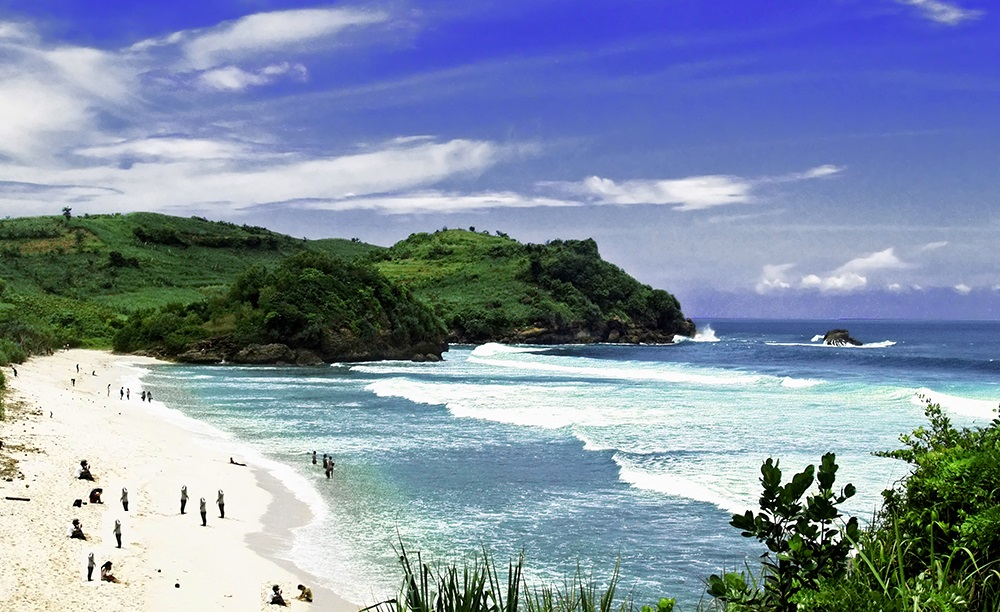 Tambakrejo beach is another beautiful beach near Blitar, about 30 km. Blitar is an area that is much quieter than the tourist spots in Java. So, there you will find quieter beaches and some excellent places like volcanoes and much more. There are rubber forests surrounding the beach where you can explore between sunbathing on the white sand beach. Swimming is also safe here.
Batu Karas, West Java:
Batu Karas is known as a great place in the north for surfing and swimming. It is popular for the different colored sands on the beaches. Batu Karas is a peaceful place where tourists can thoroughly relax with many activities including swimming, walking on the beach, surfing and eating fresh seafood.
Pok Tunggal beach, Yogyakarta: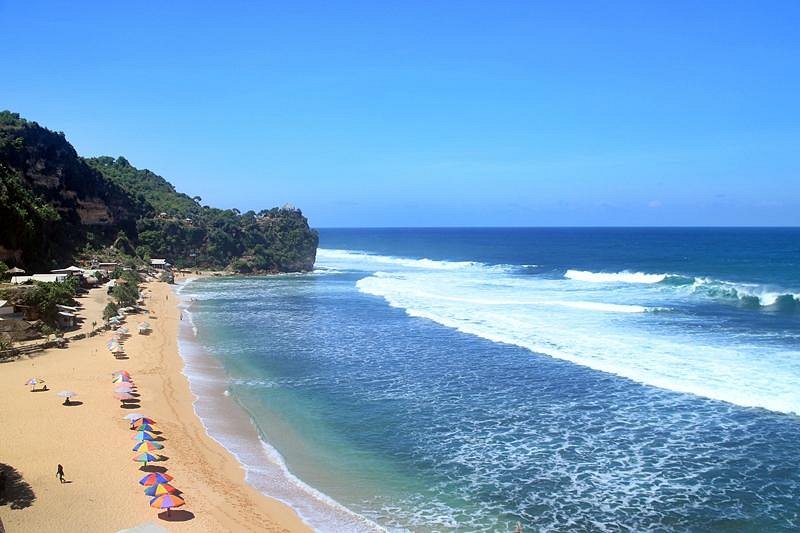 One of the best beaches in the special area of ​​Yogyakarta, about 2 hours by car, this beach offers both tranquility and adventure. If you're up for the challenge, you can climb the cliffs and enjoy breath-taking views of the entire beach. Its natural coastline stretches with white sand and clear blue sea. One of the famous places where you can take a picture is under the famous Duras tree.
Would you be interested in visiting Java? If yes, then which beach are you most excited to visit? Feel free to comment in the comments section below.