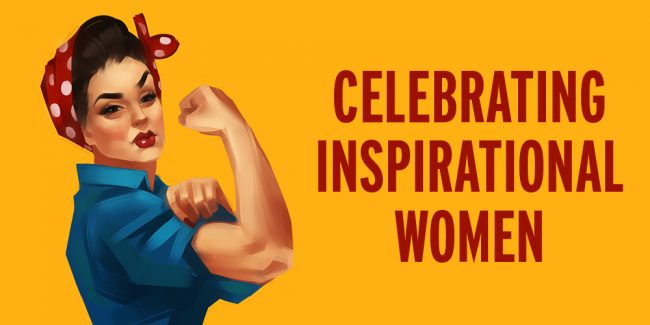 The purpose of International Women's day is to celebrate women's career achievements in different sectors. It proves as a source of empowerment and motivation for women who work. However during this course they also experience many obstacles. For this reason, celebration and presence of strong, inspirational women can be extremely motivating and encouraging for those experiencing difficulties. We have therefore compiled 10 of Indonesia's most inspirational women from different sectors to brighten your day:
1.Destry Damayanti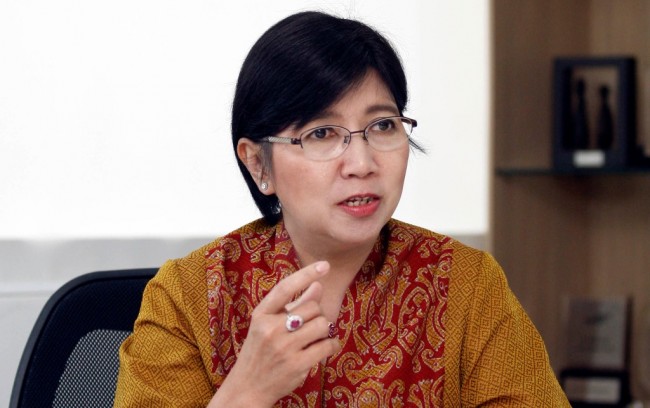 Destry Damayanti is one of Indonesia's most accomplished and capable economists, working as head for various banks in Indonesia. Now, she is the chairwoman of the selection committee for the Corruption Eradication Committee (KPK). This post is not only politically sensitive, but also prestigious as President Jokowi himself hand-picks the committee. Prior to this, she has worked at PT. Mandiri Tbk as Chief Economist. She was also the Executive Director of Mandiri Institute, the Head of Economy at Mandiri Sekuritas, and was Senior Economist at numerous embassies.
2.Sri Mulyani Indrawati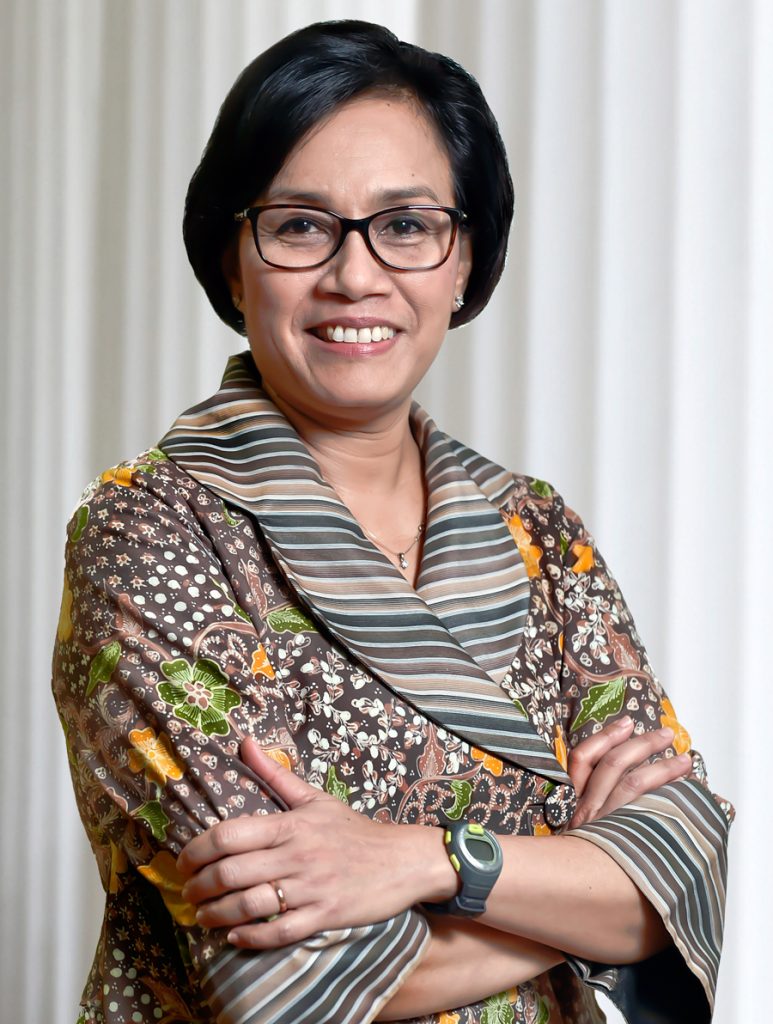 Sri Mulyani Indrawati is a famous public figure as a capable minister of Indonesia and for being able to handle Indonesia's economy during the 1997 Asian Financial Crisis that incited the highest economic growth. Before she came to Indonesia, she was already well-recognized as the Chief Operating Officer and Managing Director of the World Bank and the executive director at the International Monetary Fund. She also won Best Minister Award in World Government Summit, Euromoney Magazine's Global Finance Minister of the Year, and she was regularly featured on Forbes List of the 100 Most Powerful Women in the World.
3.Peggy Hartanto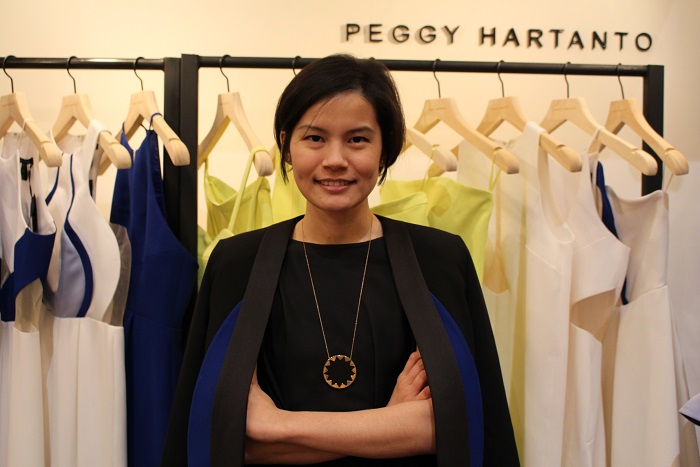 Peggy Hartanto is also one of the most famous and accomplished fashion designer in Indonesia. She is the Creative director of 'Peggy Hartanto', a brand known for sparking a new fashion trend worldwide.  She has had the opportunity to dress numerous international celebs such as Gigi Hadid, Lindsay Lohan and Zendaya. Because of her design abilities, she also won the Asia Next Generation Fashion Designer Award from Harper's Bazaar Indonesia and Young Designer Prize from the Australia-Indonesia Center in 2014 and was featured in Forbes' 30 under 30 Asia.
4.Butet Manurung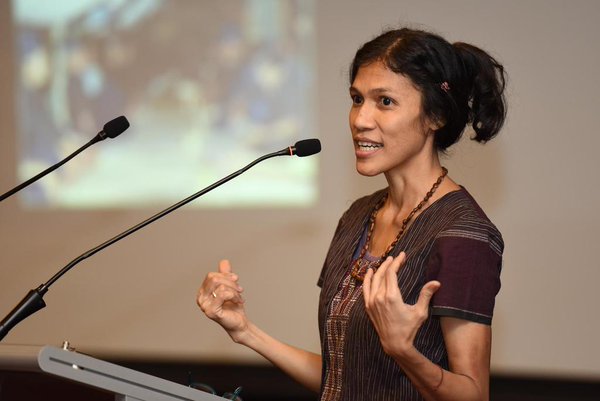 Some people may not recognize Butet Manurung, but her achievements as an activist and teacher are worth applauding. Her biggest achievements include building a jungle school and aiding with issues in the tribal community. She can be directly credited for improving their lives, as she continuously built awareness for education to help with their living conditions. She has even received the Ramon Magsaysay Award for building a jungle school while working as a pioneer and activist to support issues experienced by tribal communities.
5.Faye Simantjuntak
Although she is the youngest in this list, Faye Simanjuntak is a force to be reckoned with. At just a tender age of 15, she co-founded 'Rumah Faye', a foundation specializing in preventing child prostitution as well as raising awareness of its dangers. Due to her impressive achievements at a young age, she has been featured at several TED conferences as a speaker. Her first at age 13 and afterwards she appeared again at the age of 15.
6. Catherine Hindra Sutjahyo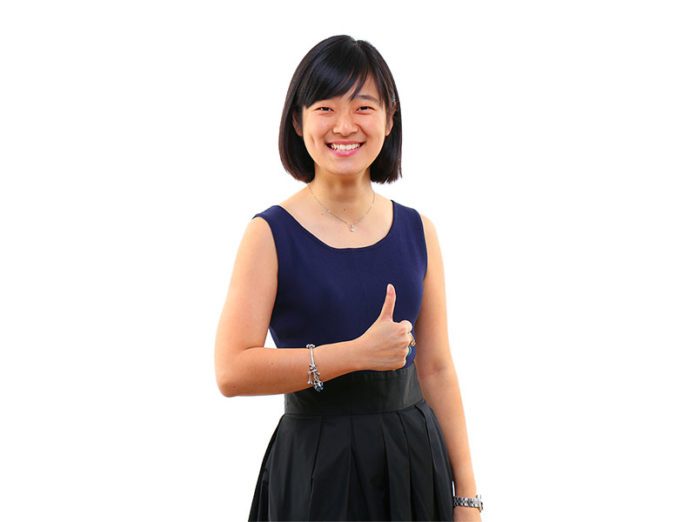 Catherine Hindra Sutjahyo was founder of one of Indonesia's most famous e-commerce websites, Zalora.  She fueled the e-commerce boom in Indonesia and made Zalora the famed fashion online store we know today. Before creating Zalora, Catherine graduated from Nanyang Technology University in Singapore has worked several jobs including the U. S. where she worked as a McKinsey consultant and had a brilliant career.
7. Susi Susanti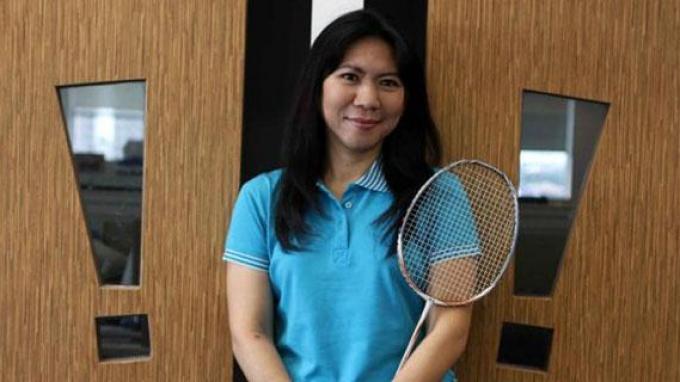 The name Susi Susanti will always be remembered in Indonesia as an all-star badminton Champion. Although she has retired as an athlete and is now managing Pt Astindo Jaya Sport and Fontana, her achievements echo to this day. She was the only female badminton player to hold the Olympic, World Championship and All-England singles titles all at once and was able to give Indonesia its first gold in the Olympics 1992. Her achievements were deeply appreciated by Indonesia, as she also received the medal of honor.
8.Christine Aye Tjoe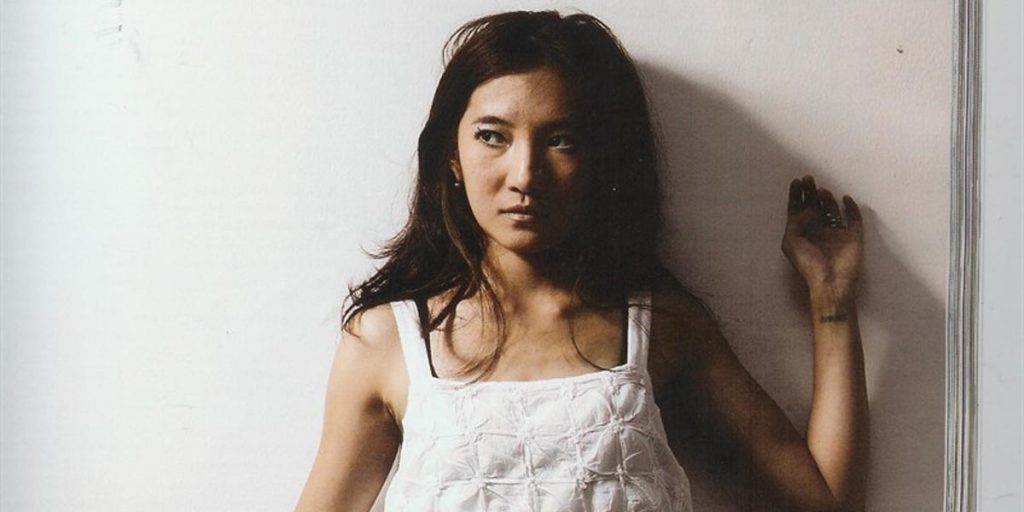 Christine Aye Tjoe is one of Indonesia's most famous contemporary painters. She is currently the only contemporary Indonesian artist that is known internationally and that is able to sell her work at international art auctions.
Her best work, known as 'Small Flies and Other Wings' sold the highest among other Indonesian artists and made her win the 'Best Emerging artist using Painting' in Prudential Eye Awards and one of the top 5 at the Phillip Morris awards.
9.Carline Darjanto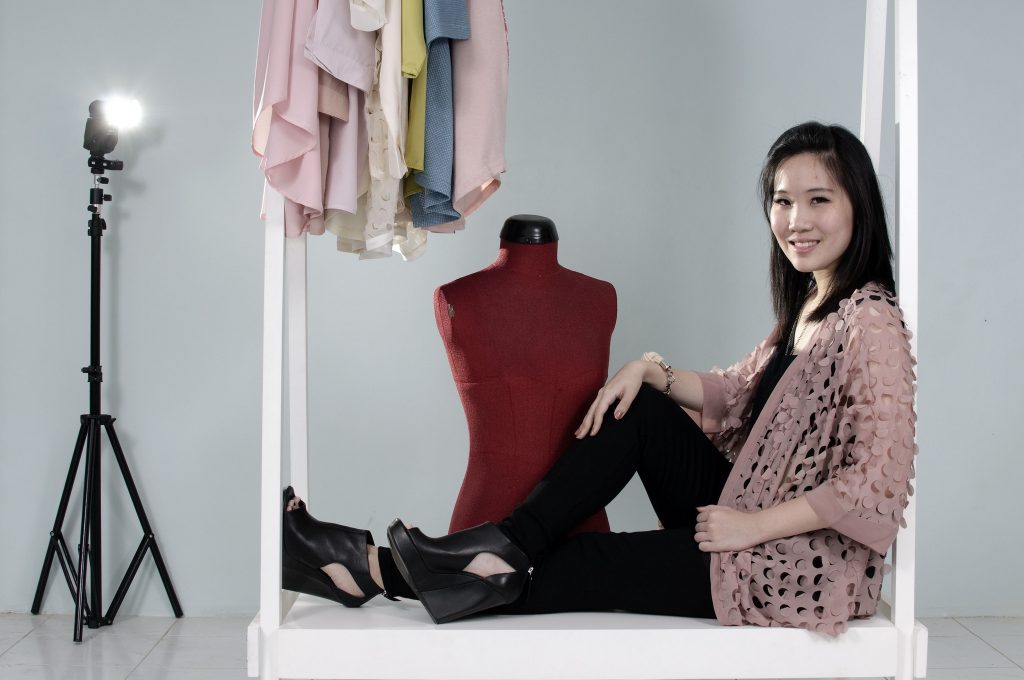 Carline Darjanto's story is 'Zero to Hero'. She was the founder of CottonInk, a clothing brand that was launched online and has now become an internationally-known brand with stores worldwide. Originally, CottonInk was Carline's side job while she went to school. However, with its constant growth, CottonInk became Carline's top priority and gained even more momentum to this day. Carline is also included on Forbes 30 under 30 Most Inspiring Woman Asia 2016.
10.Irawati Setiadi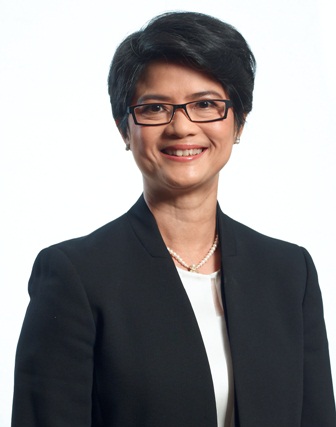 Ever heard of Kalbe Farma? It is one of the top pharamceutical companies in Indonesia known for selling various medicine from cold medicine to cancer medications. Its President Director, Mrs. Irawati Setiadi was credited for this increase in growth. Despite being the niece of the Falbe Farma founder, she has worked at various divisions in the company and learned all there is about it. Her efforts bore fruit and Kalbe managed to increase its gross earnings to 19 trillion Rupiahs.
Kalbe had grown from just selling generic drugs to produce more variety of drugs and selling them to 10 different countries. Due to her achievement, she has also won Best Achiever in CEO at the Women's Achievement awards.
As heads of their respective industries, each woman mentioned are role models and trail blazers for other woman looking up to them. They serve as inspiration for other woman and a reminder of how far someone can achieve with passion, focus and drive. Who did you think inspired you the most in your life?