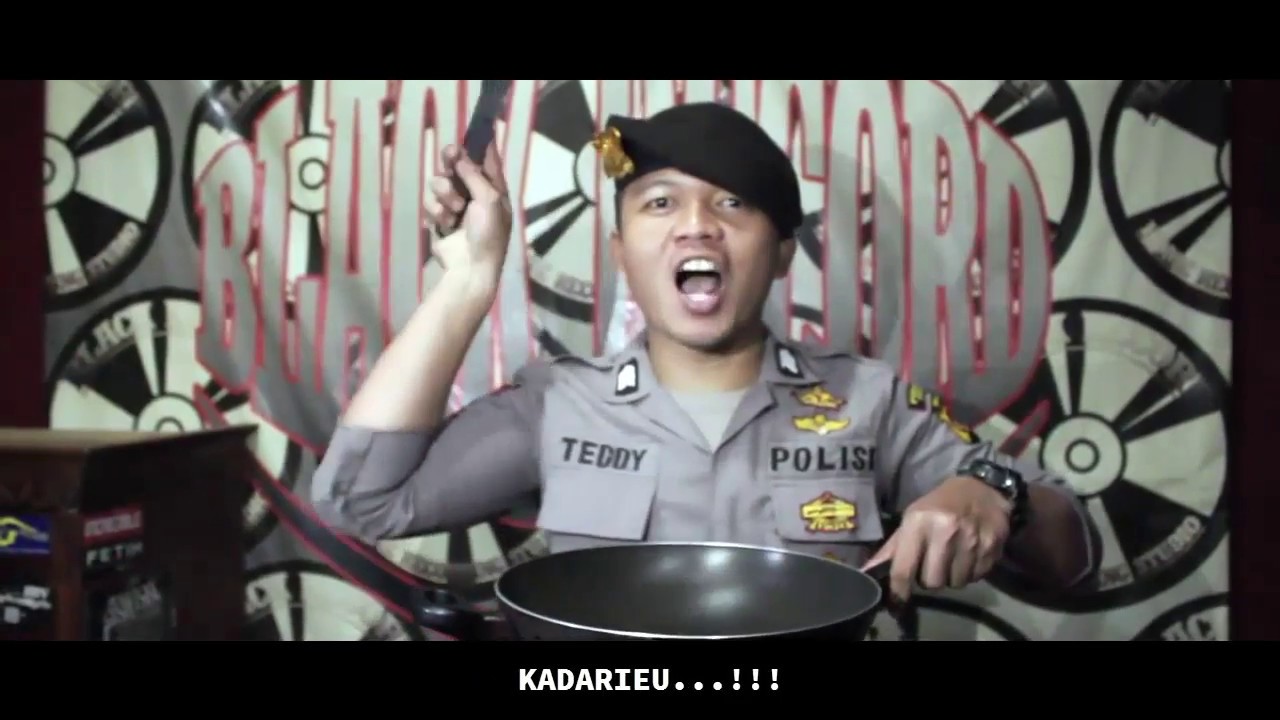 Many celebrities have found fame via YouTube, like Justin Bieber or Cody Simpson, and scouted by talent agencies. We cannot deny that YouTube is an ideal medium to share everyone's talent for everyone to see.
In Indonesia, there are also many celebrities became famous with a YouTube video. One of them is Norman Kamaru. Norman was a police officer before he took off his uniform and changed his career to show business. He was famous for his YouTube video, where he lip-synced to Bollywood song Chaiyya Chaiyya.
A few days ago there was another video uploaded by a police officer. In this video a police officer raps to the famous Tahu Bulat song. In case you missed it, Tahu Bulat (rounded tofu) is an Indonesian snack that is famous for not only its unique shape, but also the song that the sellers play when they're peddling.
By Monday (7/11), the video has been viewed by almost 7000 times and liked by 180 accounts. It also has become viral in social media and news outlets in Indonesia. Who is the officer in that video?
He is Bripda Teddy, the member of Sabhara Polda Banten who made Tahu Bulat song into a rap. In the video he wittily sways a frying pan as he raps about Tahu Bulat.
Have you watched this video?