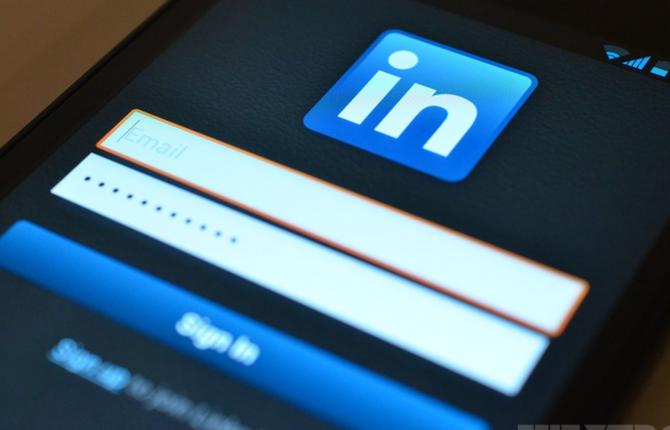 LinkedIn might not be the social networking sites you access everyday (like Facebook or Twitter), but admit it, it is one of the social media account that you need to have. Especially when it comes to connecting yourself with professionals, expanding your network, getting hired or hiring, and of course escalating your career.
Even if you've secured your job, you still need to keep updating your LinkedIn account. Here are the reasons:
You can display your professional growth there
LinkedIn allows you to display your CV in more complete and detailed way. You can break down what you've done and what you're currently doing in your career in details, giving your network an insight about your skills and qualifications. This also will help you when you look for a new job, so the recruiters can view full information about your qualifications.
You can organize your professional relationship
LinkedIn is a great social networking site to organize and manage your professional relationship. You need to remember that contacts you make during job hunting and throughout your career may not necessarily make sense as Facebook friends or Twitter followers. LinkedIn offers a platform for maintaining your professional network while keeping it separate from your personal life.
Recruiters look for passive candidates
Passive candidate is a term describing people who aren't actively looking for another job. Nowadays, many companies hire a contract recruiter to fill a job requisition. The recruiter is paid to 'steal' from competitive and beneficial companies, convince their happily-working employees to work for other company. The recruiter will convince those employees that they will get huge compensation and such. Usually, companies that use that type of recruiters are willing to pay you more than what you are making now, in order to 'snatch' you from your current company and work for them. If you aren't on LinkedIn, you are reducing your chances to be discovered by those recruiters.
Gather recommendations as much as possible
LinkedIn has this tool that enables its users to request and post recommendations from other users who have studied or worked with you professionally. This allows you to build your credibility, by maximizing the power of "third-party endorsement".
Keep your resume up to date
Do you agree that your resume is a static thing? It changes with time, but sometimes you forget to update it. You write it once when you're looking for a job, then you get the job, and you forget to update your resume. LinkedIn profiles to stay up to date with greater accuracy than any other online profile. When you keep your profile up to date, writing your new resume will be much easier. You can just check your profile and update your resume.
You can read the news feed for your industry
Based on your industry, the types of article you like and share, page you follow, and who are in your network, your daily news feed on LinkedIn is likely going to inform the things happening in your industry.
LinkedIn is a great way of being found in search engines
LinkedIn has a lot of authority on Google. As a result, LinkedIn individual and company pages tend to rank really well on Google. If you Google your name, your LinkedIn profile is more likely to appear on the first results on the result page. It is also an excellent way for recruiters or people you may have met at a seminar or conference to look you up and know more about you. Of course, you can stay in touch with them that way.