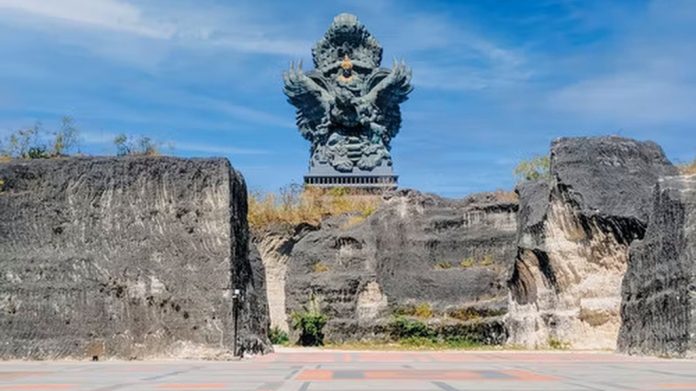 Bali, The Island of the Gods, is always on the top of holiday destinations list. With its exotic culture, breathtaking beaches, luxurious resorts, and entertainment venues, it is the perfect place to relax and de-stress.
If you are planning your 3-day weekend vacation to Bali, here is the following perfect itinerary:
Day 1:
Arrive at Ngurah Rai Airport (Bali)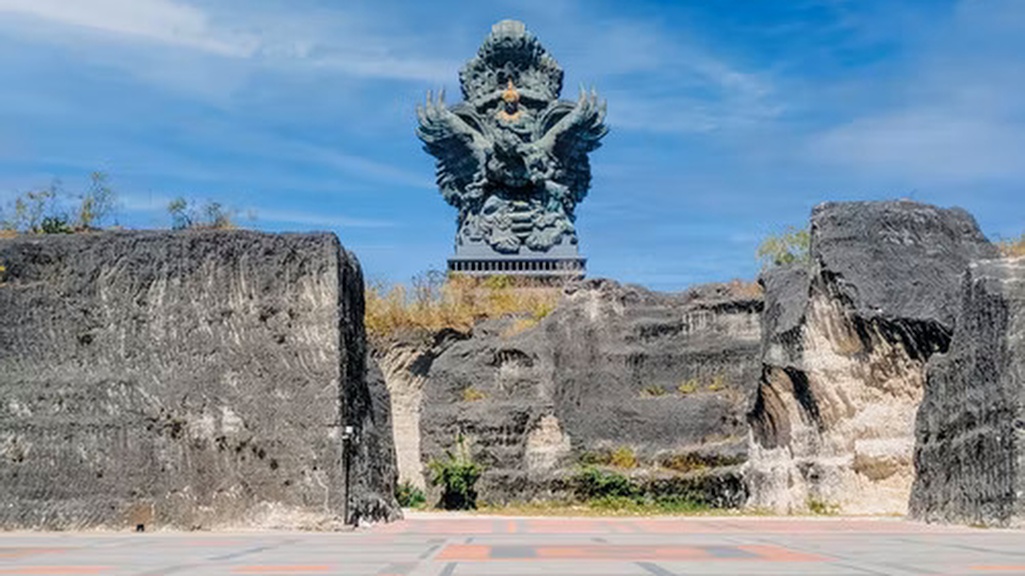 – use a private vehicle, taxi, or rent a car with a driver to the Garuda Wisnu Kencana Cultural Park in Uluwatu. Generally, it only takes 15-20 minutes to the iconic location of the Island of the Gods. Visitors can see a Lotus Pool there, which is one of the main venues in GWK Cultural Park. The expansive plaza stretches between limestone walls and is crowned by the statue of Garuda.
– Several places to eat, souvenir shops, and photo studios are around the Street Theater.
– From GWK Cultural Park, continue the journey to Uluwatu Temple, which stands beautifully on a cliff top amidst the crashing waves.
– Before sunset, immediately find a position to sit in the amphitheater to watch the traditional Balinese Kecak Dance.
Day 2:
Kintamani & Mt Batur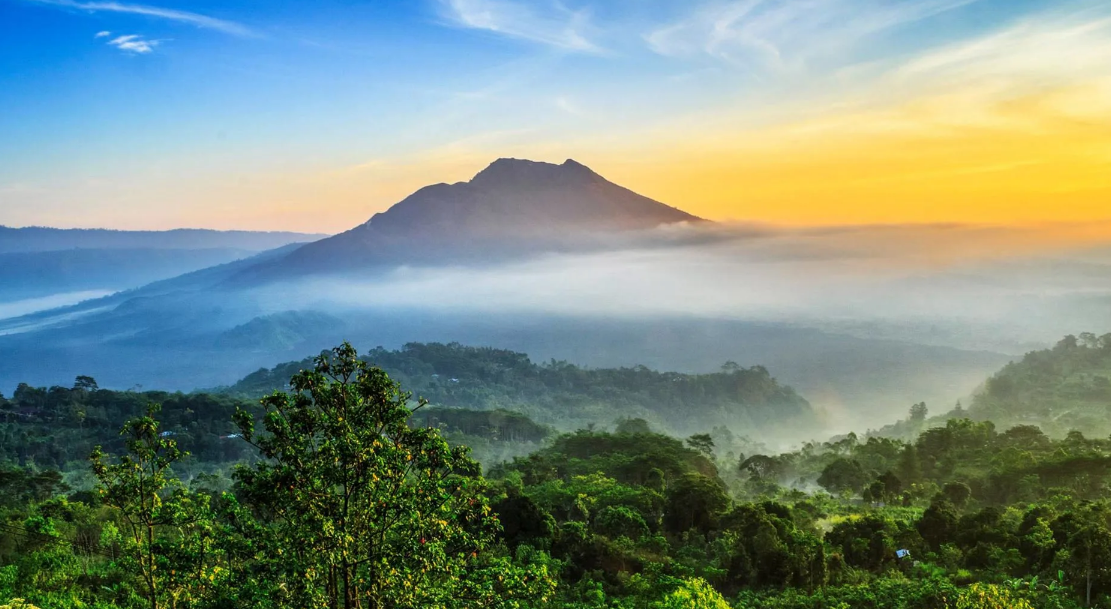 – Visit Kintamani in North Bali, near Mount Batur, to enjoy Kintamani coffee at various cafes, such as Paperhills, El Lago, Ritatkala, Montana del Cafe, and AKASA Kintamani Coffee & Bakery. These coffee cafes are the most recommended cafes in Kintamani with views of Mount Batur, Mount Abang, Mount Agung and Lake Kintamani.
– Take Trunyan Village tours, Lake Kintamani tours, and watch the sunset at an altitude of 1717 meters by trekking on Mount Batur.
Day 3:
Ubud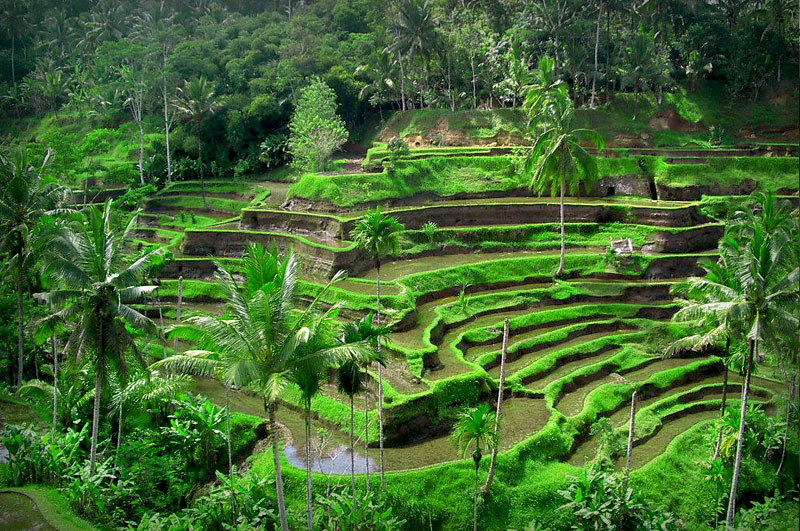 – Enjoy the waterfalls in Ubud. The best known are Kanto Lampo Waterfall, Tukad Cepung Waterfall, and Tegenungan Waterfall.
– Hike up Campuhan ridge to see the natural scenery of Ubud.
– Walk through the Tegalalang Rice Terrace.
– Visit at Taman Saraswati Temple, famous for its water garden and lotus pond.
– Lunch at Sawah Terrace in Mandapa.
– If there is time, visit Puri Agung Ubud to see Balinese art and architecture. Then, buy some souvenirs from the nearest Ubud Art Market.
End the trip at Seminyak Eat Street and treat yourself to some shopping at the local clothing market Seminyak Square.
Which is your favorite location in Bali? Do you have any other ideas to complete your 3-day weekend holiday in Bali? Feel free to share your opinion in the comments section below.