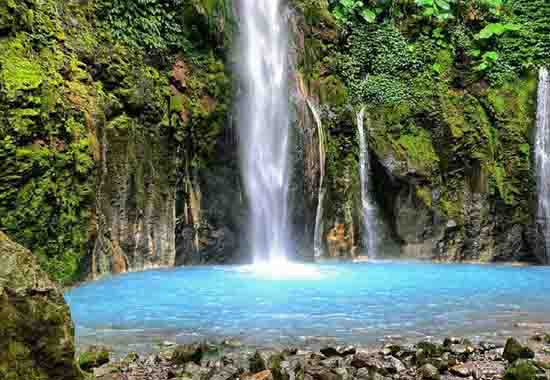 As one of the countries that crosses the equator, Indonesia has a high intensity of sun exposure. This is able to increase the temperature in most parts of Indonesia. Even though Indonesia is known as a tropical country, some areas in Indonesia actually offer low temperatures. These cities will be especially delightful for those who like a cool and cold atmosphere.
Here are the 5 coldest cities in Indonesia:
Mulia, Papua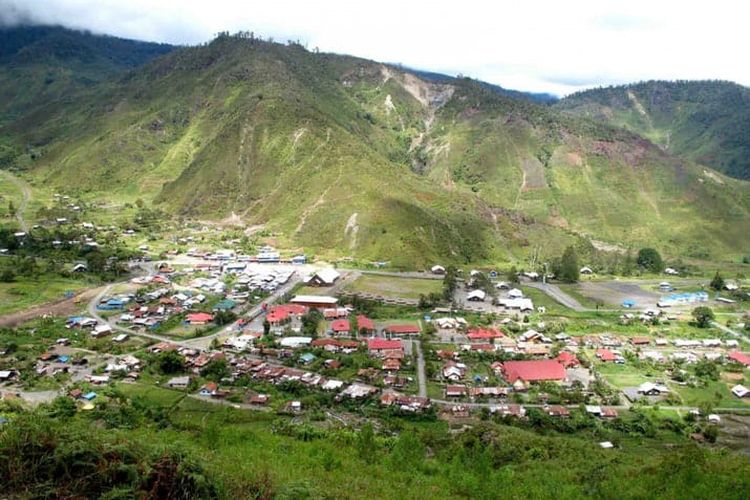 The city, which is located in Puncak Jaya Regency, Papua, has one of the coldest temperature locations in Indonesia. Mulia is located at an altitude of 2,448 meters above sea level (masl), just below the Puncak Jaya Wijaya Mountains.
With this altitude, you can feel temperatures ranging from 15 degrees Celsius during the day and around 9 degrees Celsius at night. To get to this city, you can use air transportation or land transportation from Jayapura.
Berastagi, North Sumatera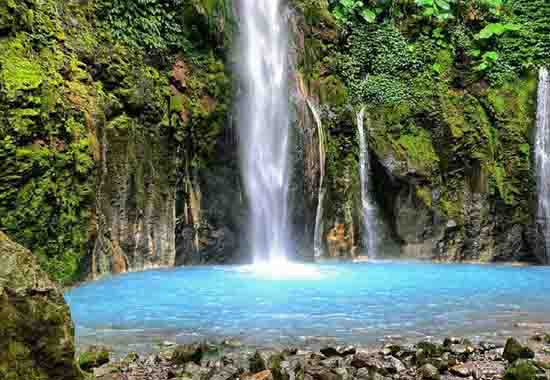 Berastagi is located at an altitude of 1,300 meters above sea level between two mountains, namely Mount Sinabung and Mount Sibayak. You can imagine how cold this city is, right?
This area, which is located at Karo Regency, Medan, North Sumatra, offers mountainous natural scenery and interesting tourist destinations, such as Sikulikap Waterfall. Berastagi is also known as the best agricultural production area in Indonesia.
Gayo Lues, Aceh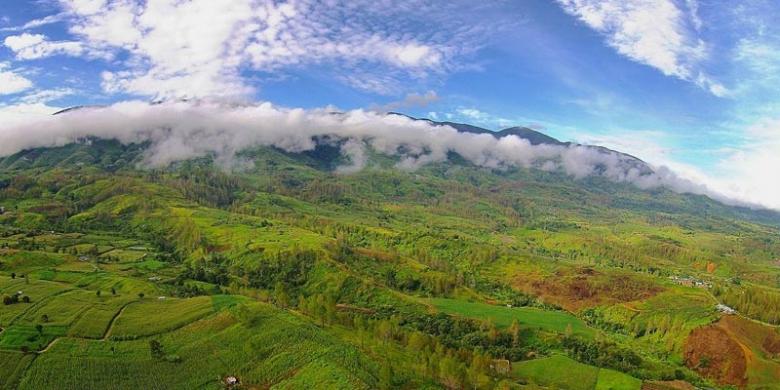 Gayo Lues is a district in Aceh which is known as one of the provinces with the largest forest area in Indonesia. This city has a low temperature, because it is located in the vicinity of the Gunung Leuser National Park which is surrounded by rainforest areas.
In addition, Gayo Lues is also able to produce Gayo coffee which is widely known by local and foreign communities. The results of these products attract the attention of tourists to visit this destination.
Ruteng, East Nusa Tenggara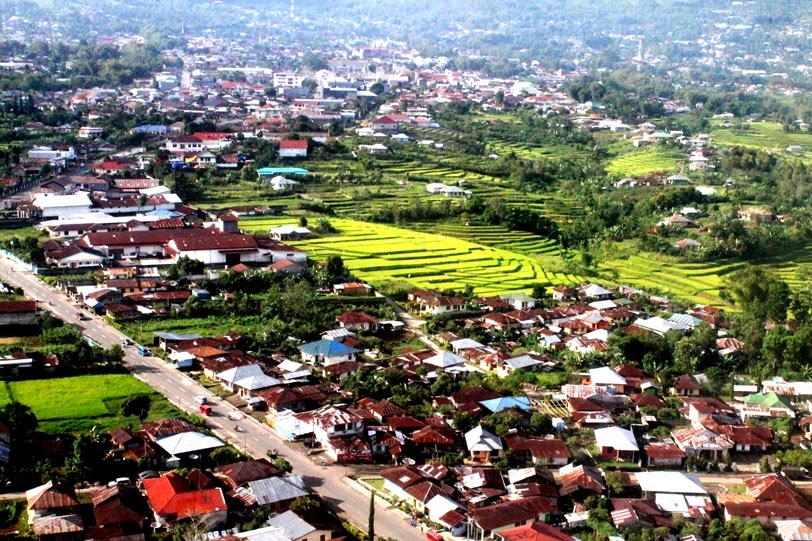 Ruteng is the capital city of Manggarai Regency, East Nusa Tenggara, which is one of the cities with cold temperatures. At night, the temperature reaches 9 degrees Celsius.
Ruteng is located at an altitude of 1,200 meters above sea level, so changes in temperature often occur. As one of the tourist destinations in Eastern Indonesia, Ruteng offers a variety of stunning views that are displayed through the buildings in this area. In addition, you can also find the beauty of the natural panorama from Mount Mandosawu, Liang Bua Cave, or the Compang Ruteng Traditional Village.
Padang Panjang, West Sumatera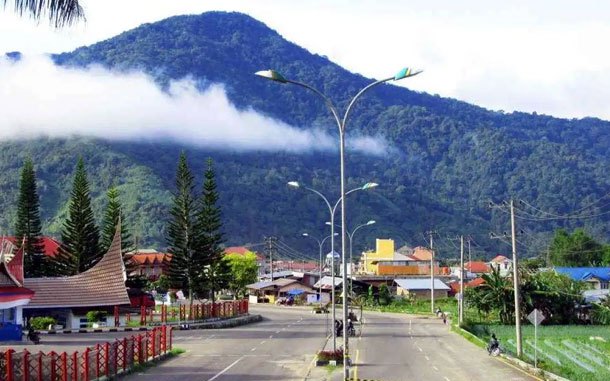 This city in West Sumatra Province is located at an altitude of 650-950 meters above sea level, where Padang Panjang is known as a city with cool air and high rainfall. The average rainfall reaches 3,295 millimeters per year.
Padang Panjang is surrounded by three mountains, namely Mount Singgalang, Mount Merapi, and Mount Tandikat. No wonder this city has the low temperature at 21.8 degrees Celsius.
Which destination are you most interested to visit? Share your opinion in the comment section below!