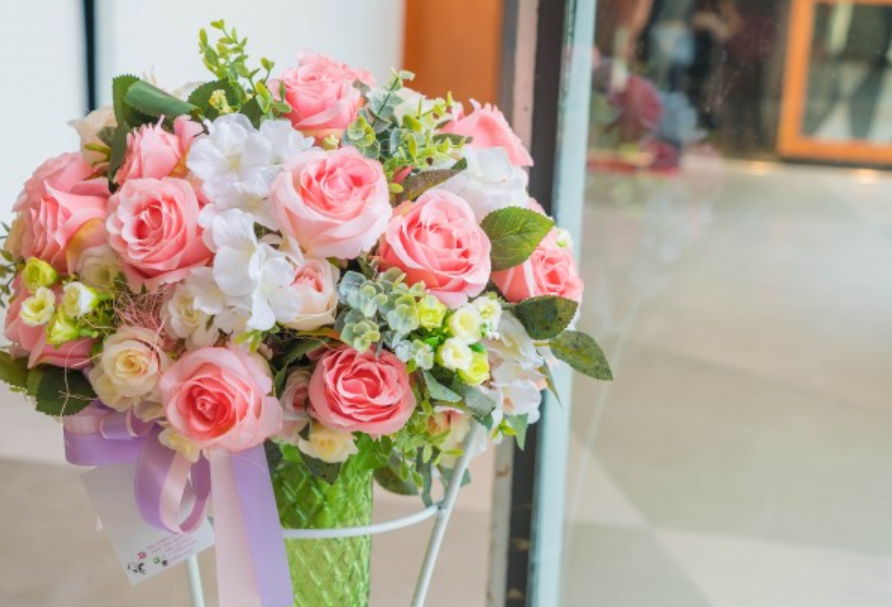 It is common knowledge that flowers are often given as gifts and an expression for celebration. Flowers are also the best when visiting a sick relative and even for funerals. Besides symbolizing feelings on certain occasions, flowers are scientifically proven to provide health benefits.
Flowers can change the mood, boost creativity and improve cognitive function. A study reports those who receive flowers tend to have a better mood during the day and productivity increases when they see flowers in their work space. Brighten up your home and office with flowers for every corner..
Here are our selection of mood-boosting flowers for every room in your house:
Tulips – Living Room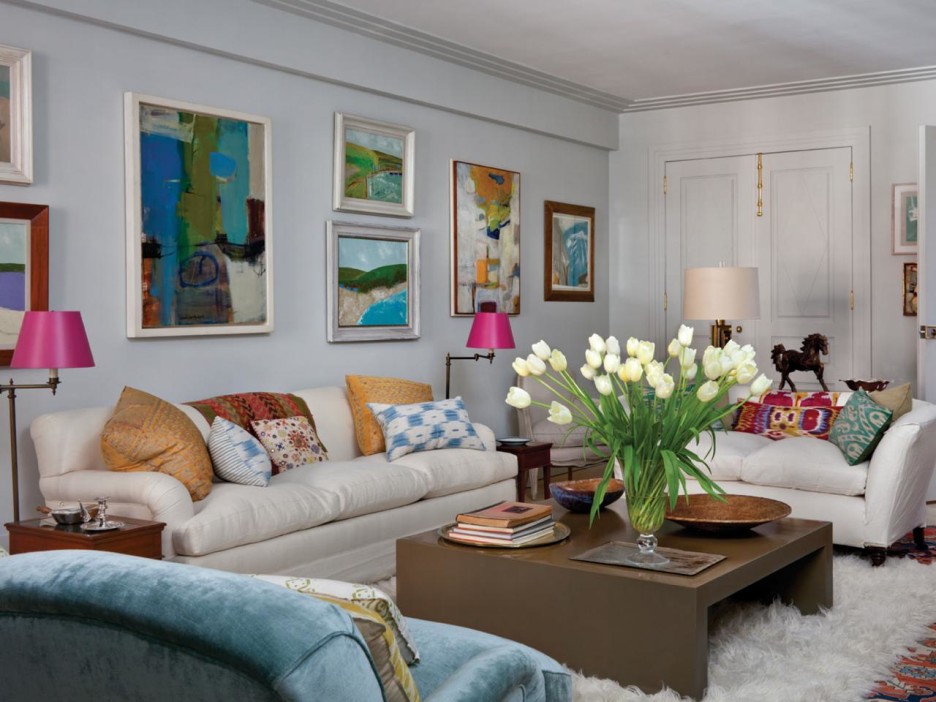 The varied colors of tulips present diverse meanings. Pink represents affection; purple symbolizes prosperity, abundance and royalty while red signifies passion and impeccable love. Add this as finishing touches to your room by putting a vase of mixed tulips in the living room. Place the arrangement in the middle of the table or at the top of the bookshelf. This flower is one of easiest to manage as it continues to grow after being cut.
Carnations – Kitchen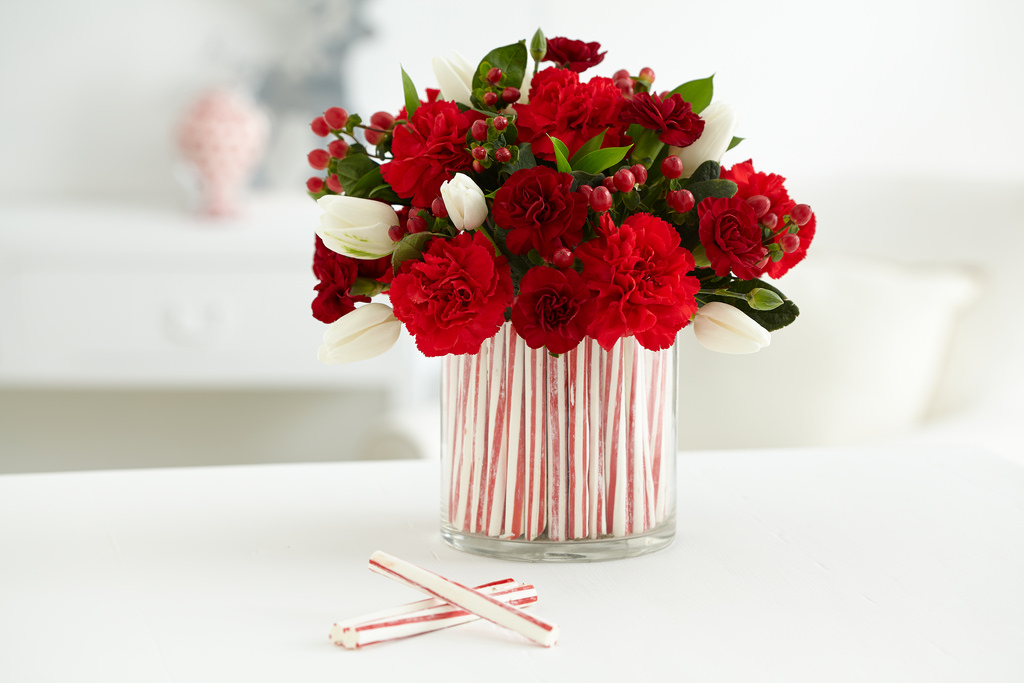 An experiment was once done by leaving carnations in the kitchen without trimming the stem or replacing water, and the flowers remained fresh for the entire week. This is because carnations can withstand constant humidity and fluctuations in temperature. For this reason, carnation is an ideal flower for the kitchen. Display these carnations in different colors and sizes to optimize the appearance of your kitchen.
Mixed Arrangement – Dining Room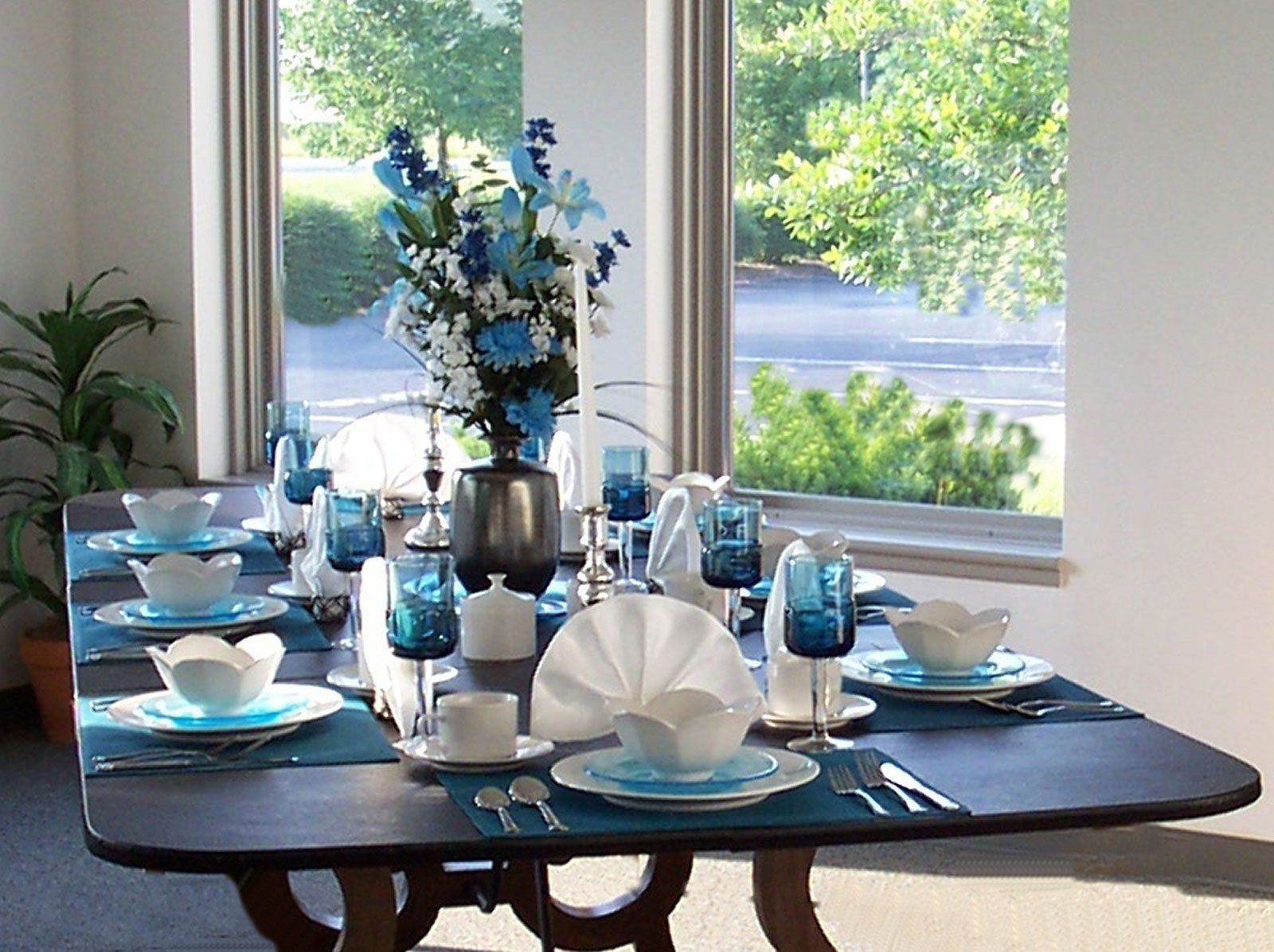 The dining room is the soul of the house, as most would usually organize dinner parties in this room for family, and friendly gatherings. For starters, you can try arranging Lilies, Roses, Ranunculus, and Snapdragons. A mixed arrangement of flowers in your dining room could be an enchanting start for conversation. Because these flowers are for a dinner table, avoid mixing the flower with sprays or candles to prevent the odor mixing in with meals.
Garden Roses  – Bedroom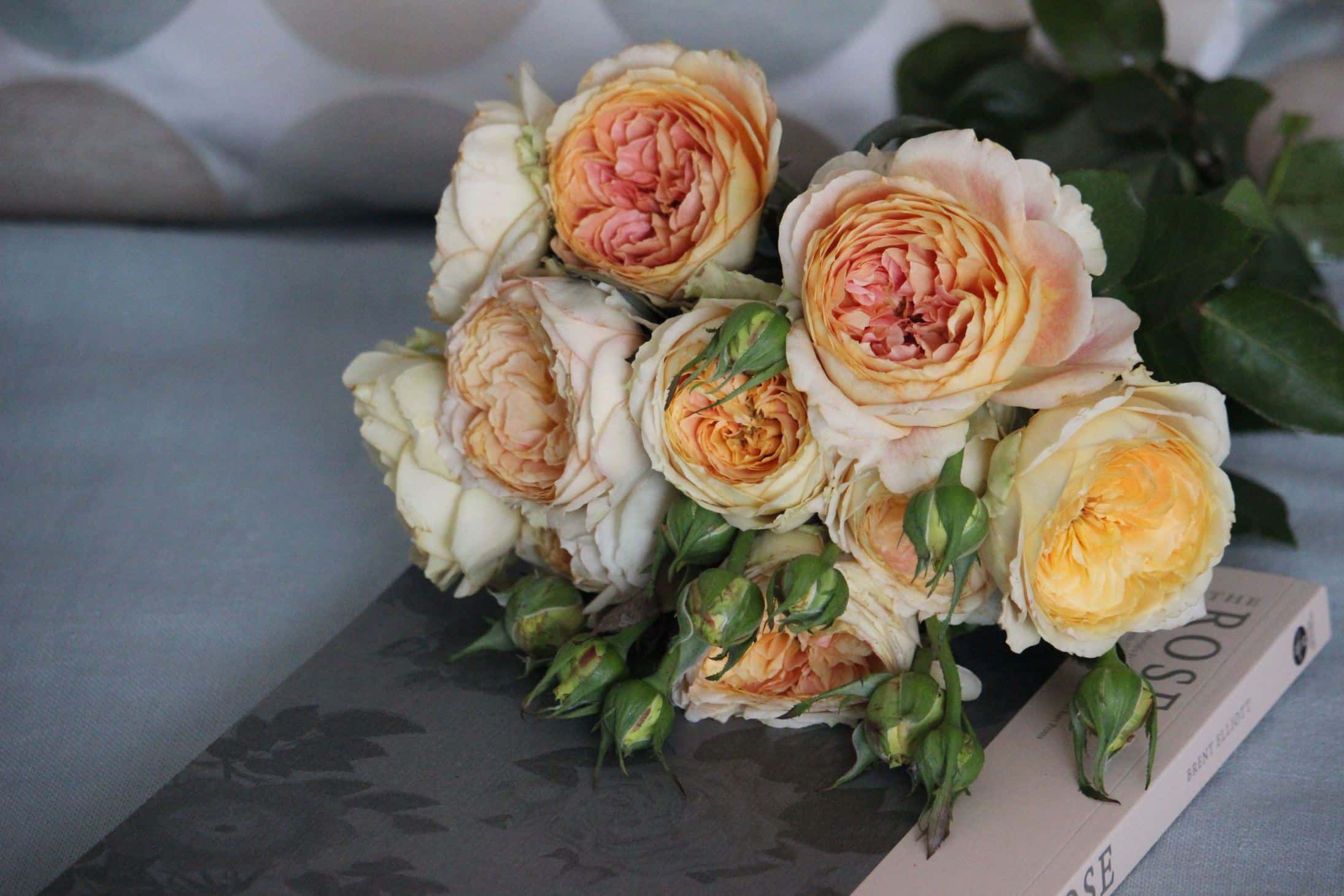 Valentine's Day and other romantic occasions are often associated with roses, which symbolize romance, love and beauty. Roses also possess a distinctive fragrance which is used extensively in beauty products and even food and drinks. Place a rose bouquet on the bedside table to boost mood during sleepy mornings. Roses come in a variety of colors – red, yellow, white, pink  and many more.
Lavender – Bathroom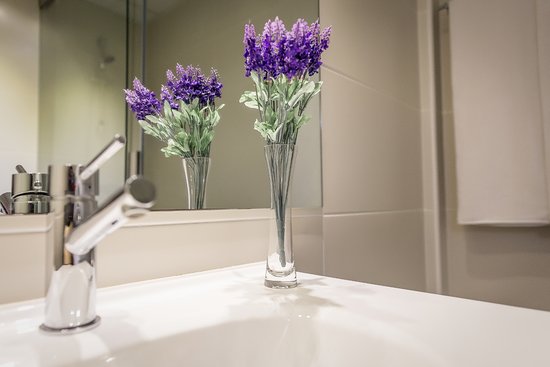 An ingredient for essential oil, the aroma of Lavender can soothe mind and body. Try a vase filled with lavender or using lavender-based products in the bathroom. The natural scent of these flowers lasts for three days after being cut. For added effect, pour lavender-based products while enjoying a hot bath.
Flowers have been used since time immemorial for its beautiful appearance and wonderful scent, which  boost mood, improve productivity and increase mental wellness.
Which flower is most suitable for the rooms in your house? Tell us in the comments below!