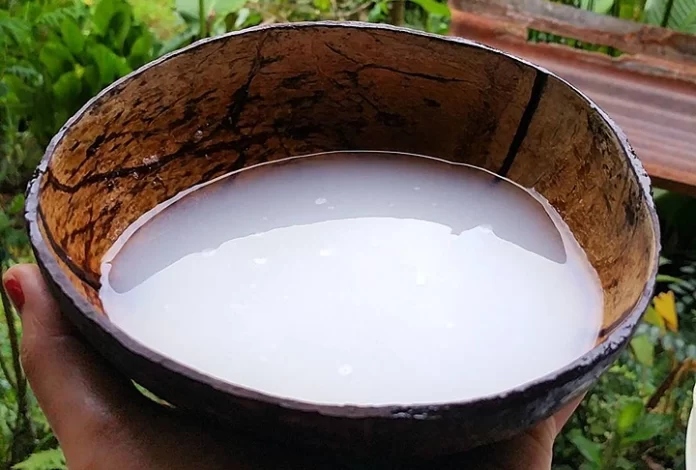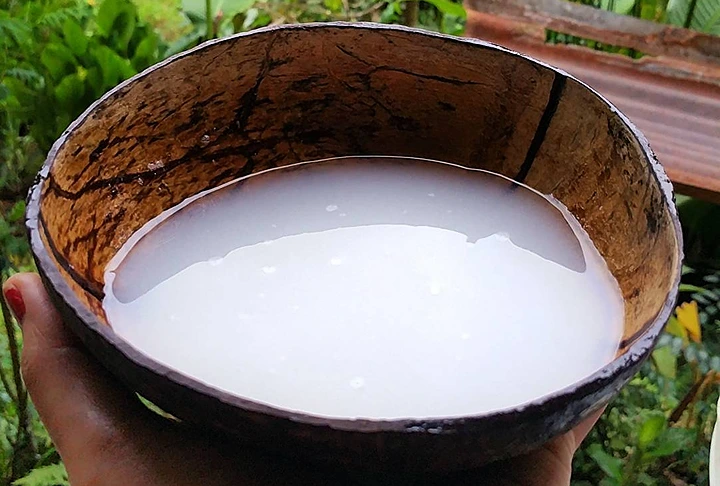 Indonesia has its own share of traditional alcoholic beverages that you cannot miss out on! These drinks are inspired from other countries such as India, China, Dutch etc. and are then given a local twist. Here are the 5 traditional alcoholic drinks:
Tuak
Like Indian toddy, it is by far the most popular and widespread type of alcoholic beverage consumed in the islands of Sumatra, Java, Borneo/Kalimantan, Sulawesi and Lesser Sunda. Tuak is made from fermented palm juice (nira), usually Kelapa/Kokos (Cocos nucifera), Nipa (Nypa fruticans), Enau/Aren (Arenga pinnata) or Lontar/Tal (Borassus flabellifer).
Saguer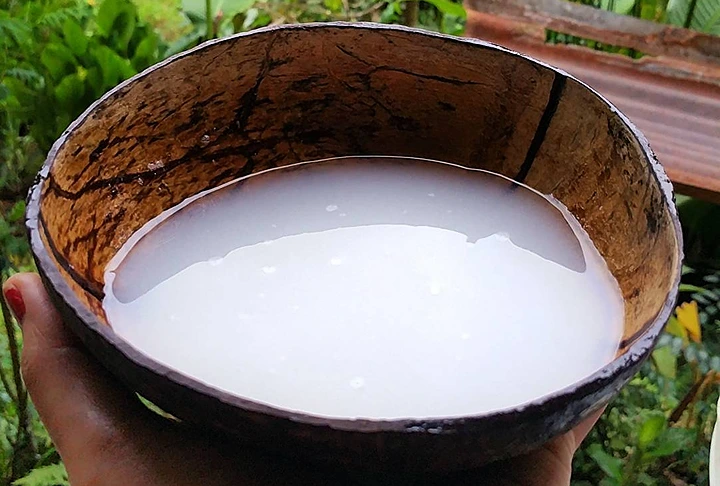 This alcoholic drink is made from palm juice mixed with local ingredients. It is very popular in the eastern parts of Indonesia, especially among the Minahasa people of Manado. Manado's local brand "Cap Tikus" ("The Mouse Brand") is one of the favorite culinary highlights and gifts. Its alcohol content is relatively high (>50%).
Beer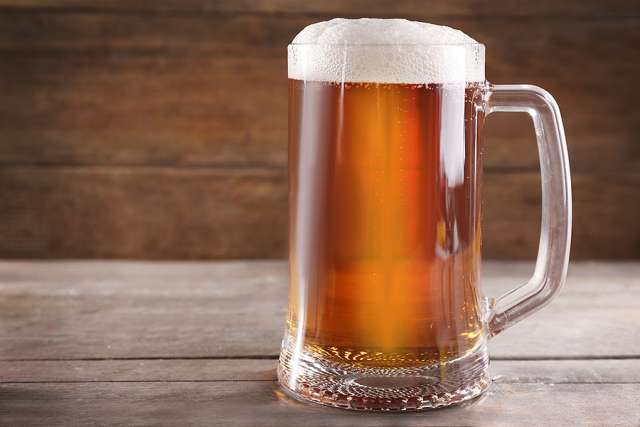 Beer culture was introduced by the Dutch and most of the beer sold in Indonesia is Dutch-style lager. The business was started by Heineken, who created the local brand "Bir Bintang". Other well-known types of beer also include dry beer and ale. Guinness Indonesia's Indonesian dry stout is considered one of the best of its kind in the world.
Lapen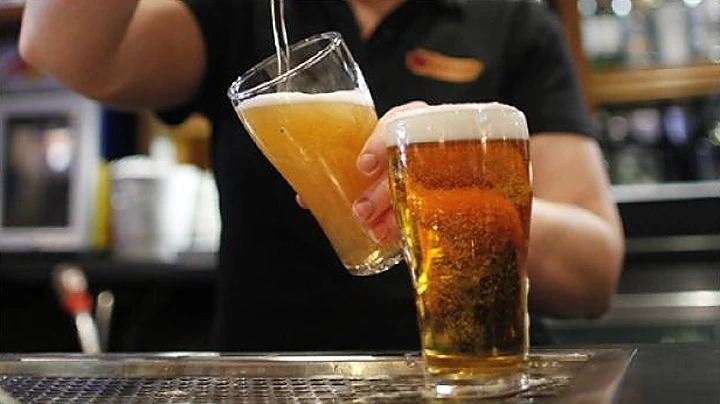 Lapen liqueur from Yogyakarta is pure alcohol of 85% volume mixed with water in a ratio of 1:4 or 5 alcohol to water. Like other strong alcoholic drinks, consumption of Lapen can be done if you mix it with some fruits to get a sweet taste. This is one of the alcoholic drinks that is illegal in Indonesia, but some people make this drink secretly.
Cap Tikus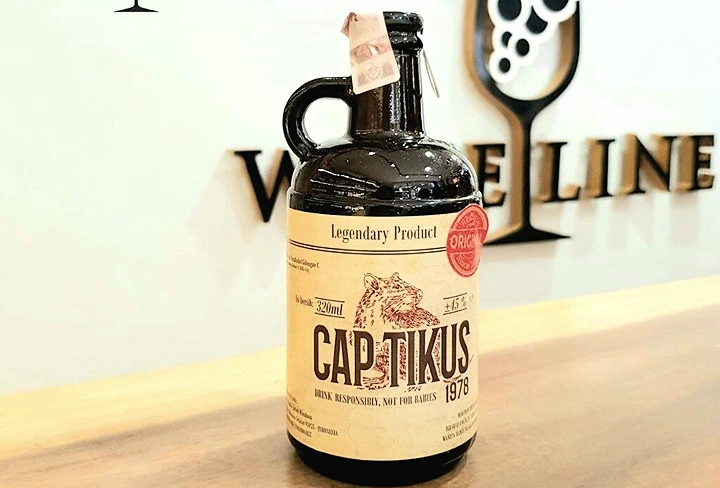 Cap Tikus, made by distilling palm trees sap, is a traditional alcoholic drink that originates from Minahasa, North Sulawesi. It is like Swansrai, but with a higher alcohol content of 40%. The process of making this wine involves collecting tree sap from the tops of male palm trees that have stamens. The distillation system of the palm juice affects the alcohol content, as in other alcoholic or fermented beverages. This is very similar to strong Indian toddy.
Have you tried any of these traditional alcoholic beverages? Which one intrigues you the most? Feel free to comment in the comments section down below.