Indonesia offers endless adventures and opportunities to explore. You can learn traditional culture, try the amazing foods, and do the "touristy" things like island hopping or sunbathing at the beach. Every nook and cranny of Indonesia is ready to be a part of your wonderful journey in this country.
Among those things, there are a few activities that can add to the list of your unforgettable experiences in Indonesia. Check them out!
Seeing wild orangutans in Indonesia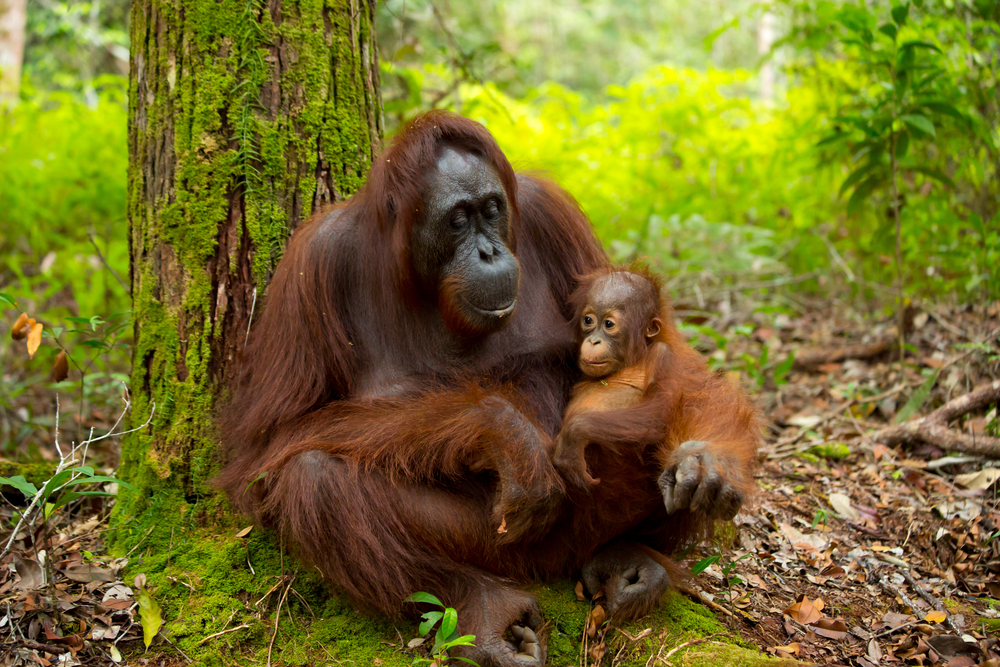 With just over approximately 25,000 orangutans left in the world, expert said that by the year 2023 they will be completely extinct in the wild. Thankfully, Indonesia is the right place if you want to see those creatures in the wild. There are a good number of national parks where you can visit and see orangutans in a close distance. Inside the park usually there is an orangutan sanctuary or orangutan conservation center where you can see and even interact with them.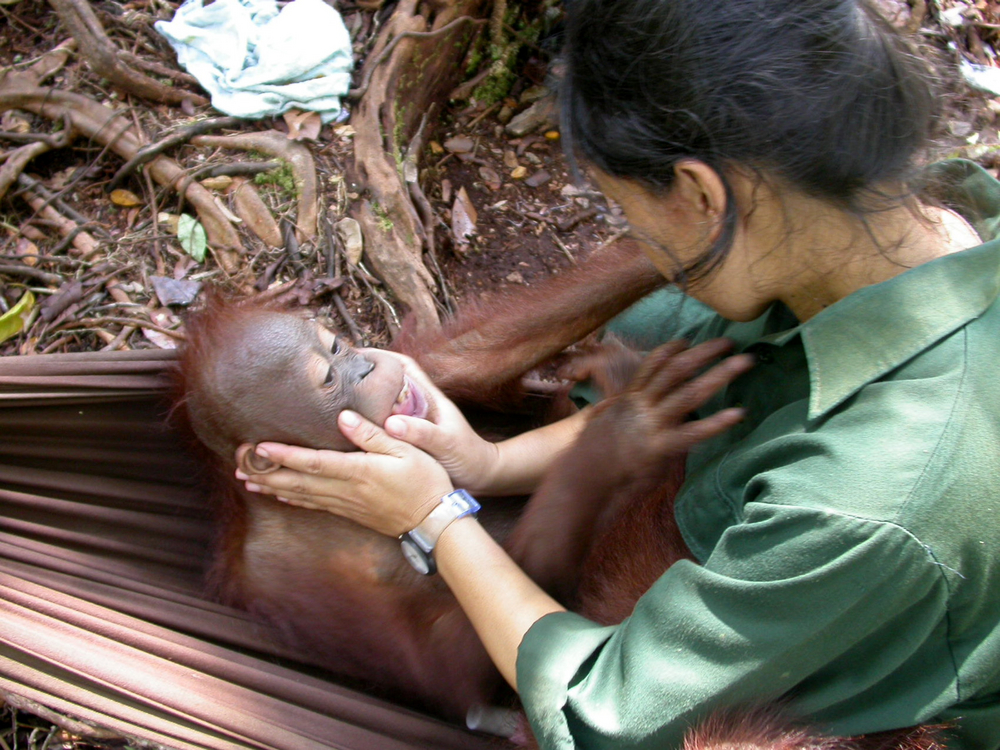 Tanjung Putting National Park in Kotawaringin, Central Kalimantan is by far the most fun trip you'll make in order to see orangutans, where sightings are 100 percent guaranteed. According to Lonely Planet, a three to four-day boat trip is required to reach the first rehabilitation site, Camp Leakey, where ex-captive orangutans roam freely.
Cook like a local
We agree that Indonesian foods are delicious. Rendang, a specialty beef dish from West Sumatra was even dubbed as the most delicious food in the world. That is why learning how to cook those delightful dishes can be an unforgettable experience during your visit in Indonesia.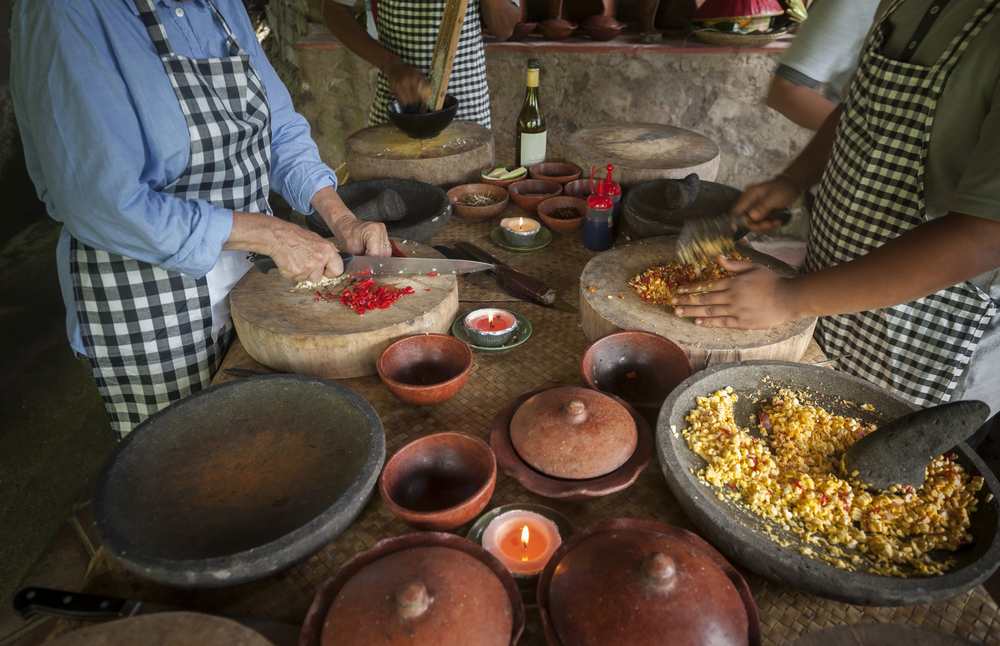 The best way to learn to cook authentic Indonesian dishes is by staying with locals. Otherwise, you can join cooking classes or workshops that are usually held by communities in Indonesia. If you plan to visit Bali, there is a cooking class that is designed for beginners in Balinese food. You'll be involved in the whole cooking process, from buying the cooking ingredients at a local market to enjoying the foods you cook by yourself.
Click here for more information.
Meet the local tribe people
Indonesia is a modern country, with rapid development and modernization mainly in major cities in Indonesia. However, there are still many local tribes who isolate themselves from the sparkling lights of the city. They still live in the way of our ancestors did (probably) dozens years ago. Although there are a few tribes that are too shy to meet tourists (and even avoid any contact with outsiders), some are very open with visitors that you can stay in their houses for a few nights.
One of the most interesting tribes to see is Sasak. Sasaks are the indigenous people of Lombok, West Nusa Tenggara, who make up 85% of Lombok's approximately 3 million people. Sade, a small village located around 10 km north of Kuta, Lombok, is one of the small villages in West Nusa Tenggara, where you can see the daily life of Sasak people closer. There are tour guides in the village that will show you around the village.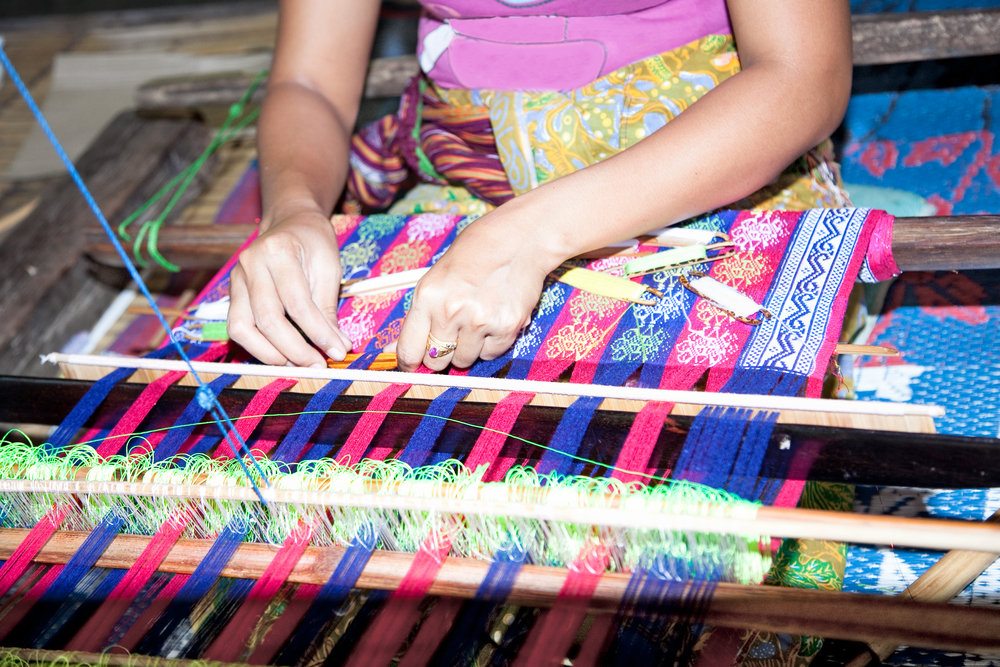 Other interesting tribes to see are Baduy tribe in West Java, Dayak tribe in Kalimantan, Kajang tribe in South Sulawesi, or Polahi tribe at North Sulawesi.
Learn Gamelan
Gamelan is one of the traditional music ensembles originated from Indonesia. This traditional music is more dominant in Java and Bali. The most common instrument used are metallophones played by mallets and a set of hand-played drums called kendhang or gendang which register the beat. Other instruments include xylophones, bamboo flutes, a bowed instrument called a rebab, and even vocalists called sindhen.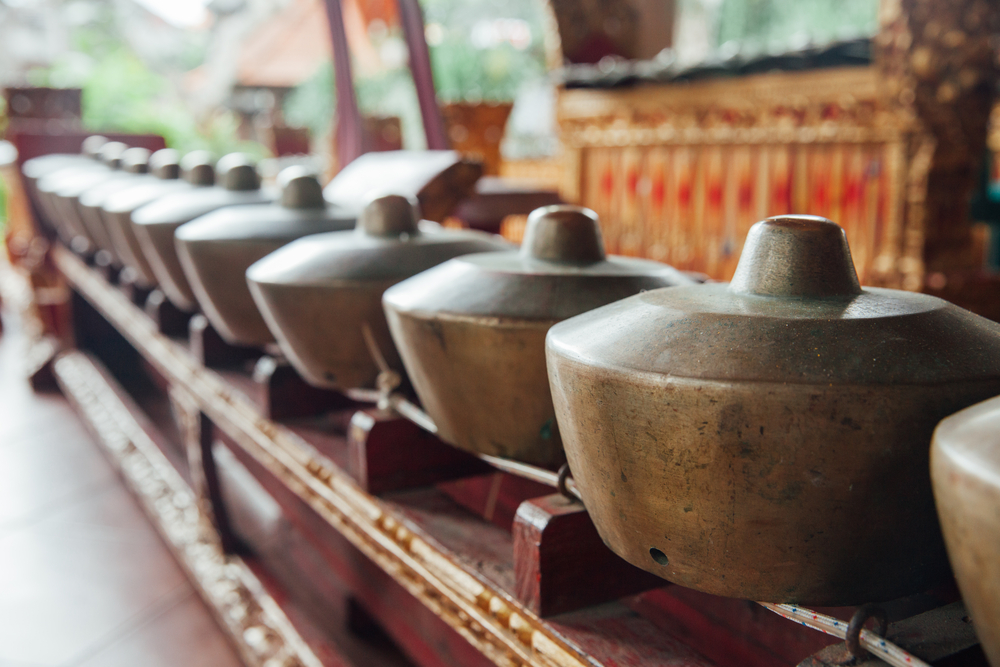 Gamelan is also the vital part of a Wayang or shadow puppet show, traditional dances, as well as rituals and ceremonies. Some gamelan performances are also associated with royalty, such as visits by the sultan of Yogyakarta. Certain gamelans are associated with specific rituals, such as Gamelan Sekaten, which is used in celebration of Maulid Nabi (Muhammad's birthday).
The best way to learn Gamelan is by taking an intense or even a live-in workshop. Mekar Bhuana Studio in Bali is one of the most favorite places to learn Gamelan intensively. Click here for more information.
Drinking Java in Java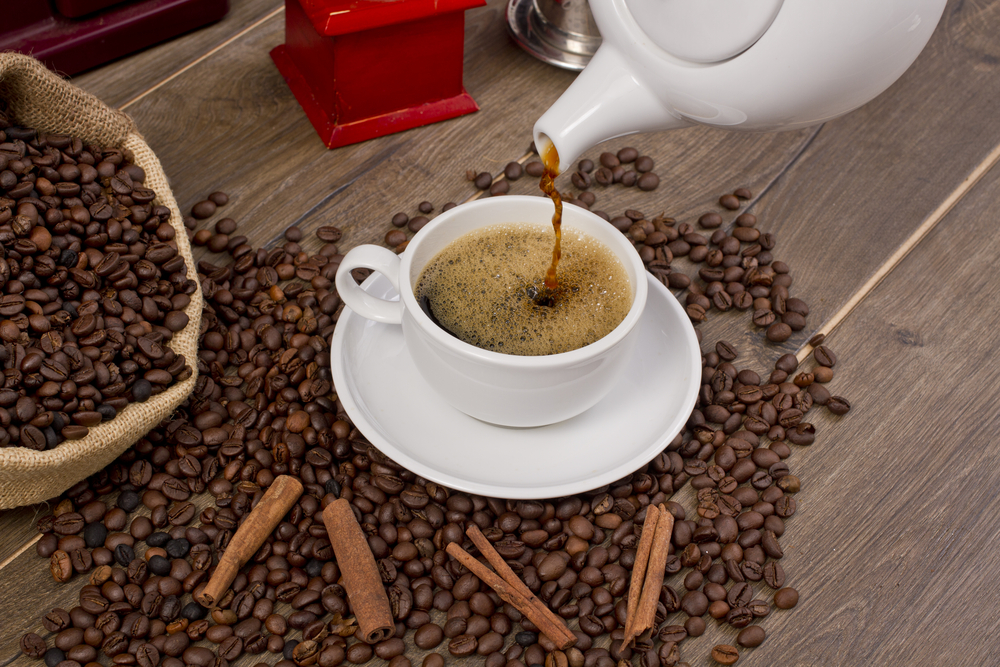 Indonesia is one of the most favorite destinations for coffee lovers. After all, "java" as a synonym for "coffee" has its origins in the Indonesian island of Java. On top of that, it is very easy to find good quality coffee in Indonesia, with the increasing number of hip coffee shops popping around the country. While in Indonesia, trying Kopi Luwak (Luwak coffee) is a must. The expensive coffee beans are only cultivated after they've been ingested and broken down into coffee. Thanks to the natural fermentation and selection, Kopi Luwak may be the best cup of coffee you've ever had.