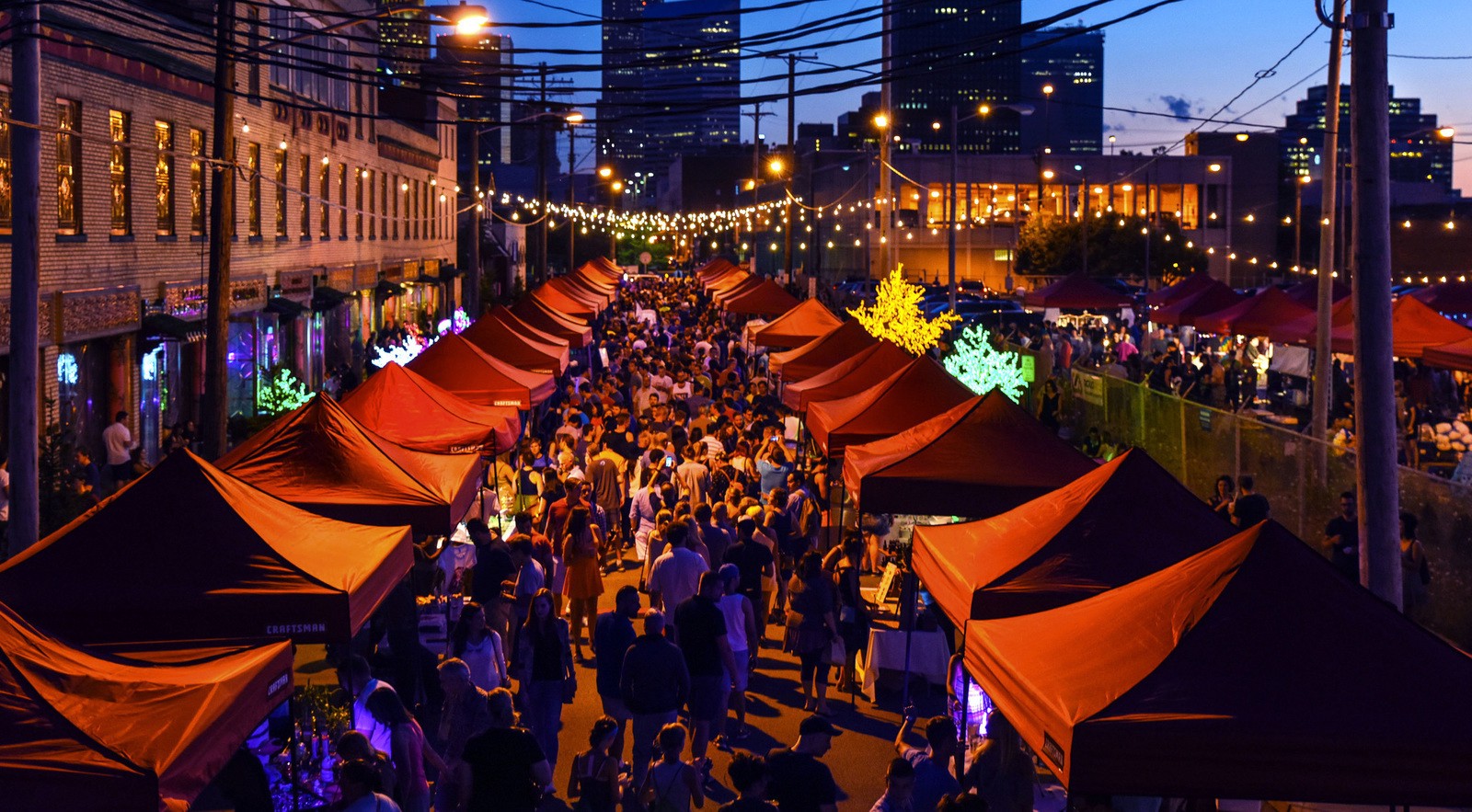 Have you ever strolled around a night market in Jakarta? A night market usually offers different ambiance than regular markets. You can enjoy the exciting scene from various merchants, culinary stalls, and public playground under the flickering night lights. Luckily, Jakarta has its fair share of night markets for you to enjoy.
Here are 6 night markets for you to visit and enjoy:
Kota Tua Night Market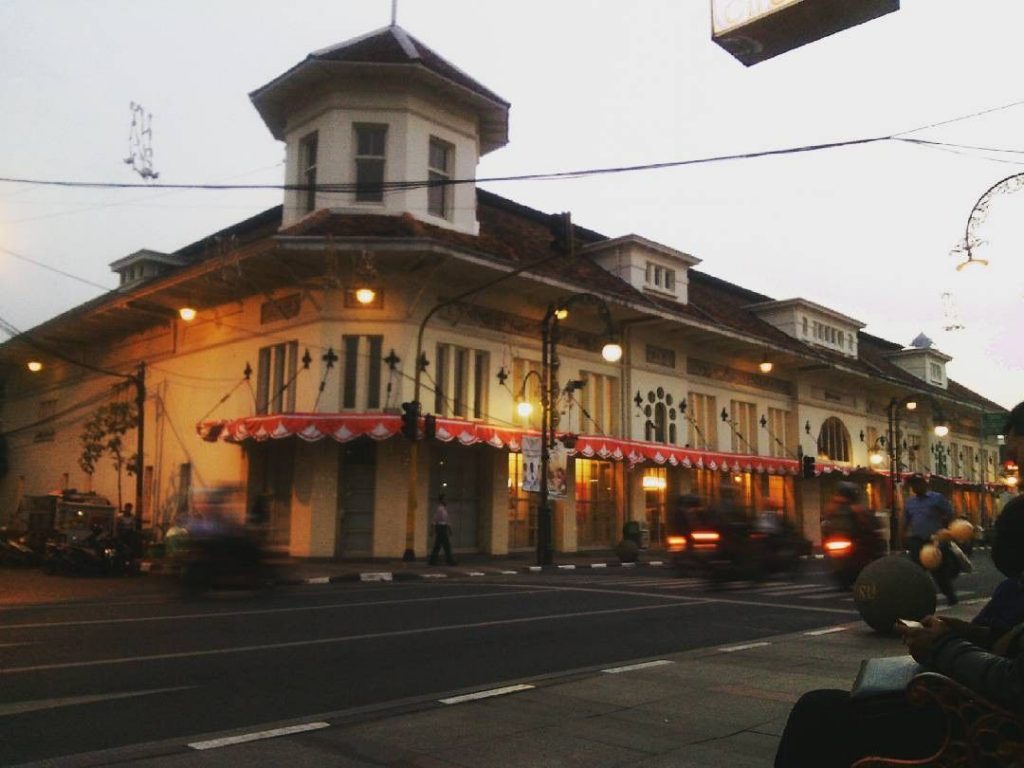 Kota Tua is widely known by tourists as a destination to visit while in Jakarta. At night, this area appears to be more vibrant packed by citizen that are likely to wander around. Most of them will take photographs of the old Fatahillah building or take a tour of the streets.  You can even rent a bicycle to spend more time in the spot and savor traditional egg crust dishes, meatballs, kebabs, fried noodles and street snacks in the market. They operate daily starting from 5 PM to midnight.
Pecah Kulit Night Market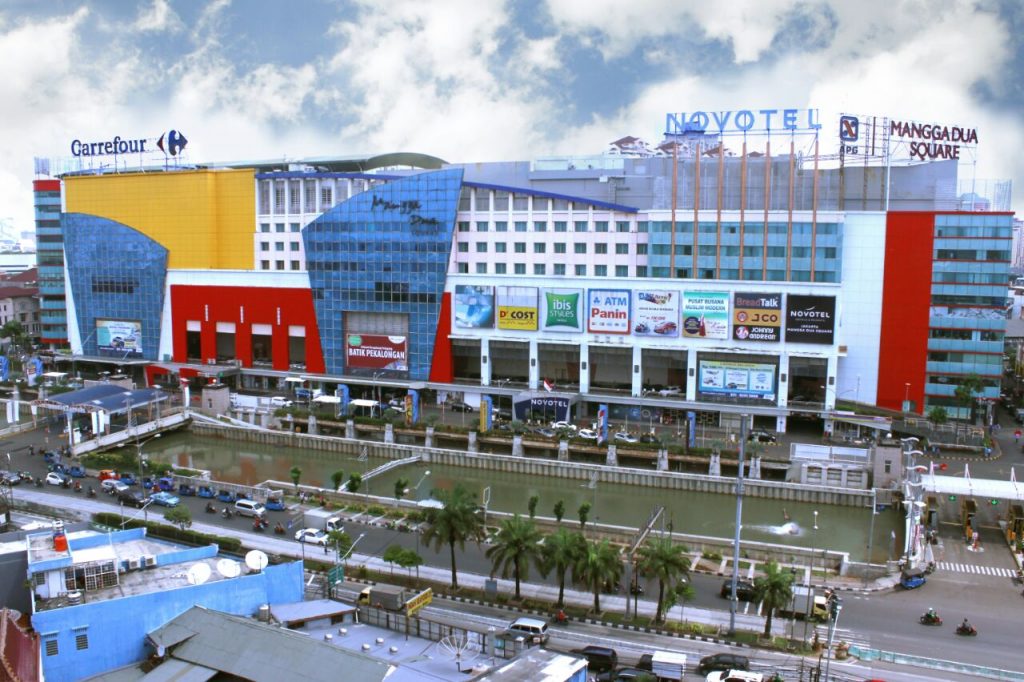 Also known as Mangga Dua traditional market, it is located approximately one kilometer below the railway. In Pecah Kulit, you will be able to find a range of goods with quality you can compare to other similar markets. There are men and women's clothing, shoes, gears for riding to traditional snacks and food. Pecah Kulit Night Market tends to become more lively towards Eid and year-end holidays.
Pecenongan Night Market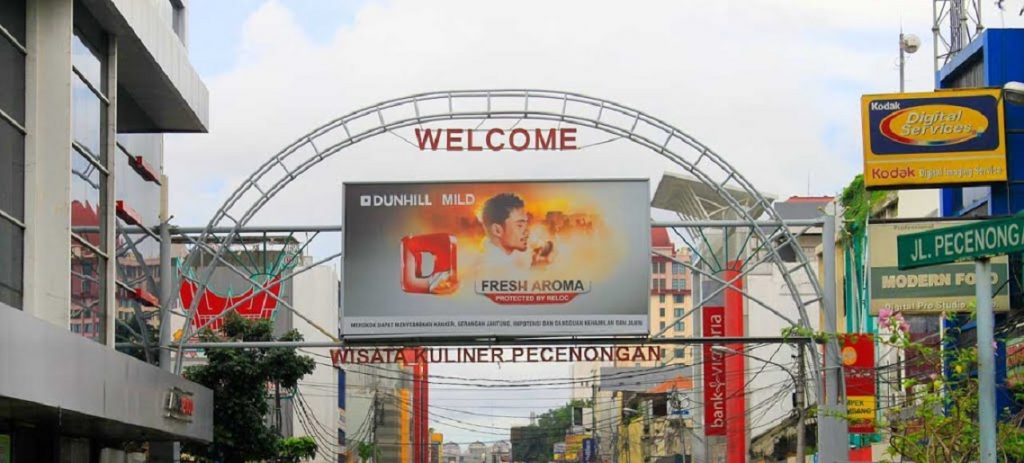 The market has been around since the last ten years as the culinary hub in Central Jakarta. Other than that, Pecenongan can be recreational area for families, partner and friends. This place is particularly enjoyable for those who are food connoisseurs. Enhance your taste buds by trying local dishes such as soto ceker (local chicken feet soup), fried rice vendors, satays, seafood, noodles, chicken porridge, and the must-try dessert martabak Pecenongan 65A. Their operational hours start from 6 PM to 2AM.
Santa Market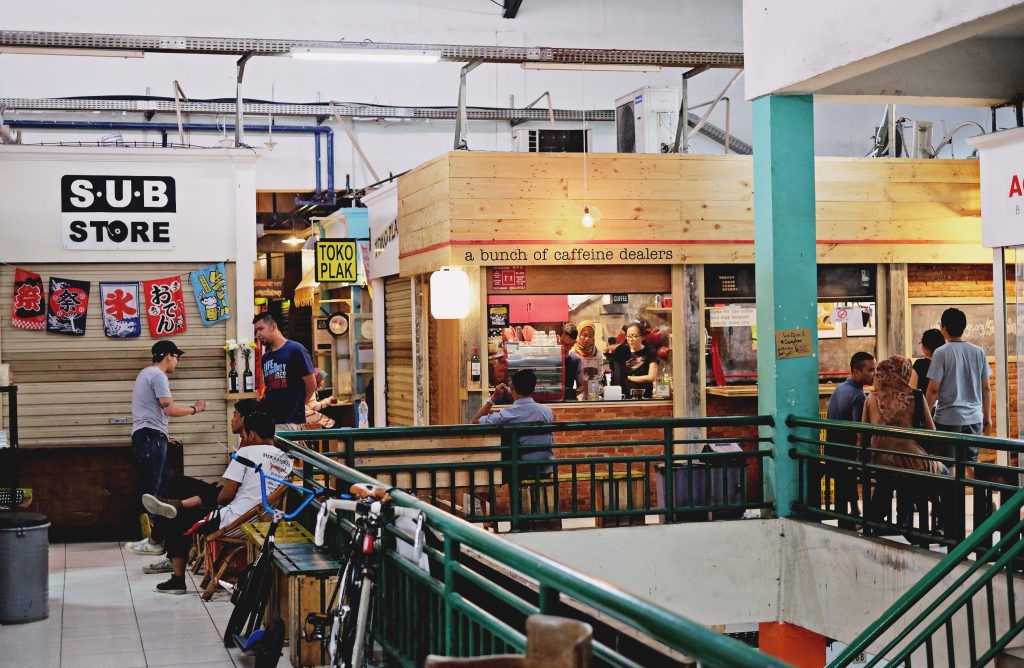 Santa market has been known to be a diverse market that sells various items. At the morning, Pasar Santa is full with housewives who shop their household necessities. But when you happen to visit the market at night, its venue transforms into an area of hangout for hip and trendy youngsters. Most visitors look at Santa as a hipster market that trades unique commodities from gallery items, books, vintage albums, premium cleaning service and many more. Moreover, they also sell trending foods and drink which evoke your appetite. The interesting thing is, you can see every vendor from varied backgrounds promote their creative entrepreneurship skill.
Jaksa Night Market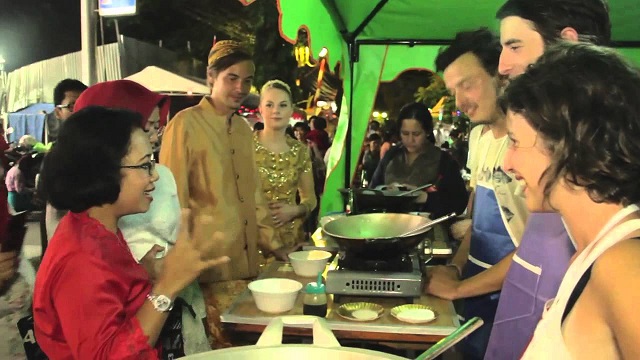 This market exists under the name of Festival Jalan Jaksa (Jaksa Street Festival) which is held once a year. The annual market opens from midday to midnight, in which its street merchants offer a myriad of products that include souvenirs, local food and snacks, handicrafts, and many more. Despite the bustle of street vendors during the night, you might be able to enjoy regional art performances (Tanjidor and Ondel-ondel) and live appearances from local artists and bands.
Kemandoran Pluis Friday Night Market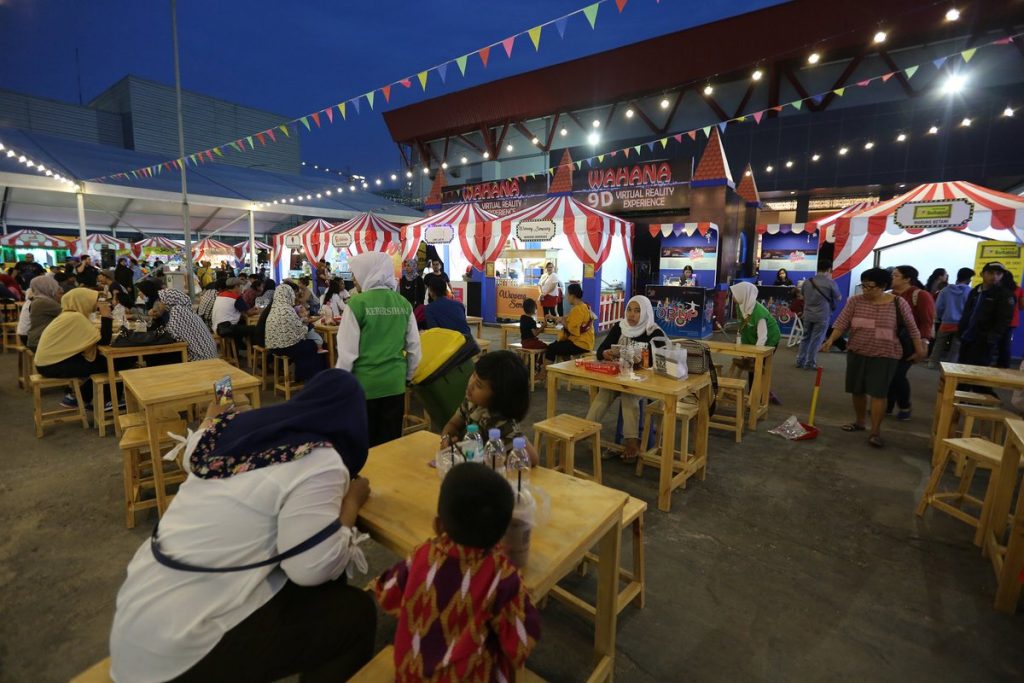 In case you already have a family, bringing them to this night market will create fun and lasting memories. The market is situated in the street of Kemandoran Pluis, South Jakarta which is solely available at Friday night. A lot of vendors in this market supply specific needs for men, women, and children, kitchen and home furniture. While buying the items, you are also free to take your children to the games area. Do not forget to take pleasure on local meals like Padang satay, ketoprak, fried dishes and many more. It is a complete and splendid market for amusement.
Supermarket and malls may give you the needed items and fulfill your daily necessities, but going to night markets will definitely give a different experience while you are in Jakarta. Not only will you be able to fully experience Jakarta, but you will also be able to shop required items on a cheaper price. It will give you a wider view and perspective of Jakarta to explore different areas.
Did we miss out any markets? Please give us your comment below!