Makeup, particularly eye makeup, helps us to look more "awake" and fresh. Color choices and the blending techniques will result on bigger and more open eyes. Unfortunately, the eye makeup tutorials that we see on YouTube and other media are mostly for people with typical almond-shaped eyes, not for other common type of eye shape: hooded eyes. So, how to rock gorgeous eye makeup for hooded eyes?
If you have hooded eyes, you can see that your eyelids are neatly covered by skin and it seems invisible when your eyes are open. Your creases are obscured and there is excess skin folding. If you cannot see the entire shape of your eyes, you most probably have hooded eyes.
Don't worry, this does not mean that you are different. There are so many people in the world born with hooded eyes, and also there are some who have it as the effect of aging.
Rocking a stunning eye makeup and neat eyeliner is not impossible for people with hooded eyes. With the right technique and tricks, you can transform your eye look with a few swipes and brushes of makeup.
Here are our tips and tricks of eye makeup for hooded eyes:
Invest on a primer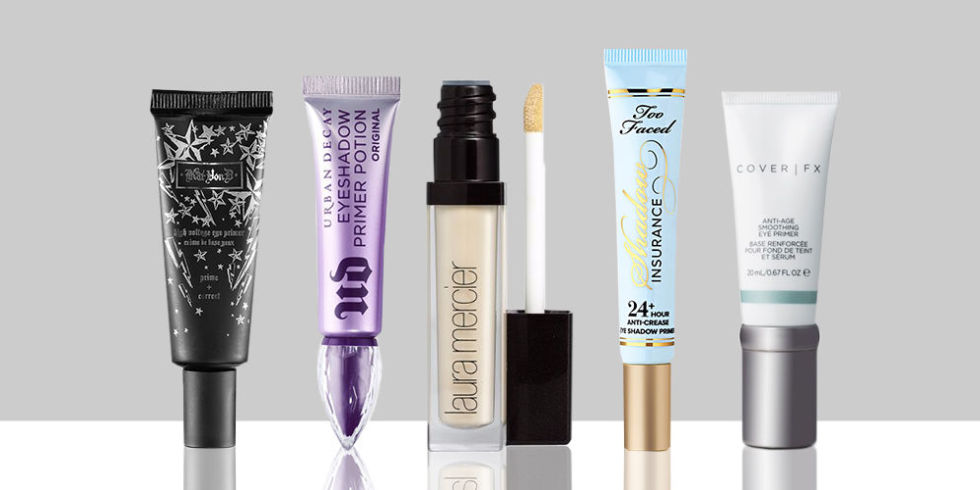 No matter what eye shape you have, investing on an eye primer is a must. However, hooded eyes usually are heavily creased and more oily than almond shape. Oily eyelids are the enemy of any eye makeup, even if it's so pigmented and matte. So, do not forget to apply eye primer all over your eyelids to make sure that your eye makeup will stay put through thick and thin.
Only use smudge-proof products

In addition to applying an eye primer before any kind of eye makeup, using smudge-proof products will help the makeup to stay longer. This applies especially for eyeliner and mascara. The problem of people with hooded eyes is sometimes, after applying mascara and eyeliner perfectly, the product transfers to the lid when blinking.
Apply makeup with your eyes open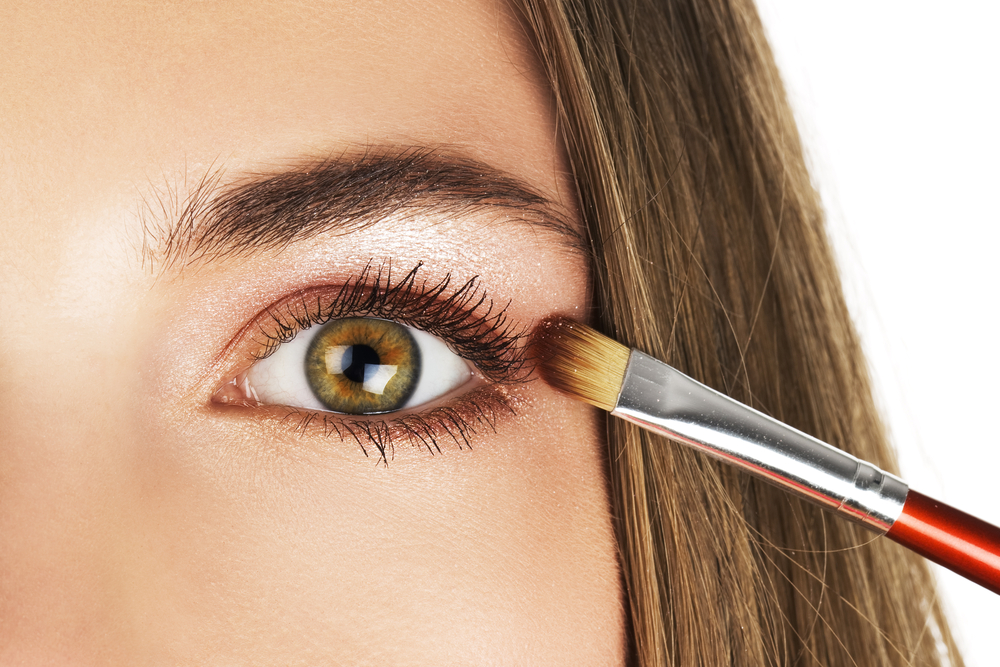 Usually, beauty bloggers or YouTubers apply their eye makeup with their eyes closed. While this is okay for those with almond-shaped eyes, this technique will be hard for those with hooded eyes. When you apply your eye makeup with your eyes closing, it will be difficult to find your natural crease—a part of where the most of your eye shadow must be applied on. Apply the eye shadow just above where you're marking your crease, as opposed to in the natural fold of your eyelid. That way, the color won't get lost when your eye is open.
Ace the cat-eye eyeliner
This is probably one of the most frustrating eye makeup problems for people with hooded eyelids. But it does not mean that you cannot pull off this fierce eyeliner look. The image below might help you to create cat-eye eyeliner.

Play with the colors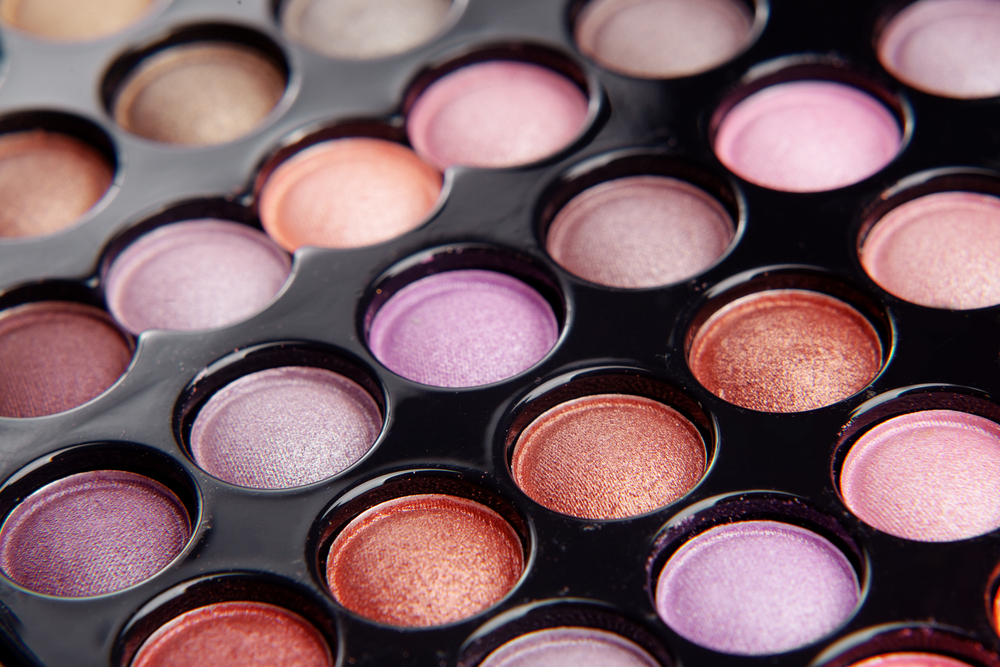 For most people, shimmery shadow can be aging. But on hooded eyes, it has the opposite effect. Gleaming eye makeup wakes up this eye shape by creating the illusion of light where there is usually darkness. Combine the golden or champagne shimmering eye shadow with thin, regular eyeliner for refreshed effect. For merrier effects, don't be afraid to play with vibrant colors like blue, burgundy, pink, and violent.
Smudge under your lower lashes for smokey eyes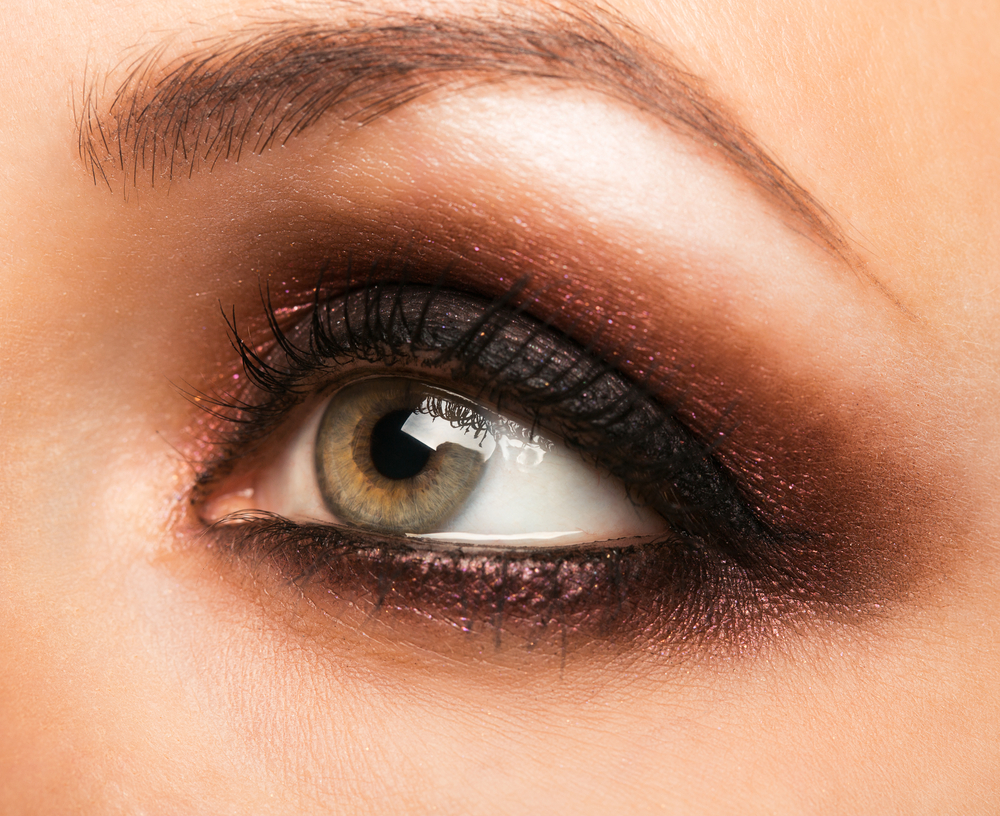 Smudged shadows and liners often get swallowed up by hooded eyes and make you think that smokey eye look is just a dream for you. Don't lose hope yet! If this has happened to you, it's time to flip the traditional smokey-eye placement upside down and focus your efforts under your eye instead of above it. Line your lower lash line with a smudge-able black or dark brown eyeliner (as for the upper lash line, stay with smudge-proof one!). Starting at the center of your lower lash line, thicken the line and extend it up and out in a cat eye shape. Blend well with a matte eye shadow in a slightly lighter color than your eyeliner. Voila!
Be bold and don't be afraid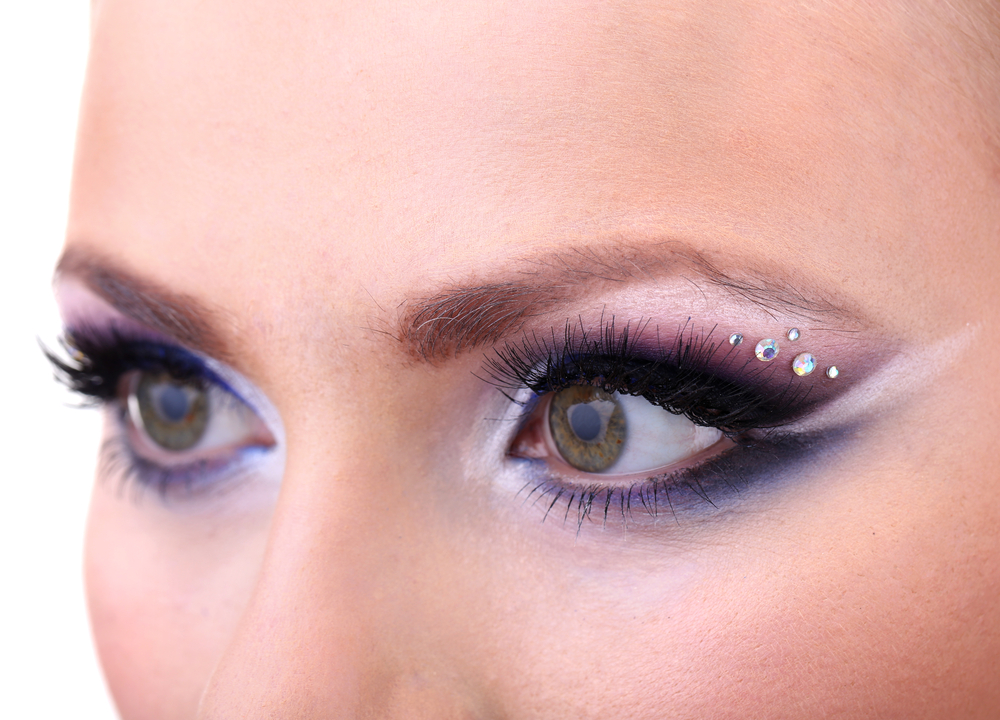 It is true that having hooded eyelids can create a line of makeup challenges, but that does not mean it's unsolvable. Remember that it takes a lot of experiments to figure out the best looks for you. Keep on trying new techniques and play with colors. The worst that can happen is that it doesn't work, you can just wash it off and try again.