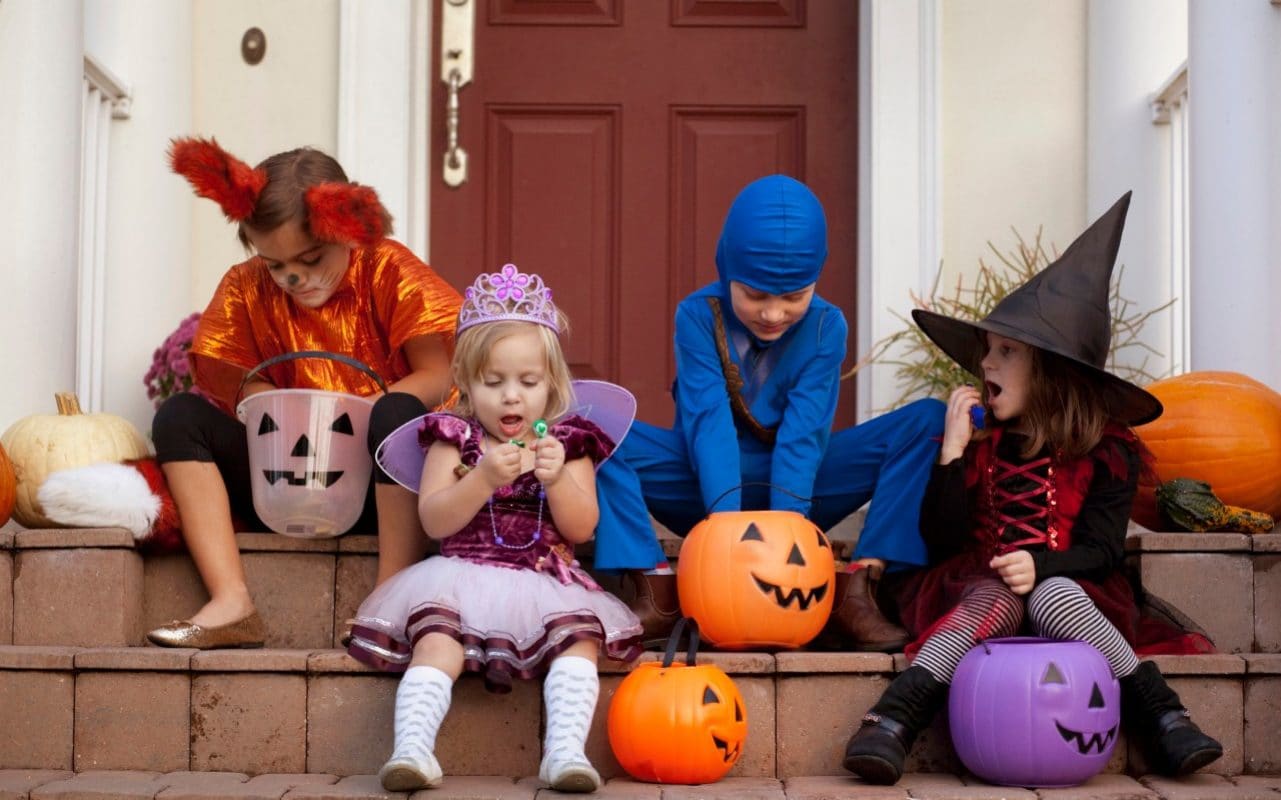 Trick or Treat!
October 31st is celebrated as Halloween globally. Originally, Halloween was derived from ancient Celtic harvest festival. Afterwards, it was to honor the departed ones on the eve of All Hallow's Day.  Now it has evolved to a costume party where children dress up in costumes. They also visit homes in their neighborhood to look for treats. As with every other festive celebration, each area has their own signature cuisine served on the occasion.
The following are Halloween treats from all around the world:
Soul Cake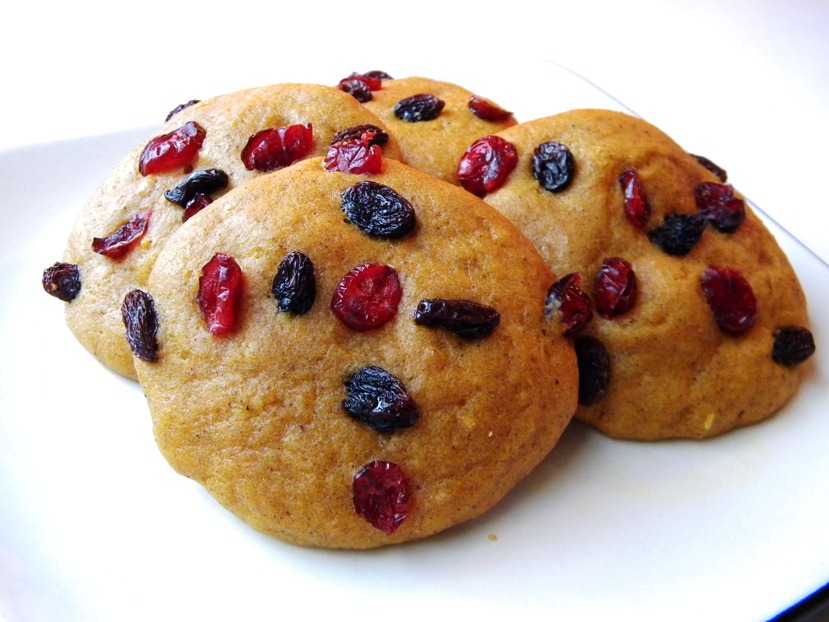 Soul Cake is a traditional cake from England and Ireland, typically served during All Saints' Day or All Hallow's Day. The round and sweet cake symbolizes the soul, which also refers to the poor and children. During these days, they knock on doors to offer prayers, sing for deceased member of the giver's family then receive the cakes afterwards. Several ingredients used to make soul cake consists of aromatic spices like nutmeg, cinnamon and ginger.
Dolci dei morti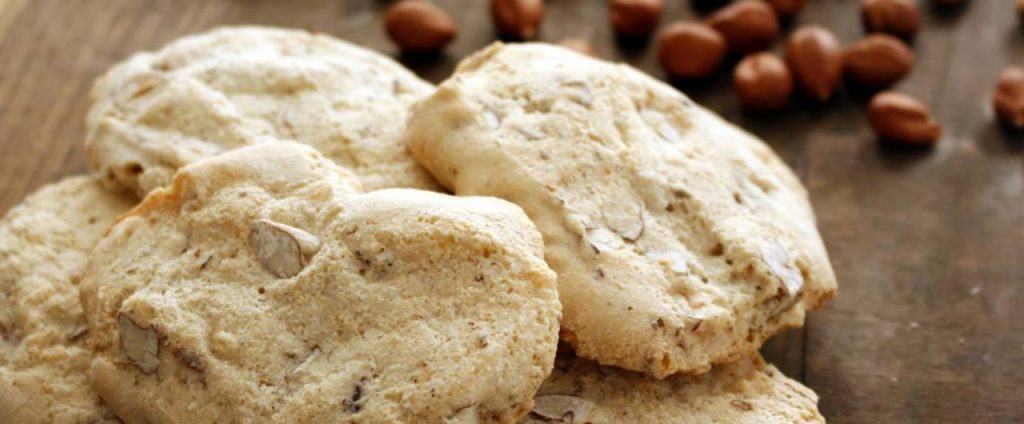 For Italians, All Souls' Day is celebrated by serving cakes called Dolci Dei Morti. This cake is also known as Fave dei Morti-which translates to "Bones" or "Beans of the Dead". The cake itself has a chewy texture derived from a mix of cinnamon, lemon zest, pine nuts and ground almonds. It is baked with a delicate color of brown, pink or white and are given almond and sugar toppings at times.
Pan de muerto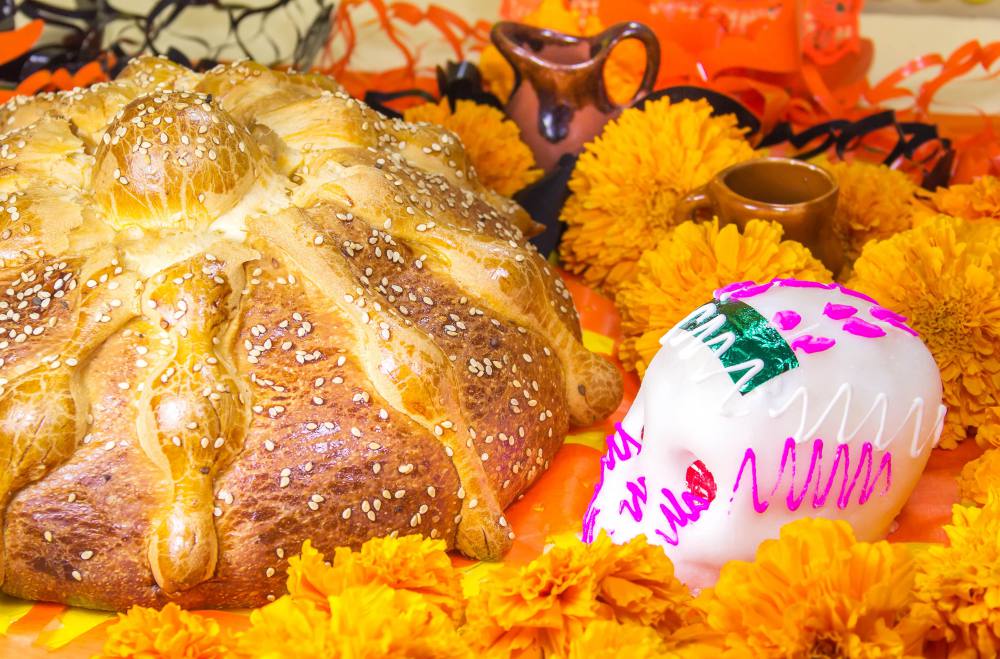 This sweet roll bread from Mexico is usually baked several weeks before the commemoration of Day of the Dead.  Some people will add additional dough with appealing shapes of bone, angel or animal for decoration. At certain times, Mexicans will honor and remember their loved ones by place this bread next to their grave. You can add flavors to the bread with orange flower water, zest, seeds, or other extras, depending on the region.
Guaguas de pan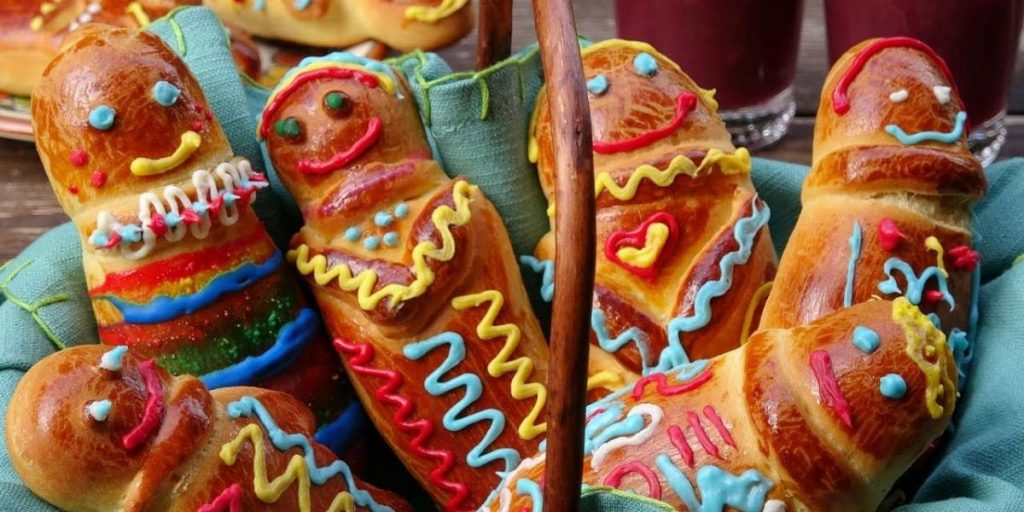 Generally known as T'anta wawa, Guaguas de Pan is traditional bread with sweet jelly filling.  People from Ecuador and other countries in South Part of America decorate it into the form of baby or an infant. Other than served in All Saints' Day, South Americans baked this bread for Christmas day, agricultural festival and carnival. They also present it as gift to family and friends on ceremonial occasions.
Hueso de santo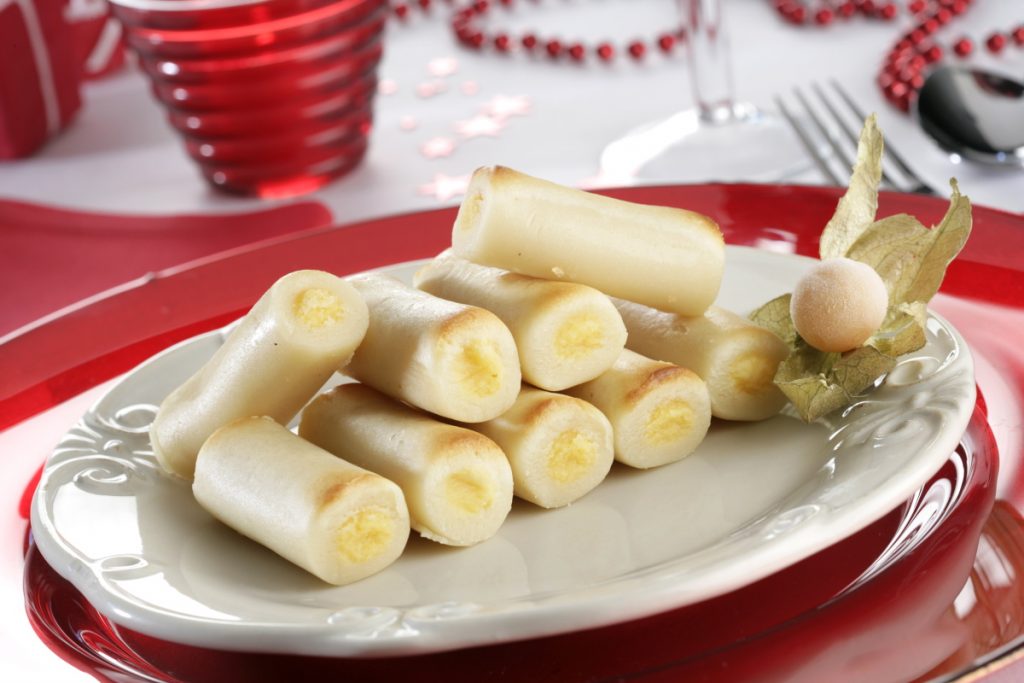 Hueso de santo ( or "Bones of the Saint") are bone-shaped sweet rolls made marzipan or almond paste. Spanish people serve this roll with yellow filling consisting of sugar glaze, yolk, lemon juice and syrup during All Saints' Day. The cake becomes specialty for Spanish bakeries in this particular day. They typically offer Hueso de santo along with donuts. In some cases, these rolls are rather expensive due to making process that is fully handmade.
Candy Apple
Perhaps this is easiest snack to make among others. Invented in United States, it is common to see this snack during Halloween. Candy Apple or Toffee Apple is an apple skewered with a stick and coated with sugar. The sugar coating mostly contains of corn syrup, cinnamon and sugar. You can also add an extra dip of smashed peanuts and caramel for added crunch.
Barmbrack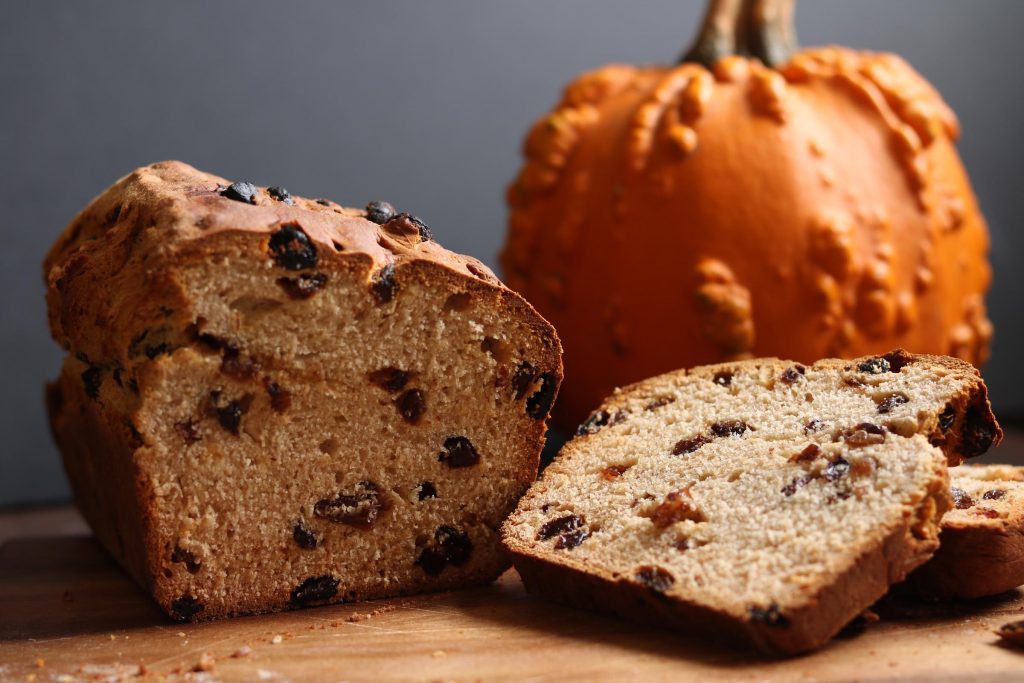 Originated from Ireland, Barmbrack is traditional baked fruit bread. Irish people also recognize the bread as Bairín Breac or speckled bread, hence the ingredients include raisins and seedless grapes. This sweet and soft bread is often enjoyed with a cup of tea and butter spread. Nowadays the recipe is more varied, as many people add different ingredients into the bread dough.
Halloween is one of the most joyful occasions in the year, as it is full of fun activities from watching horror movies together, visiting haunted attractions, attending fancy costume party, and many more. Yet one of the most memorable activities to do would be treat n' treating around the neighborhood as the treats are associated with happy memories.
Have you ever made one these or tried these Halloween treats?