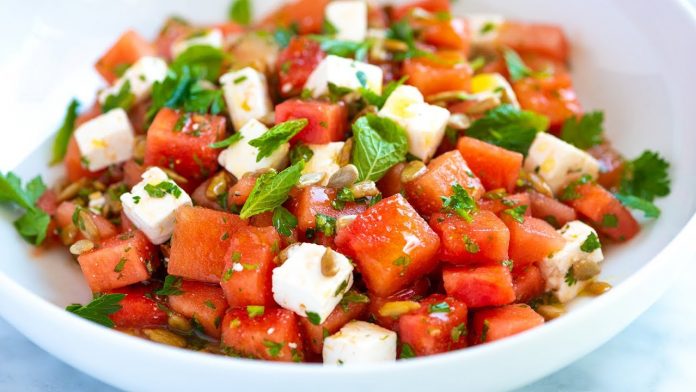 Summer is here! As hot as the summer heat is, we could be celebrating the warm weather by eating fresh and cool watermelons, sipping coconut water and eating salads. These foods synonymous with summer have proven to be heart-healthy at the same time.
Here is the list of food that is both delicious to be eaten at summer and healthy for the heart at the same time:
Watermelon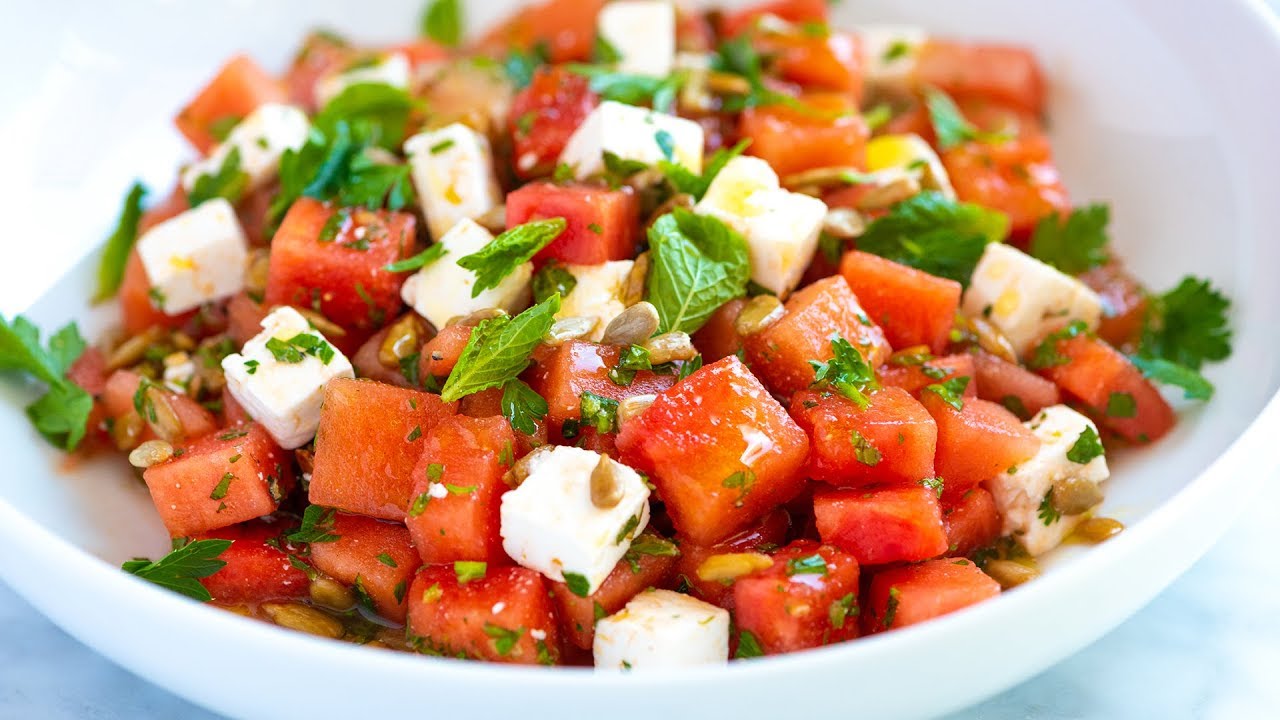 Rich in an amino acid called citrulline, eating watermelons may help move blood through your body and can lower your blood pressure. Lycopene (plant nutrient containing antioxidant) in watermelon will also help lower your risk of heart disease. In combination, nutrients in watermelon have been shown by studies to lower your risk of heart attacks.
Here is the recipe for a freshly delicious watermelon salad.
Mango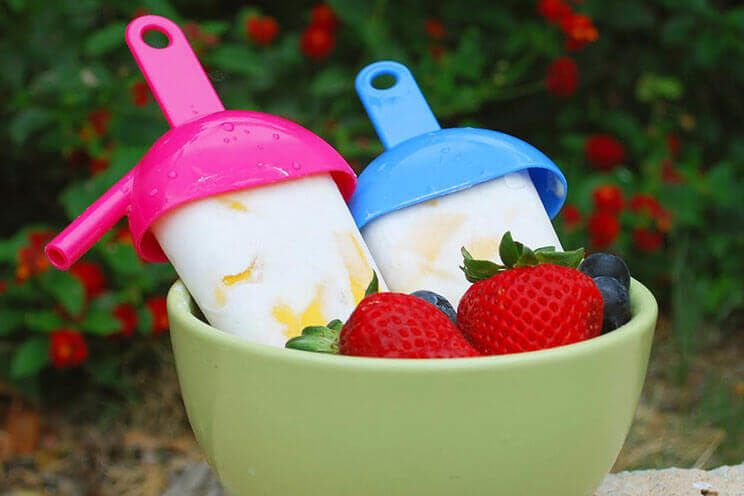 Nutrients in mangoes help support a healthy heart. Potassium and magnesium, for instance, help maintain a healthy pulse and your blood vessels relax, promoting lower blood pressure levels. Mangoes also contains a unique antioxidant called mangiferin.
Make mango popsicles with this recipe.
Berries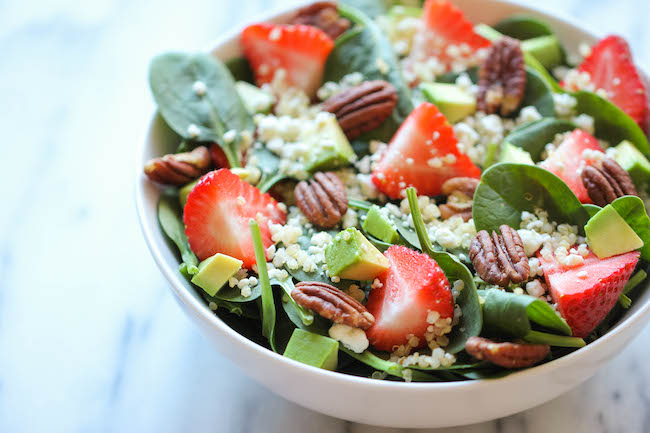 With all the kinds of berries offered to you in supermarket aisles, it might be difficult to think which ones are particularly healthy for the heart. But according to a study, majority of berries contains flavonoids that have strong anti-oxidant properties. These have the effect of reducing oxidative stress, which results in reduced risk of heart disease. If you wonder if your regular strawberries and blueberries have those sorts of amazing effects on the heart, then look no further. A study of over 93,000 women found that those who ate more than 3 portions of strawberries and blueberries per week had over a 30% lower risk of heart attack.
Try out this fresh strawberry salad recipe this summer.
Whole grains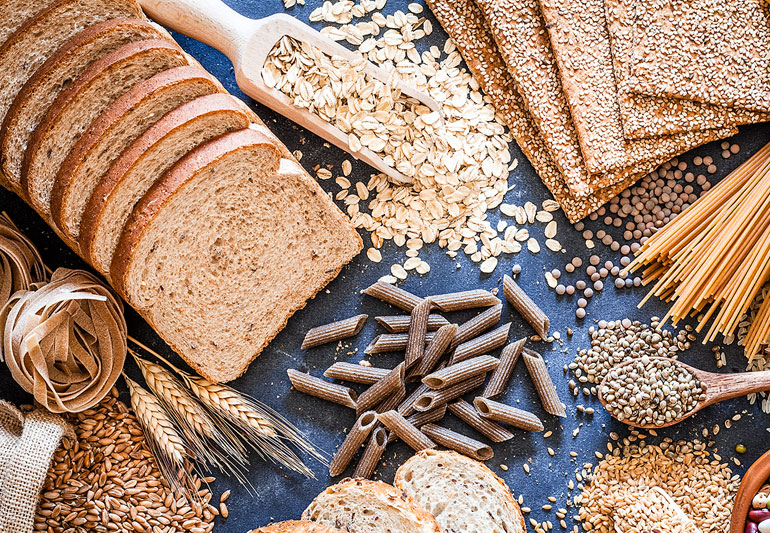 Whole grains can be eaten all year around and are not exclusive to the summer months. Yet we can't ignore it off this list as it contains benefits for the heart. It is especially beneficial for people who need to lower their cholesterol or control their blood sugar levels, as whole grains are loaded with fiber and other nutrients. These nutrients play a role in regulating blood pressure and heart health.
Chia Seeds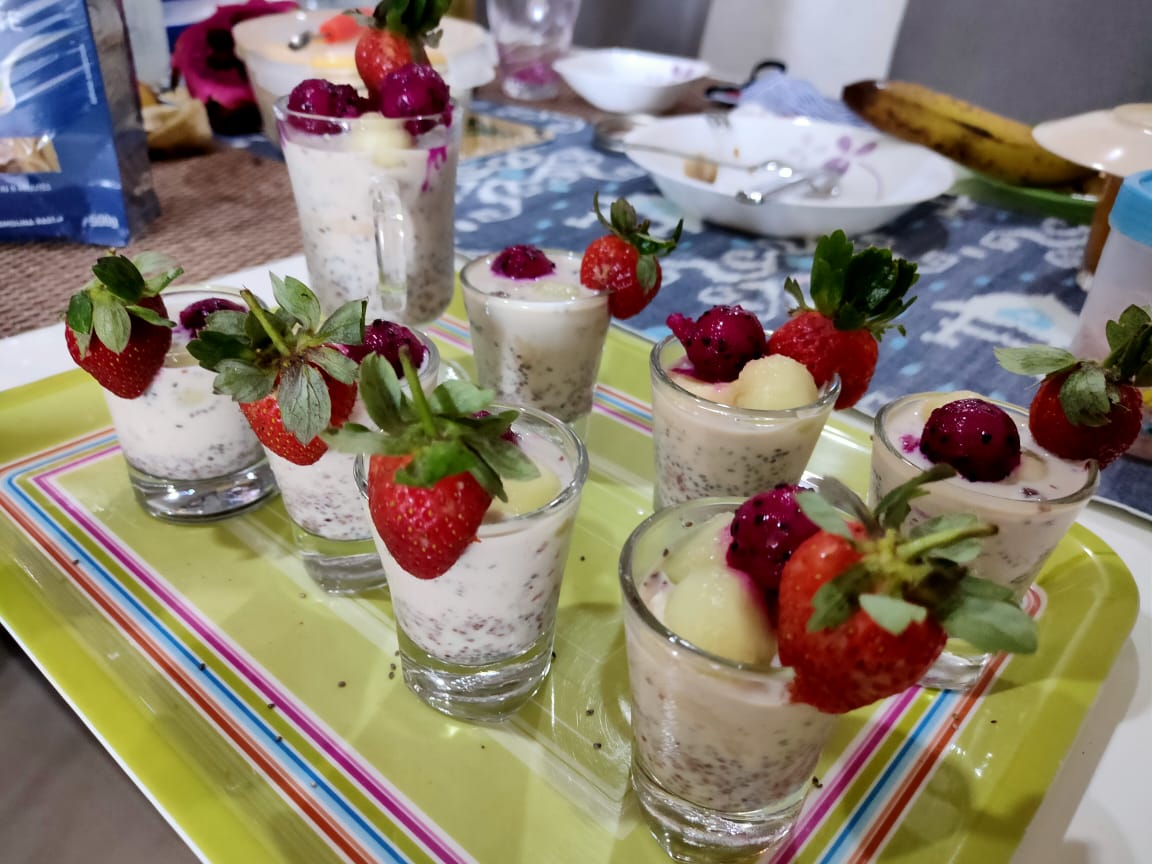 The best part about chia seeds is its awesome effects on the body (including the heart), even while remaining tasteless – which meant it can easily blend in any dishes you make. Its nutrients include a large amount of fiber and omega-3 fatty acids, plenty of high-quality protein, and several essential minerals and antioxidants. A combination of all these nutrients have been proven to improve digestive health, blood levels of heart-healthy omega-3s, and reduce risk factors for heart disease and diabetes.
Check out this refreshing Chia pudding recipe. 
Cucumber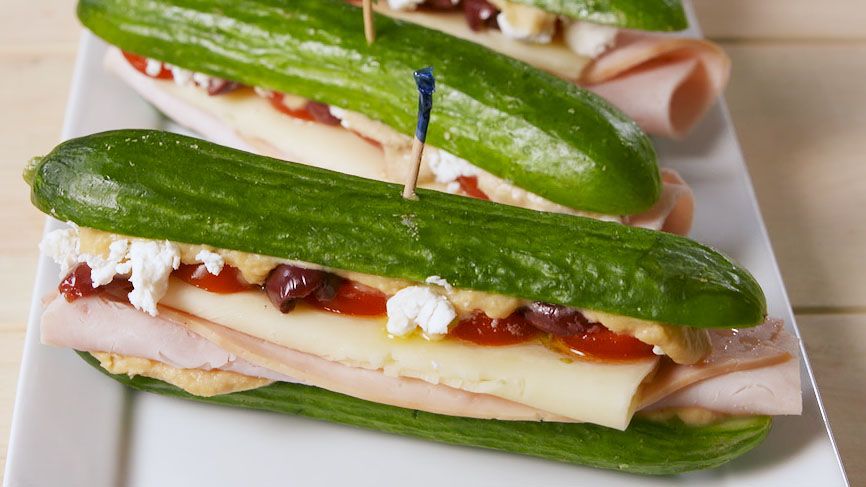 For a well-balanced diet in the summer, cucumbers are your go-to ingredient. This is because it contains ingredients that will serve you well in the summer months. Their nutrients include antioxidants which helps slow or stop heart-related disease. Other than that, it contains a lot of water which will help keep you hydrated and load up your diet with fiber. Eating cucumber in the summer will also add to your daily potassium intake.
Cucumbers can be especially made into various snacks. 
Pineapples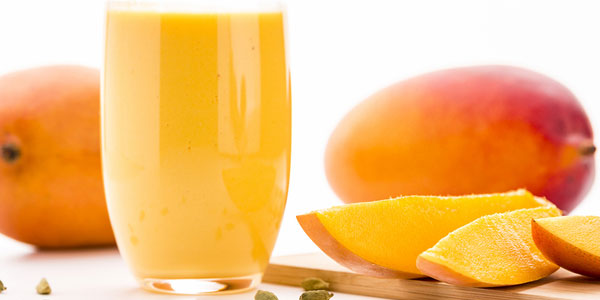 Another fresh fruit that is generally eaten in the summer includes pineapples. It carries the health benefits to reduce the risk for various illnesses, for it contains a good amount of antioxidants. As been mentioned before, any fruit or vegetable that contains antioxidants can help reduce the risk of chronic diseases such as heart disease, diabetes and certain cancers. Additionally, many of the antioxidants in pineapple are bound, so it may have longer lasting effects.
Make pineapple milkshake for the splendid summer heat. 
Are there other fruits or vegetables you enjoy during summertime? Share your experience with us in the comments section below!