On 19 December 2016, Bank Indonesia officially launched new rupiah notes and coins design – a total 11. Not only the designs are full color, these new banknotes are also designed to be readable for people with visual impairment.
The designs for banknotes are quite inspiring, as each of it has an image of Indonesian national hero, and travel destinations in Indonesia on the other side of it. These are the favorite travel destinations not only for domestic tourists but also foreigners.
Here are 7 Indonesian travel destinations that are printed on new rupiah bank notes:
Raja Ampat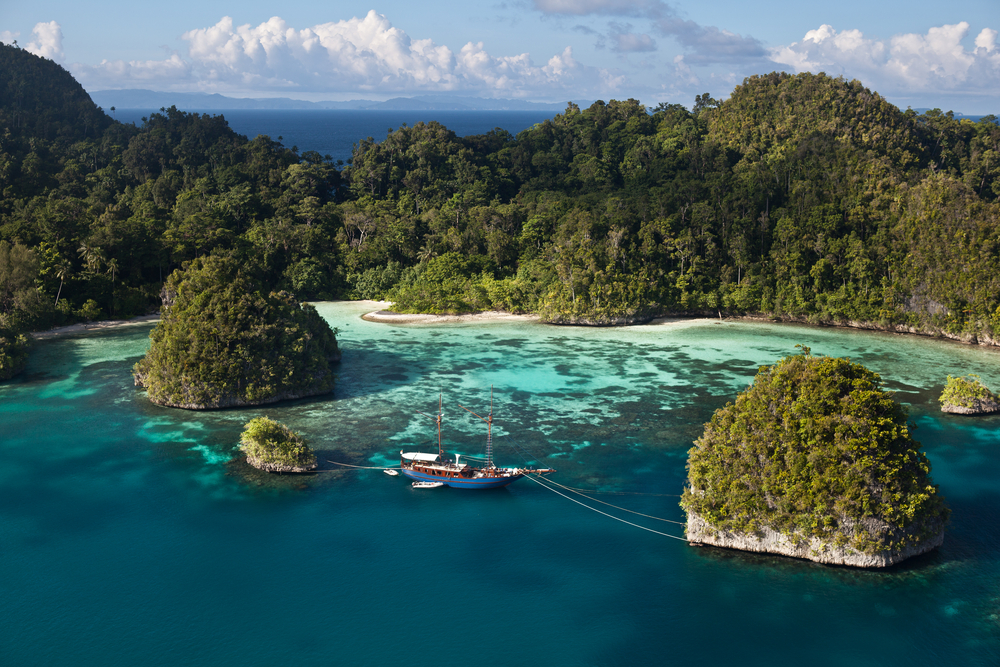 The view of Raja Ampat can be seen on the new Rp100,000 note. In case you miss it, Raja Ampat in Papua Barat consists of stunning small islands surrounded by crystal clear ocean water. These islands are covered with jungles and white sand beaches where you can sunbathe. And of course, Raja Ampat is a perfect for divers, as its underwater life is among the bests in Indonesia. Even President Joko Widodo said that Raja Ampat is a 'little paradise in Papua'.
Click here for a complete guide to Raja Ampat>>>>
Taman Nasional Komodo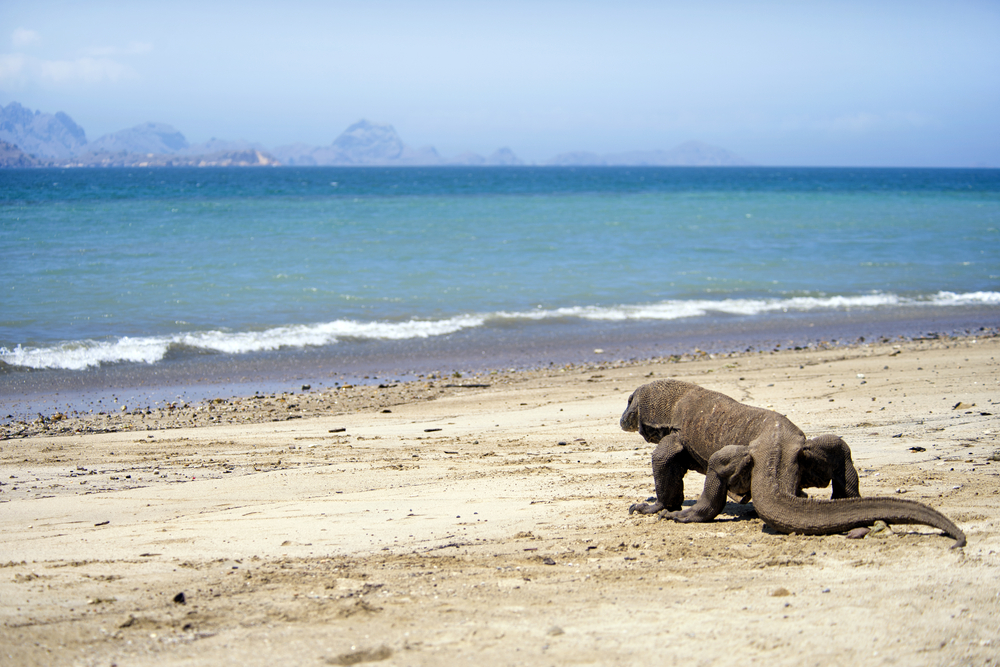 The scenery of Taman Nasional Komodo, Flores can be seen on Rp50,000 note. Just like its name, Taman Nasional Komodo is the natural habitat of Komodo Dragons, the most dangerous giant lizards in the world. Here you can see these carnivorous lizards from near, and on the same time enjoying the beautiful island. Just remember to be careful, as Komodo Dragons' spit and tails are very dangerous.
For other things you can do and see in Flores, click here>>>
Derawan Islands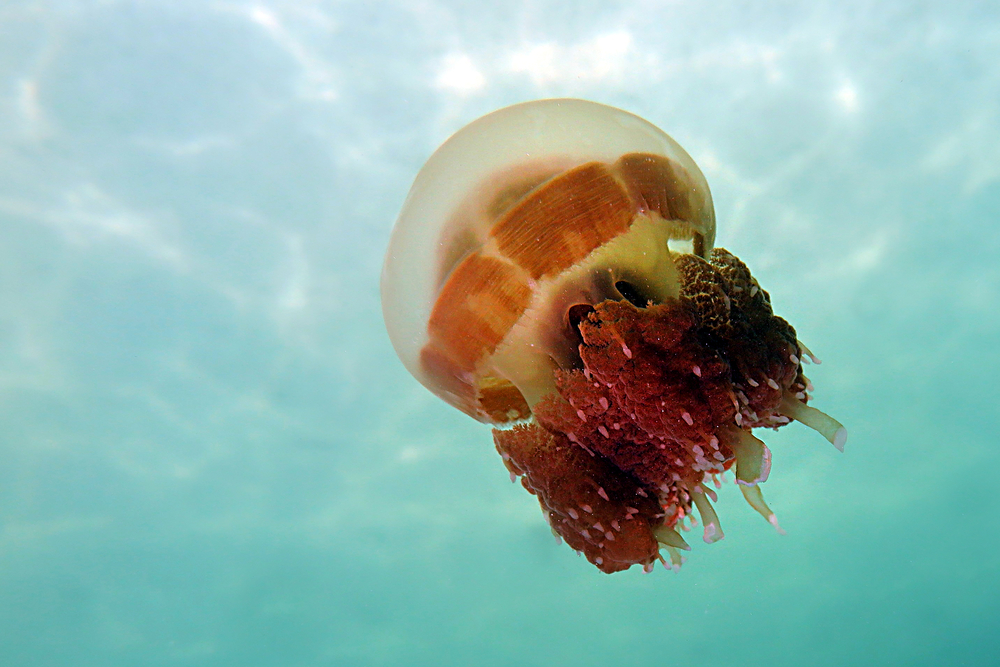 If Raja Ampat is the 'heaven' on eastern far of Indonesia, it is safe to say that Derawan is the heaven in the central part of Indonesia (aside Wakatobi, which we will discuss on the next section). The islands of Derawan are located in Berau, East Kalimantan. The archipelago consists of Derawan, Sangalaki, Kakaban, Maratua, Panjang, Samama Island, and other submerged reefs and islets. This travel destination is famous for its beautiful turquoise ocean water (which some claimed to be a 'duplicate' of Maldives), and amazing underwater life. The view of Derawan Islands are printed on Rp20,000 note.
Taman Nasional Wakatobi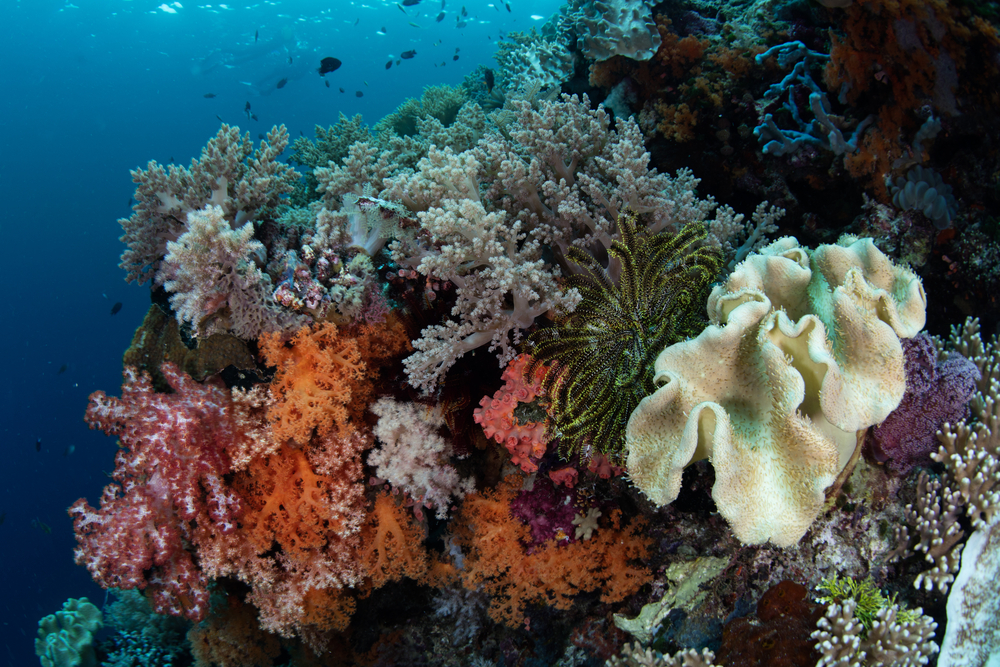 As a maritime country, Indonesia has many beach and marine destinations. Wakatobi National Park in Southeast Sulawesi is just one of them, and you can see its beautiful scenery on Rp10,000 notes. Wakatobi is actually a cluster of islands, consists of Wangi-wangi, Kaledupa, Tomia, and Binongko islands. People have dubbed Wakatobi as an 'underwater paradise' for its picturesque underwater view and rich marine lives. UNESCO had established Wakatobi as the World's Biosphere Reserve for its well-protected nature.
Other beautiful diving spots here>>>
Gunung Bromo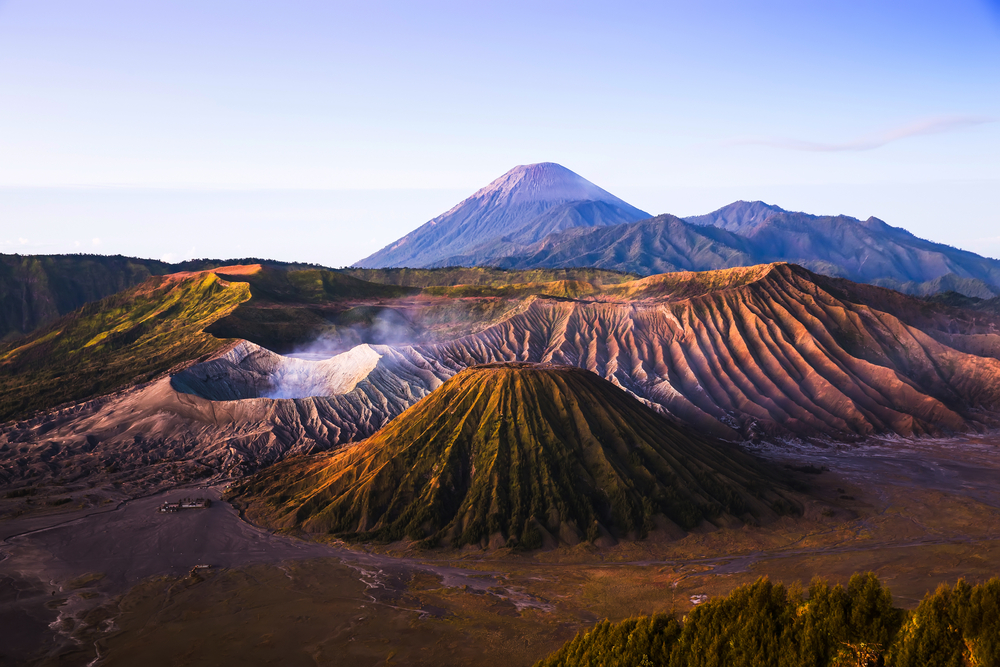 Mount Bromo is not a new name among the list of popular tourist destinations in Indonesia. Located in Bromo Tengger Semeru National Park, East Java, Bromo is one of the active volcanoes in Indonesia, and its view is printed on Rp5,000 new notes. It is famous for its breathtaking sunrise view. On the fourteenth day of the Hindu festival of Yadnya Kasada, the Tenggerese people of Probolinggo, East Java also travel up to the mountain in order to make offerings of fruit, rice, vegetables and sacrifices of livestock to the mountain gods by throwing them into the caldera of the volcano. It is also a most awaited event by tourists of Mount Bromo.
Other magnificent mountain destinations in Indonesia here>>>
Ngarai Sianok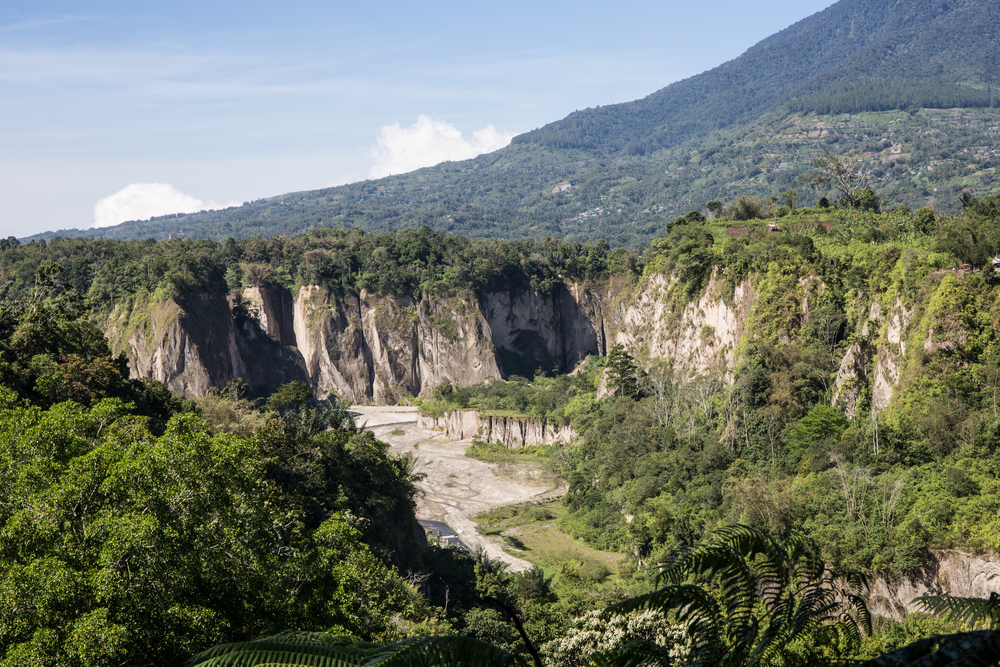 The beauty of Sumatera island is also promoted through Rp2,000 new notes. Ngarai Sianok is a beautiful canyon located in Bukittinggi, West Sumatera. It extends for around 15 meters, with 200 meters width. It is one of the best tourist destinations in West Sumatera.
Banda Neira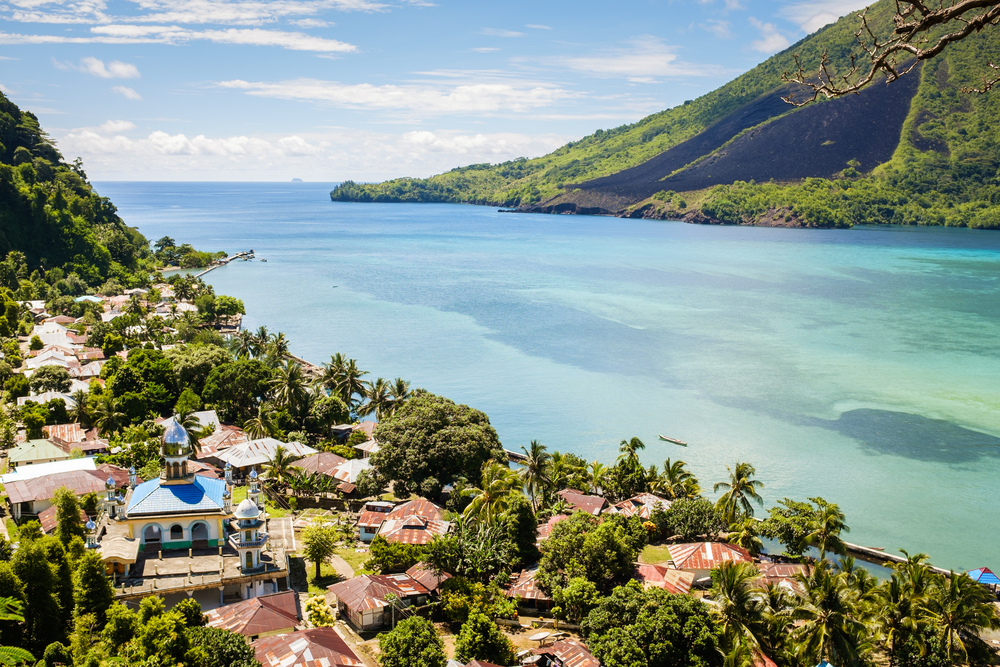 The last is Banda Neira, which is printed on the Rp1,000 notes. Banda Neira is the only settlement of significant size on any of the Banda Islands, located in the Maluku province of Indonesia. During colonialism era, Banda Neira was once the global center of the trade in nutmed and mace, as the Banda Islands were the only source of these valuable spices until the mid-19th century.