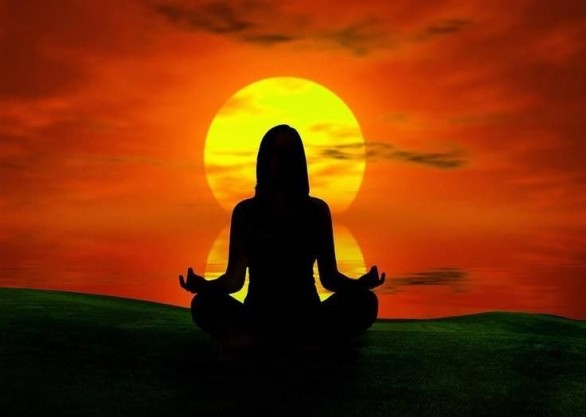 There is a new icebreaker in the international diplomatic circuit. The Indian Prime Minister Narendra Modi's call at the UN General Assembly for declaring...

'Surya-namaskar' or Sun Salutation, a Vedic ritual solemnized in the early morning, combines seven different postures. Surya or Sun, the life generator is invoked...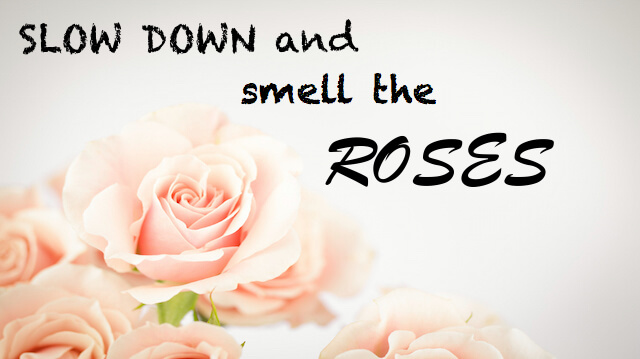 Here's the paradox: Relaxation takes effort. Learning to unwind is not easy, particularly if you're the hard driving, achievement-oriented type. It takes effort-that's the paradox....