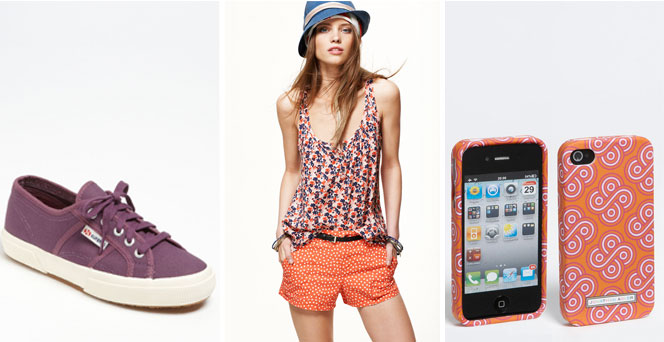 I just finished an 8.01km run with a pace of 5'39"/km with my Nike + GPS app. One really cool thing is every time...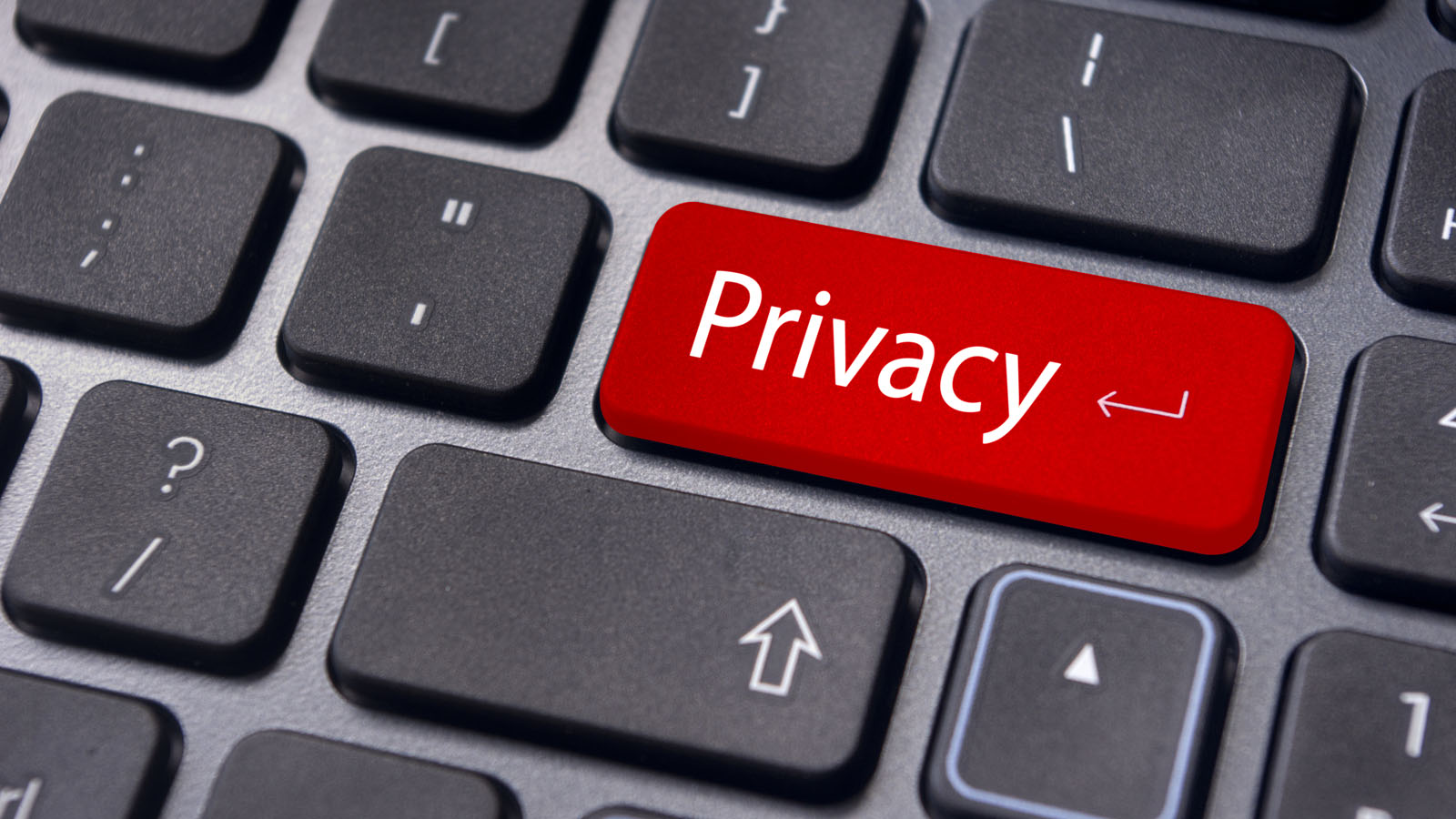 Here are several simple things people can do to protect themselves online: Avoid the cookie monster. You can use your browser to set up a...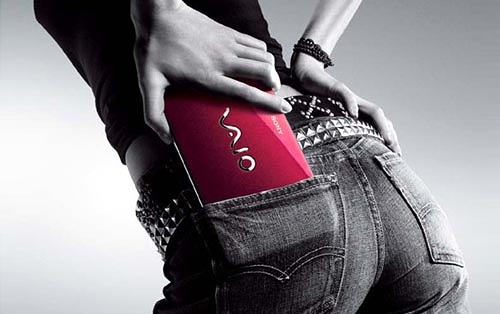 Sometimes I feel that my life resides on my laptop. I would be totally lost without access to the internet, my mail, photographs etc. The...