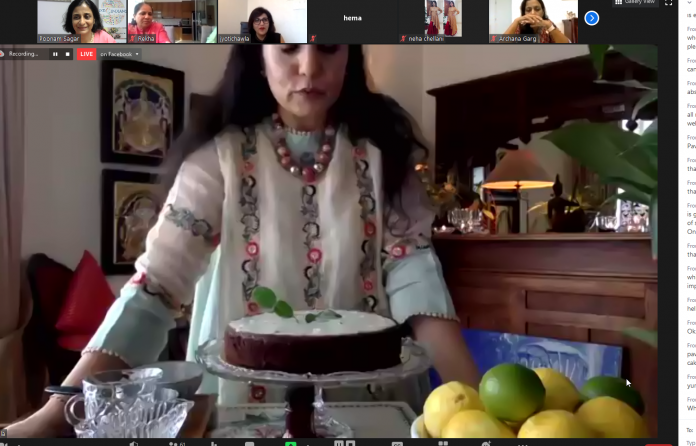 Our popular Cooking Shooking with Friends online session, where 5 amazing home cooks share their tried-and-true recipes that are healthy and easy to make. A really international event with participants joining in from across the globe.
5 recipes by 5 different cooks below:
It was well moderated by Jyoti Chawla with a lot of questions and answers.