If you are an expatriate in Indonesia, there are many sports clubs and groups that you join in Jakarta. In these groups you will meet new friends with various backgrounds, while participating in your sport hobby. It will be fun!
If you haven't joined any sports group yet, or have no idea about which group you can join, here are the list of sports groups for expats in Jakarta:
Asian Sports Academy (ASA)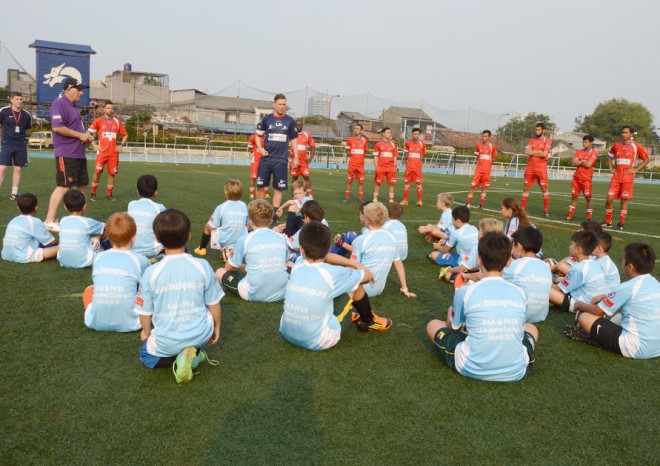 Over the past 14 years, the ASA has delivered specialized schools and communities-based sports development activities to over 1 million youth and young adults globally. There are many sports coaching programs for beginner-intermediate level in cricket, badminton, basketball, handball, rugby, soccer, swimming, tennis and volleyball.
Address: Jalan Durian No 54B Jagakarsa, South Jakarta
Phone 021-22712711
http://www.theasagroup.org/
Jakarta Cricket Association – cricket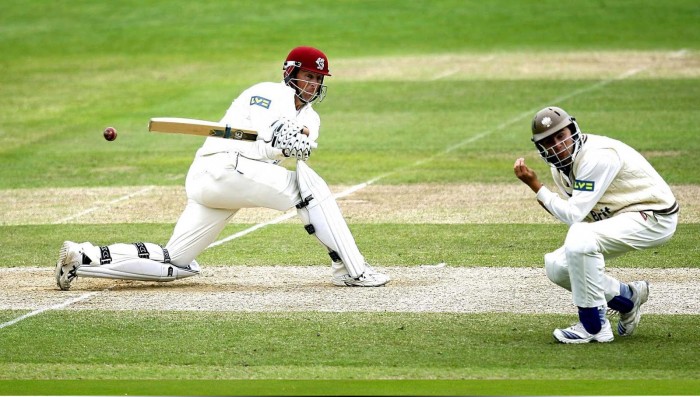 Jakarta Cricket Association (JCA) runs the most active cricketing season in Indonesia, where virtually non-stop cricket is played throughout the year across 3 different formats: a 35 overs league, a T20 tournament and the exciting Jakarta International 6s tournament.
Cycle Indonesia – cycling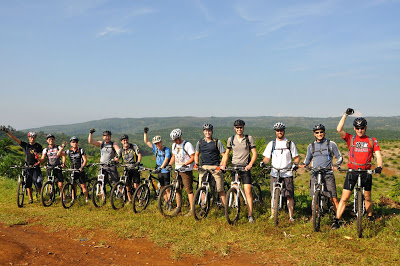 Cycle Indonesia started as a Google Group meant to serve as a web resource for cyclist living or vacationing in Indonesia. Until now, the Google Group is still very active and can be accessed here. Although this is not an organized club, but here you can meet fellow cycling lovers and join in various cycling activities.
Google site: https://sites.google.com/site/cycleindonesia1/
Hockey Club Kombinasi – hockey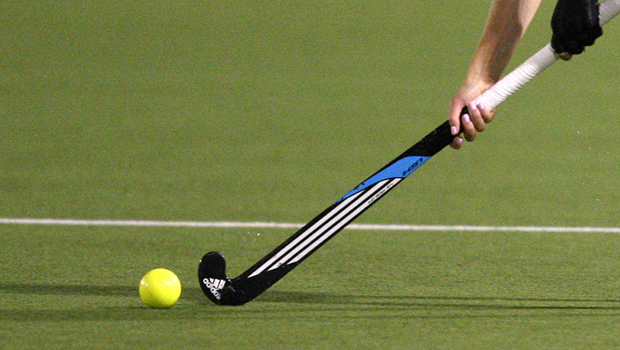 This is a social field hockey team for expatriates who want to do some sports. Every year, Hockey Club Kombinasi also joins a South East Asia Expatriate Hockey & Golf Tournament, called ZOAT. The members play weekly field hockey matches and once a year they join a hockey tournament somewhere in South East Asia.
Address: Senayan Sports Complex
Contact person: Robert van Buchem: 081510054288 or Job Feitz 081315397699
LinkedIn group: https://www.linkedin.com/groups/1203327/profile
Jakarta International Football League – football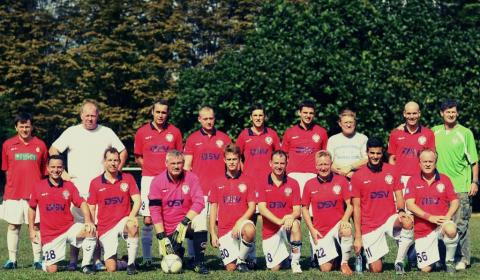 The Santa Fe Jakarta International Football League is a competitive expat football league based in Jakarta. The league has been in existence for over 25 years, and is primarily for expatriates working in Indonesia. There are many nationalities represented like England, Spain, Holland, USA, Australia, Ireland, Denmark, Italy, France, and many more.
Contact: jiflcomm@gmail.com
http://jifleague.com/
Jakarta Komodos Rugby Football Club – rugby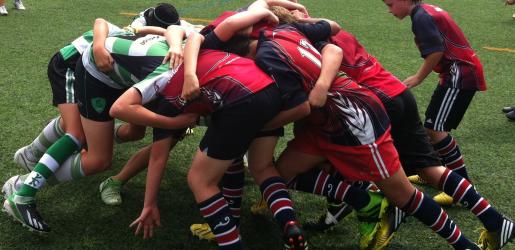 The Jakarta Komodos Rugby Football Club is Indonesia's most successful rugby club, which consists of a Veterans' team, Seniors' side and age-group teams down to under 7s. The new season started on 3rd September 2016, so if you are planning to join as a player this may be a perfect time for it.
Contact persons:
Mark Manderson (Chairman) – m.manderson@me.com
Kyle Larson (Junior Rugby) – juniors@jakartarugby.com & komodos.jrrugny@gmail.com
Jakarta Softball Association – softball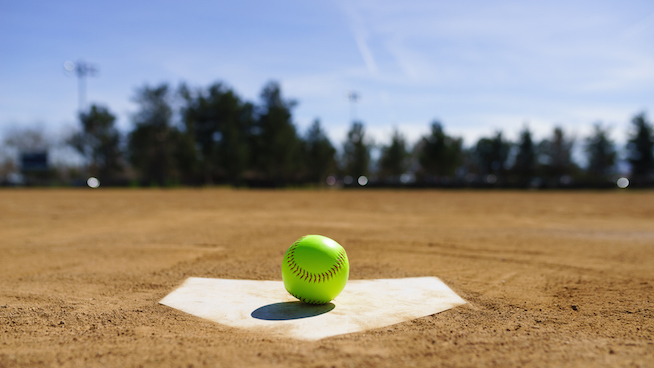 The JSA is comprised of softball teams for both men and women (slow-pitch). JSA teams consist of varying composition of Indonesians and expatriates. There are two seasons (fall and spring) followed by a huge tournament at the end of the spring season. The tournament is known as the Southeast Asian (SEA) Slow-Pitch Softball Tournament, where teams from all over Southeast Asia join the tournament.
Contact person: Doug Slusher (President) – dgslusher@gmail.com
Jakarta Squash League – squash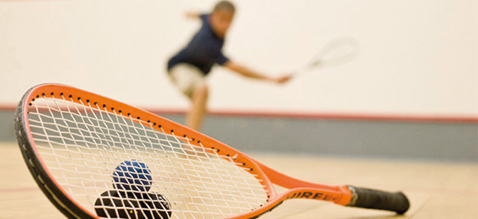 This club has been in existence since the late 1980s and is open to all clubs of all nationalities. There are a number of clubs that participates in the League with play levels from A to D. League competition occurs twice a year. Season 1 runs from March to May, while Season 2 runs from September through November.
Contact persons:
Jupee Goutama – jupee_goutama@yahoo.com
Alex Durrant – ajsd@iname.com
Rogues – tennis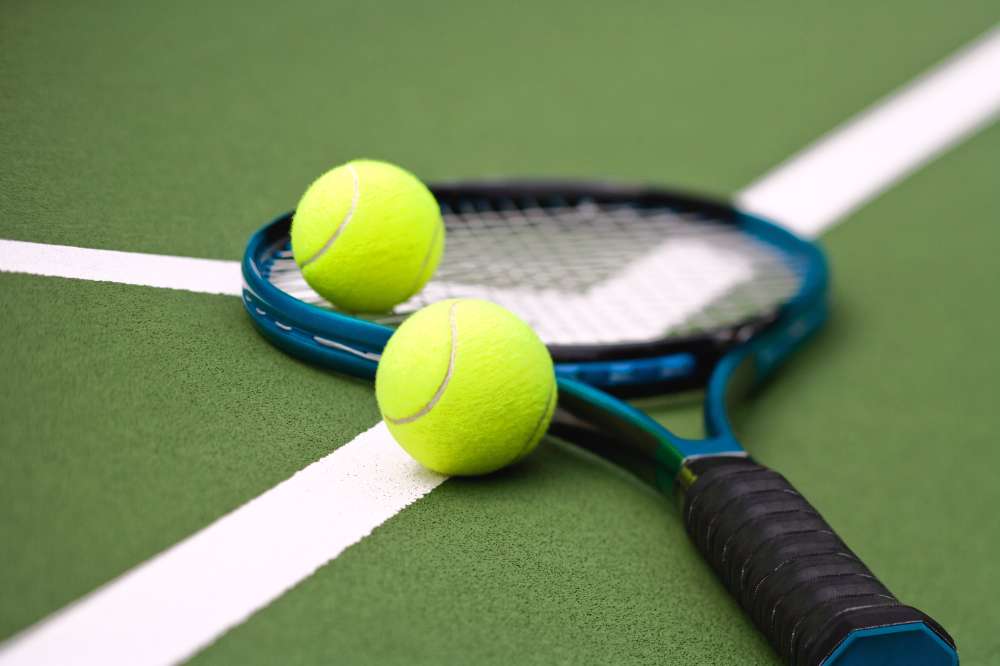 This club is open to all adults. Usually the club books 2 courts on Saturdays from 2 to 5pm. The members are of mixed ability, so if you haven't aced the field there will be coaches at the club to help improve your game. There is no membership fee charged to the members—just simply pay the charge every time you come to play tennis.
Address: Club 25 Tennis Club, Jalan Duren Bangka No 25 Kemang, South Jakarta
Contact persons:
Greg Redden : 0816767909
Nick Andrew : 081510019413
Other clubs you can visit and join: