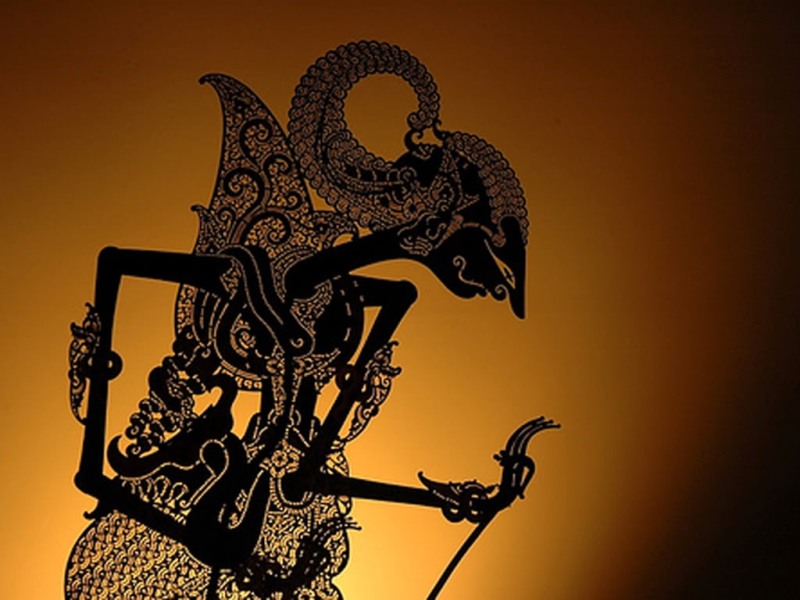 The Javanese calendar is a cultural icon and identifier, and as a maintained tradition of antiquity. The Javanese calendar is used for cultural, metaphysical, and spiritual purposes. It is used concurrently with two other calendars, the Gregorian calendar and the Islamic calendar.
The current Javanese calendar was inaugurated by Sultan Agung of Mataram in the Gregorian year 1633. It is based on a combination of the Hindu calendar "Saka" and the Islamic calendar based on the lunar month, and contains different cycles: Pasaran (5-day), Dina Pitu (7-day), Wetonan (35-day), Mangsa (solar month), Wulan (Moon month), Pawukon (210-day), Tahun (Moon year), Windu (8-year), Kurup (120-year). Coincidences of these multiple cycles have special mystical meanings for any Javanese people, for instance the birthday "Weton" or the Noble Days "Dino Mulyo". This is the primary time-keeping system for all matters having cultural, historical, and metaphysical significance in the Java island, Indonesia.
Javanese astrological belief dictates that an individual's characteristics and destiny are attributable to the combination of the Pasaran day and the "common" weekday of the Islamic calendar on that person's birthday. Javanese people find great interest in the astrological interpretations of this combination, called the Wetonan cycle.
The Wetonan cycle is especially important for date divination systems, important celebrations, and rites of passage. Commemorations and events are held on days considered to be auspicious.
For the Javanese – birth, death, soulmate and fortune are destined by God. Nevertheless, human beings are still given the authority to seek, by the principles of ngelmu laku (learning), jangka jangkah (living), kodrat wiradat (destiny). So for a peaceful life the pini sepuh (elders) will give meaning to intuition and spiritual acuity. For this purpose weton calculation is used fixing the wedding date.
The practice of weton calculation for wedding date is intended so that the couple live happily in a harmonious manner and has 3 primary reasons:
1. The weton calculation and date is for harmony among household and society
2. to avoid disaster
3. for maintain blessings from ancestors
It has been a long standing tradition to choose 'good' wedding dates for a long lasting and harmonious marriage in Javanese weddings. A compatible wedding date could result in a happy marriage or even a destructive one if the dates do not match. For that reason, Javanese or Kejawen people generally take dates very seriously.
Here are the steps to choose the perfect wedding date and the predictions according to Javanese tradition:
What's your number?
The first step to determine your compatibility is to find out each other's respective numbers and birth dates.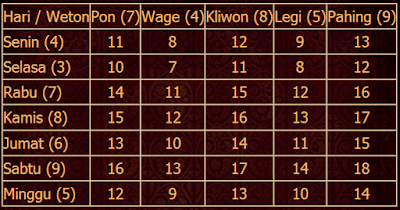 Count the dates
Start counting the dates for your birthdays. For instance, if the man is born on Legi Sunday, then that would mean sunday (5)+legi (5)=10. Meanwhile, the bride's number on Wage Tuesday would be Tuesday (3)+ wage (4)= 7. Added, both the dates will count up to 17, or else PEGAT.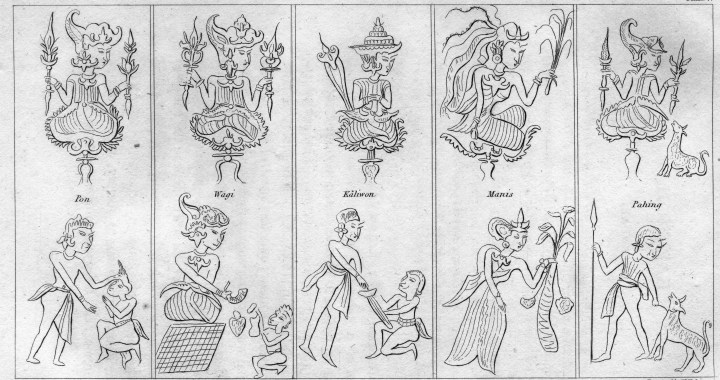 Determine which category in which the compatibility dates add up to:
PEGAT: 1
RATU: 2
JODOH: 3
TOPO: 4
TINARI: 5
PADU: 6
SUJANAN: 7
PESTHI: 8
PEGAT: 9
RATU: 10
JODOH: 11
TOPO: 12
TINARI: 13
PADU: 14
SUJANAN: 15
PESTHI: 16
PEGAT: 17
RATU.18
JODOH: 19
TOPO: 20
TINARI: 21
PADU: 22
SUJANAN: 23
PESTHI: 24
PEGAT: 25
RATU: 26
JODOH: 27
TOPO: 28
TINARI: 29
PADU: 30
SUJANAN: 31
PESTHI: 32
PEGAT: 33
RATU: 34
JODOH: 35
TOPO: 36
3. Finding which category that the date resides in shows the category that it is in.
Pegat: Couples who land in pegat are more likely to find problems in the future. Problems can arise from financial issues, power or affairs. The problems would be so massive that the couple would have a divorce or 'pegat'.
Ratu: Ratu means that a couple is meant to be together. These couples would most likely be appreciated and respected by neighbors or the people around them. According to Javanese tradition, there will be a lot of people who are jealous with their peaceful and harmonious household.
Jodoh: Jodoh refers to a couple who is well-suited to each other and are meant to be together. Couples who are in the 'jodoh' category are said to accept each other as they are, resulting in a harmonious marriage until the end of their time.
Topo: Couples in 'topo' would be experiencing problems at the first part of their marriage whether it comes from financial issues or other similar issues. However at the end of a storm, there will come a rainbow. After some time in the marriage and having children of their own, the couple will achieve success and happiness.
Tinari: If you are one of the couples who land on 'tinary' day, congratulations! That would mean that the couple will find happiness. It will be easy for them to find fortunes and will not be lacking of it. Most of the time, they would also find luck in many areas of their life.
Padu: Couples who land in 'Padu', stay strong! You will most likely get involved in fights. Despite fighting a lot, there will be no divorces called in this marriage. Be aware that most of the arguments come from simple things.
Sujanan: The main problem with couples who land on 'sujanan' are affairs. It is foretold by Javanese horoscope that your marriage will be filled with arguments, fights and affairs. Both woman and man could be the person who will initiate the affairs in this marriage.
Pesthi: Those who have this 'pesthi' date would have a harmonious, peaceful marriage until the end of their time. No matter the issue that they are facing, it will not ruin the harmonious peace in the marriage.
Marriage is one of the biggest events in life, in which one person's destiny will be intertwined with another. Moreover, marriage is said to be an event in which one has reached maturity and is an active member of the society. Find out both of your compatibility by counting using the Javanese method of weton.
Which category are both of you in? Do share in the comments section below!
Does this sound similar to the Indian astrological chart for marriage compatibility???