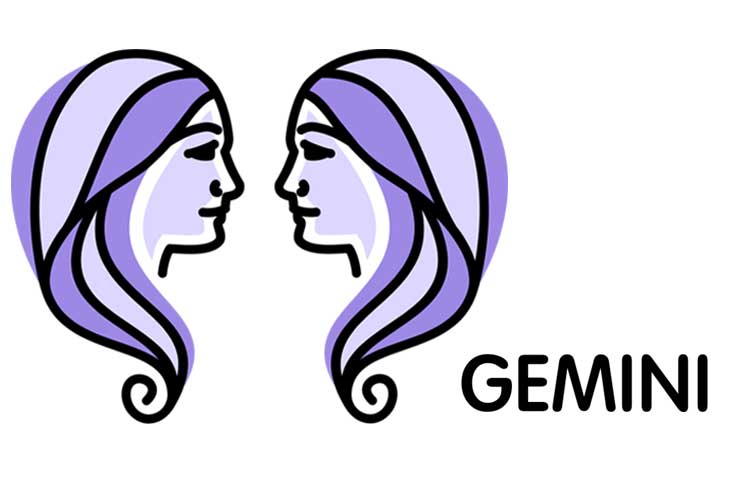 Gemini: Smiles Takes You Miles!
The journey of turbulence is over, as transit of Rahu over your moon sign has really shaken your confidence in the past one and a half years. Depending on the placement of planets in your own chart, for some it may be a blessing in disguise, as they will achieve amazing results this year. Build the right kind of partnerships, be it related to business or for those who plan to get married. From April, things will look more promising and all your hard work will fructify.
This is the time to strengthen relationships and chart out new courses, as the last one and a half year was quite a turbulent phase due to Rahu over your moon sign Gemini.
Those who are spiritual will see growth and prosperity. The journey will be smooth and will lead to achievement of greater heights. It is a good time to consult an astrologer to understand what you are going through. For more details you can always have a direct online astro consultation with Dr Sundeep Kochar here >>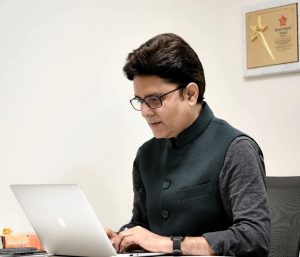 Predictions for year 2021 by Dr Sundeep Kochar