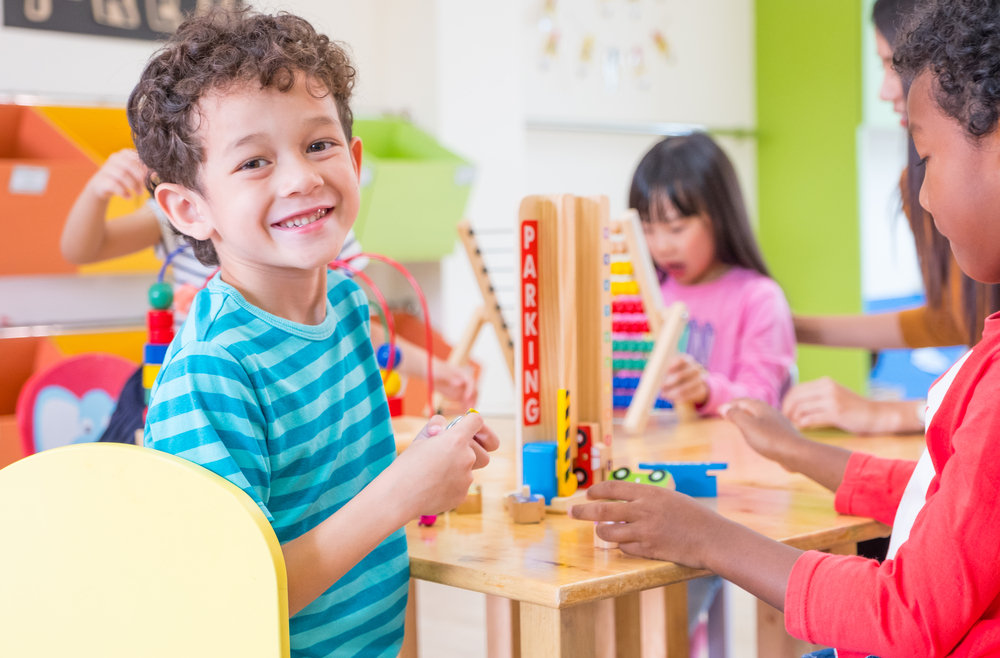 How can you tell if a preschool is the right one when your child hasn't been to school before?
Although online source offers a load of information about public and private elementary school in your city, finding a quality preschool can be more challenging. Recent studies have shown that children with a quality preschool education do better in school, get higher paying jobs, and are less likely to do drugs or commit crimes than children who don't attend preschool. That is why there are many things to consider before deciding which school your kid is going to attend.
First you need to narrow down your options by looking at location, hours, and price. Once you've narrowed it down to a few preschools, schedule a tour. It is better to do the first tour without the kiddos so you can focus on observing and asking questions.
Not sure where to start your list of preferred preschools? Click here to see our recommendation of preschools in Jakarta.
While you're touring the preschools, keep these factors in mind:
Staff
Notice the manner in which teachers interact with students. Teachers should get down to the students' eye-level when talking. Look for signs of positive discipline strategies, such as re-directing behavior or emphasizing appropriate behavior. It's also important to see real conversations taking place between the staff and the children. The staff members should be really listening to the students.
Communication
Observe also how the staffs communicate with parents. What types of communication tools (posted lesson plans, schedules and menus, web or social media sites, curriculum information, newsletters, bulletin) does the school offer? Check also whether the school offers opportunities for parents to volunteer and take part in the life of the school.
In the classrooms, see also if there are any examples of cooperative learning among students. Children tend to retain knowledge and skills learned with peers and they expand their language and vocabulary skills through their interactions with others. Children also need to be engaged in purposeful activities that are fun and exciting.
Safety
As parents, you have the right to ask the preschool director about the school's emergency plans, as well as the teacher-student ratios. Take a look at the playground. Do you think your kids will be safe to play there? Are there any broken toys that can harm your kid's safety? If the school provides school bus or van, make sure that the vehicle is in good condition.
Environment
The classrooms don't need to be huge, but they should be adequately sized for the amount of kids there. Students' art, writing, building creations, and pictures should be evident around the classroom—it should feel like a space that belongs to them.
Class schedule
Children should have some time together as a class. There should be time for teachers to share books with the children, as well as time for them to play in small groups. Children should also have some small group or one-on-one time with the teacher. Make sure that kiddos have time to play, run, and climb outside the classroom (if there is any playground in the school).
Curriculum
The director and teachers should know the goals for each age group in the preschool. These goals should be appropriate for the kids' ages. In the classroom, children should be holding books, touching blocks, moving math manipulative, listening to music, dancing, and playing. They definitely don't need to be sitting down and filling in worksheets day after day. Preschool is their first school and it should leave a fun and nice impression to them.