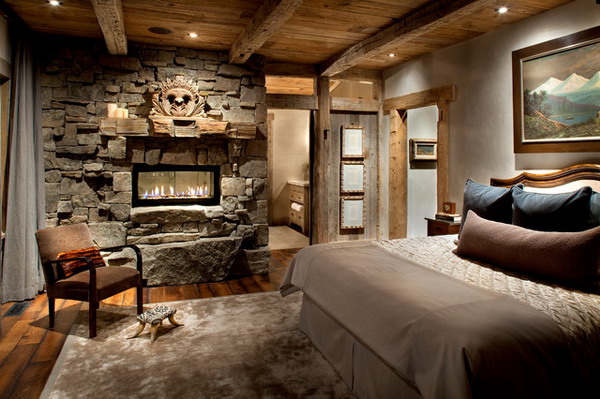 Do you agree that your bedroom is the most comfortable place in the world?
Section:
Make Your Bed
Get Great Sheets
Use Wallpaper
Lighting is Important
Use Aromatherapy
Add a Rug
Set Flowers
Decorate Your Room
Keep Your Room Clean and Neat
Sometimes neat, clean bedroom is not enough to make you comfortable. It's not a sin if you make your bedroom into a cozy place that you'll miss it by the second you stepped out from your bedroom! Here are the tips on how to make your bedroom cozy that you can follow:
Make your bed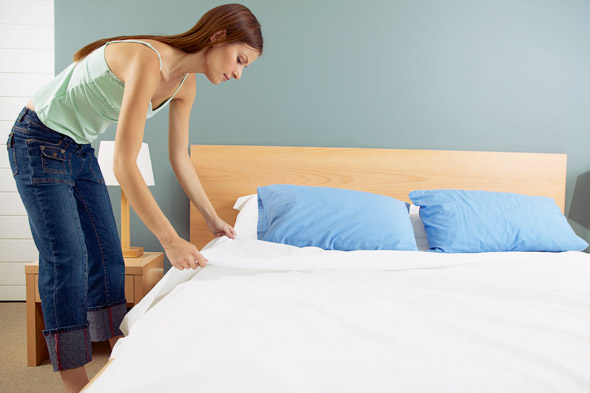 Soft is often associated with cozy. Use a cushy featherbed as the foundation of your bedding. Don't forget to layer it with a soft, fresh bed cover. As you sink down to your bed, you won't able to find the reason to get up from it.
Get great sheets for your bed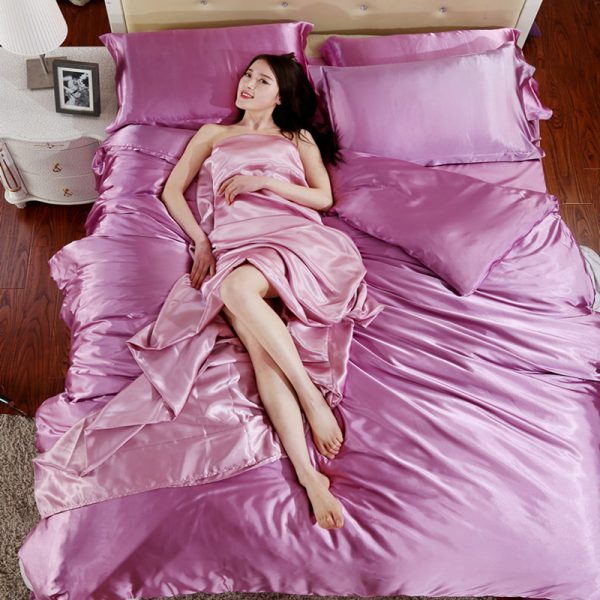 Any fabric that touches your skin should be soft, fragrant, and comfortable. Satin or silk on your bed will be a good choice.
Use wallpaper to have a cozy looking bedroom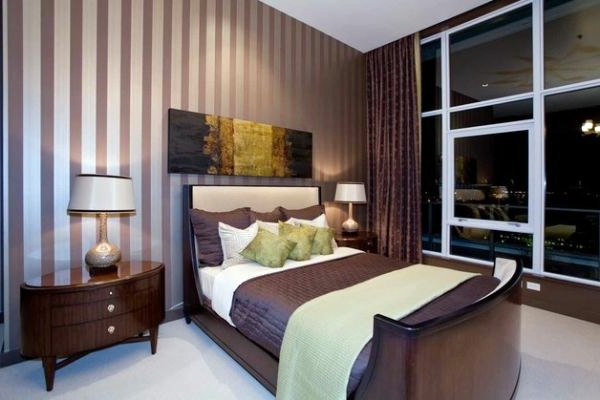 If you have plain walls in your bedroom, maybe you need to stick your favorite pattern of wallpaper on them. The pattern in a bedroom will give the room so much texture and of course, a cozy atmosphere.
Lighting is important to achieve cozy ambience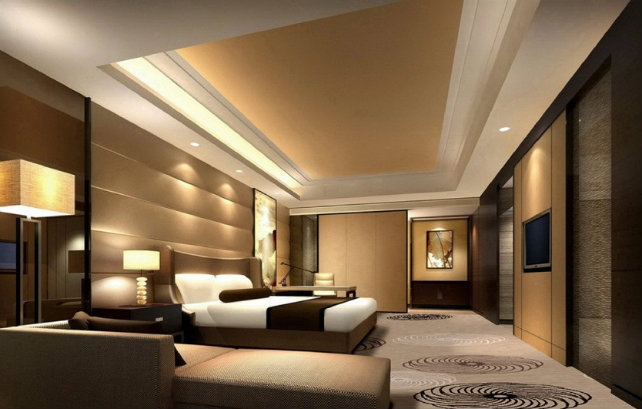 When it comes to make a bedroom cozy, lighting game is important. Ceiling lamps are boring. Add a cool statement light next to your bed or on the ceiling. Just choose your favorite—dim golden lights, colorful bulbs, whatever you prefer.
Set an aromatherapy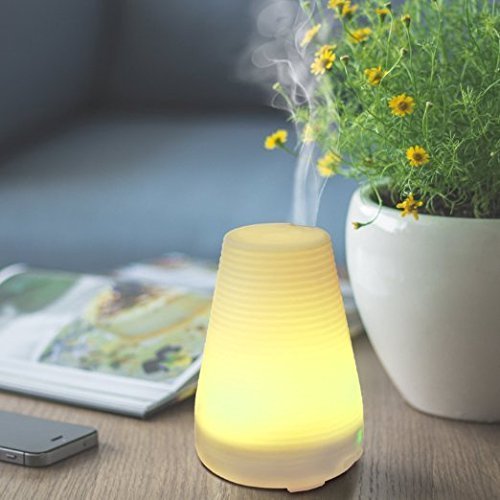 The scent in your bedroom is one of the most important factors. Get rid of the piled dirty clothes, clean up the snack crumbs or juice spills that will give your bedroom unpleasant smell. Choose your favorite aroma in your room. Aromatherapy candle is recommended, as the candle light will add the cozy atmosphere in your room.
Add a rug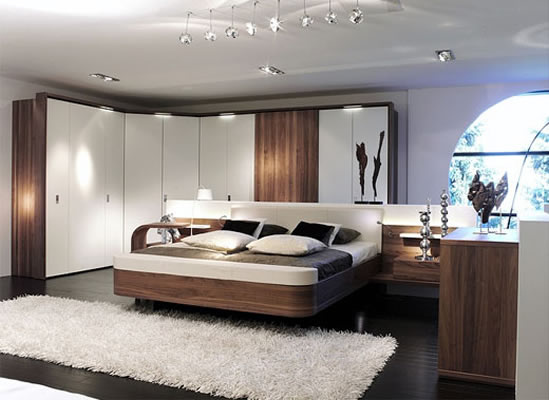 Add a soft rug underneath the bed. It will add the warmth to your bedroom, especially when you just wake up and step your feet on the floor. Choose rug with pattern to spark your room up.
Set flowers on the nightstand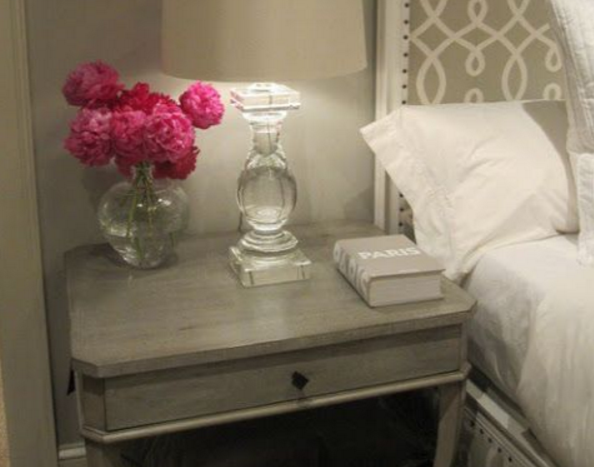 Flowers won't only give your room a nice fragrance, but also a nice view. Fresh flowers in vase will add a lively touch in your bedroom.
Decorate your bedroom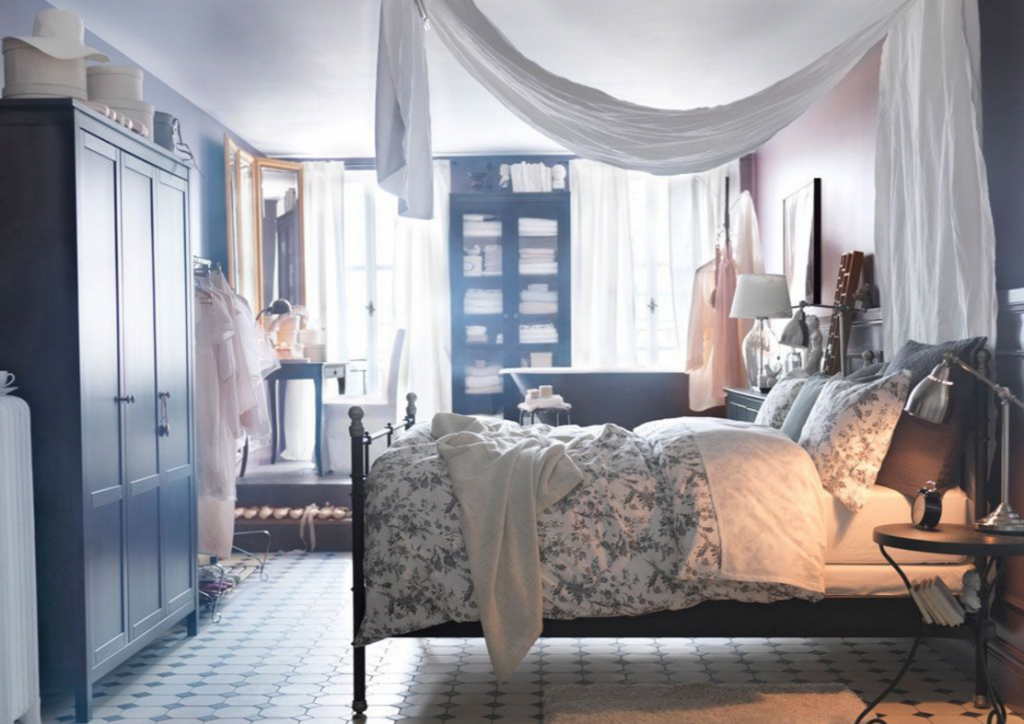 Decorate your room with the stuffs that reflect your personality and preference. Paint the walls with your favorite color or hanging your favorite painting on the wall can be options to make your bedroom the coziest place on earth.
To have a cozy bedroom, keep your room clean and neat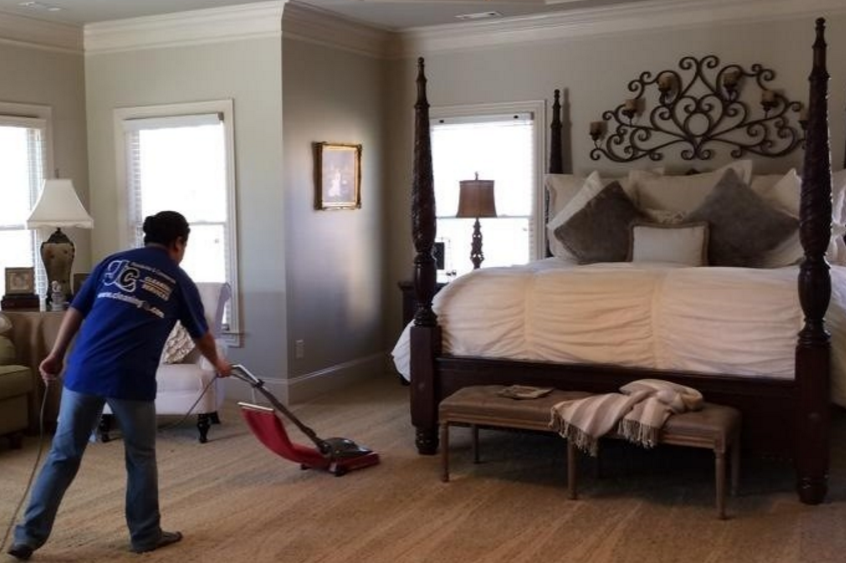 This is the most important one. Messy bed sheets or dusty floors only make you not comfortable in your own room. Keep it clean, tidy, and neat, so it will not only be a cozy place but also the place that will give you a deep, quality sleep.
So there you have it, and now that you have learnt how to make your bedroom cozy, you can begin revamping yours.