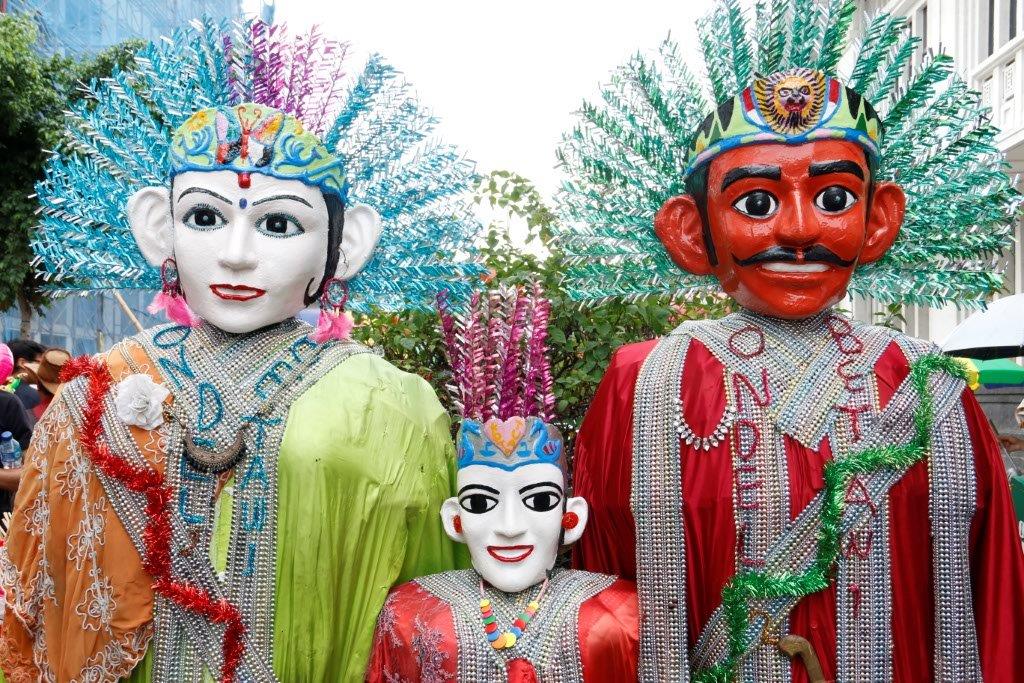 Namaste Friends,
A display of fireworks over Washington, DC was a fitting finale to the inauguration of USA's 46th President Joe Biden with Vice President Kamala Harris.
While here in Indonesia we are still in the midst of growing COVID-19 infection numbers despite increased restrictions. Last week has seen plane crash and natural disasters too in Indonesia with earthquakes, flooding and volcano eruptions.
Indoindians has teamed with Global Mobility Specialist Gene Sugandy provide cultural orientation and guidelines for newcomers to Jakarta. Sign up for the first session here >>
Other upcoming events:
22 Jan Learn Madhubani Painting with Meha Agarwal at 3pm Jkt
27 Jan Healthy & Safe Cooking Shooking with friends at 3.30pm Jkt
More interesting info in our newsletter edition:
– Compilation of Indoindians events 2020
– 2021 Indian Festival Calendar
– 5 recommended health food online stores
– Mobile data plans
– Eye care centers in Indonesia
– Oil pulling
– and more
Shop at www.IndoindianShop.com to find interesting and useful items for home, health, beauty and food. You can also send gifts to over 300 cities in India.
Download the Indoindians mobile app on your smartphone to get all latest news and updates at your fingertips.
Warm regards,
Indoindians Team