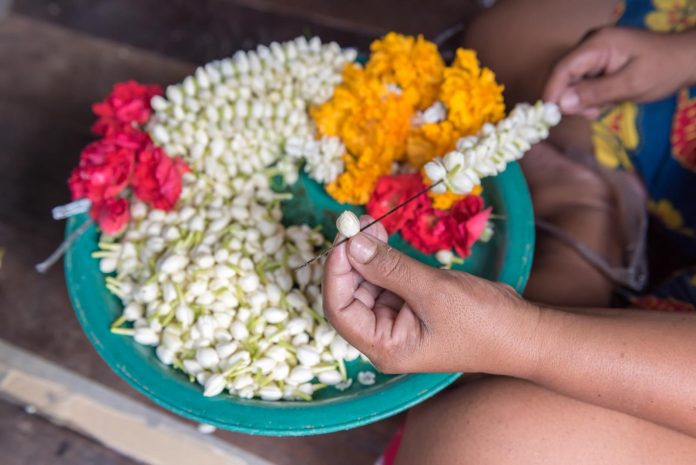 Indoindians Weekly Newsletter Online Here >>
Namaste Friends,
What if looking good is really about how you feel on the inside?
When we feel good, we look great; and that holistic sense of well being overflows in to all aspects of our lives, bringing about more happiness, as well as kindness to ourselves and others. A small ripple of change in the world for each and everyone of us to contribute to, so that we can love the life that we live, and become happier, and therefore healthier versions of ourselves.
This year India will celebrate its 74th Independence Day on Aug 15th, and Indonesia celebrates 75 years of independence on 17th Aug, Hari Merdeka (Independence Day).
In this edition we explore:
– Healthy food, healthy mind
– Magic diet for a beautiful you
– 10 kitchen ingredients to boost immunity
– 6 foods and vitamins for immune system
– making memory books with children
– fashion trends 2020 & how to wear denim
– making your own hair scrunchies
Register today for our upcoming interesting online events:
Friday, 14th Aug: Learn to make fresh flower garlands with Shanthi Seshadri
Wednesday, 19th Aug: Cooking Shooking with friends
Friday, 21st Aug: DIY workshop on natural lip balm & mosquito repellent with Rita Srivastava
Do download the Indoindians mobile app for all update at your finger tips. Follow us on instagram @indoindians
Warm regards,
Indoindians Team
Indoindians Weekly Newsletter Online Here >>