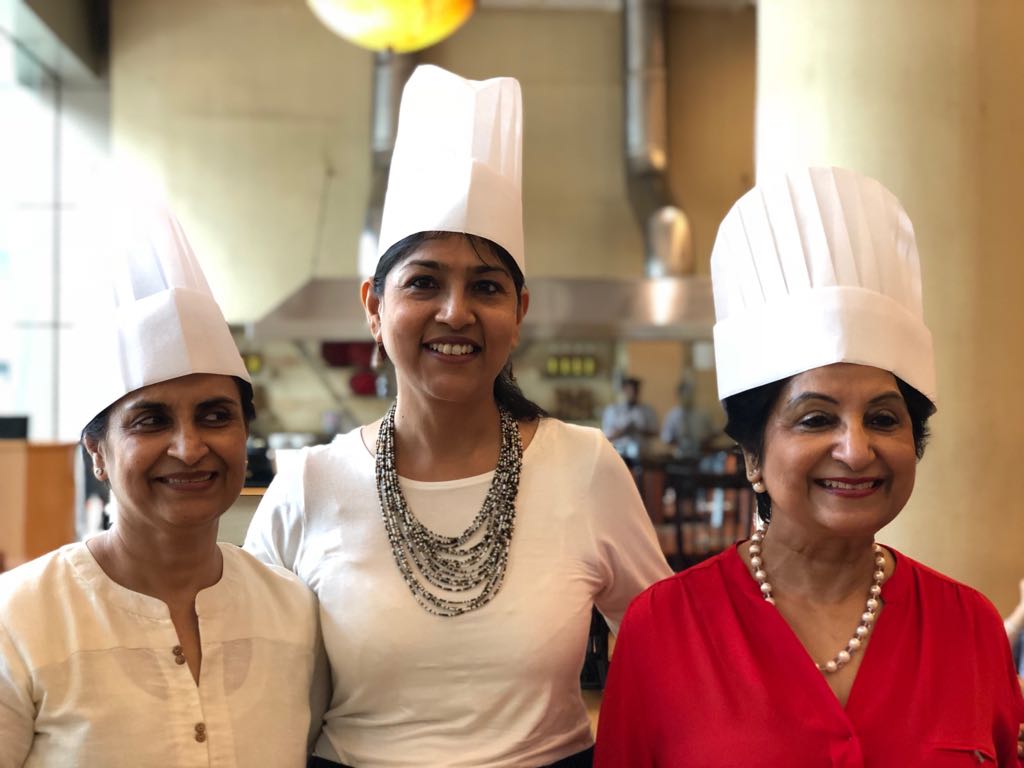 Meet talented Indoindians friends who are amazing cooks online. You have met them in person at our previous What's Up Chef events over the last 2 years. They will be discussing their favorite recipes and cooking tips/tricks LIVE on a zoom session. Join them to interact or watch streaming on Indoindians Facebook
Theme: All about gut health & probiotic foods
When: Wednesday, 19th August from 3pm – 4pm WIB
Where: Online Zoom Event – Register here to get access details by email
During this 1 hour we will be sharing 4 recipes by 4 different cooks.
Jyoti Chawla will share information on gut health and be the moderator.
She will introduce all the cooks and then invite each cook as in the list to demo/talk about the recipe. As it is an interactive session, we can all ask questions.
Mark your diary to meet our favorite cooks:
Vasanthi Ram – How to correctly make curds from milk and coconut milk
Rimi Kochar – Shrikhand
Poonam Sagar – Beetroot Kanji
Sushila Mahtani – Tempe Steak with Black Pepper Sauce